Review: Maybe We should by Melissa Foster
Rating: 2/5
Tropes: Small Town, Pining for Her, Opposites attract, damaged heroine,
Series: Silver Harbor Book 2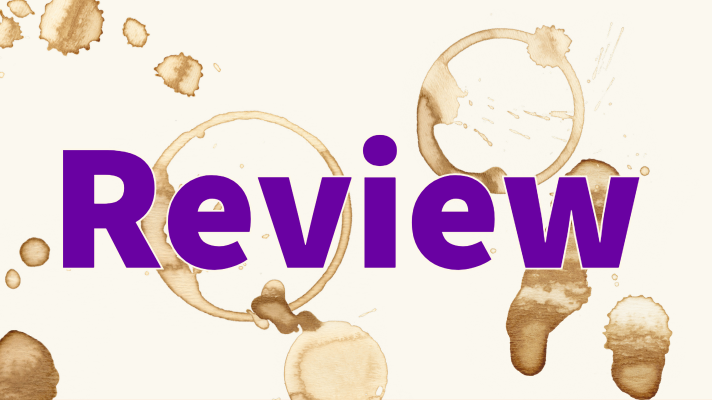 I have not read a ton of books by this author- but this story's description really grabbed me from the start. I loved the previous story and was ready for the sister's story.
The Silver Island community had a lot of charm and draw, and I was so happy to be back on the island. I also knew that for Brant to win Cait's heart he was going to have to bring all the charm.
Given what little we knew about Cait we knew that this was going to be a very complicated and emotional story for her. She has a past that she needs to overcome. Brant might be swoony but does he have the fortitude to wait Cait out.
Typically, Cait is the type of heroine you can root for. Cait's resistance to her attraction to Brant felt over played. The push and pull of the characters at time felt overdone. Even in the moments when Brant is giving Cait the space she asks he is still there waiting for her to just in case. Cait continues to push him away even when he isn't pursuing her. She really bugged me.
Brant is a charismatic hero; he is the light to Cait's darkness. Individually, I liked Brant and wanted him to have his heart's desire, but Cait just was cold. And when you put them together, I did not believe their chemistry. I cannot pinpoint one thing that felt off. It just felt the connection was forces and that Cait just gave in.
I typically am all in for the HEA but this time I just don't believe it.  I don't think Cait's feelings were there.  I also found it hard to keep track of all the side characters.  While I have not read many of this authors books at times it is overwhelming and makes it hard to stay engaged with this couple's story.  Maybe that is some of the chemistry issues the couple is sharing the page with so many other people that you just don't ever feel in the moment with the couple.  Maybe if I had read some of the other characters referenced or other story by the author it would be different.