Ep 44: When Romance is the Family Business with author Lucy Score and her dudes.
One this episode we are spotlighting Indie Author Lucy Score and her supporting Family Mr Lucy and Audio Dan the men behind her publishing label That's What She Said Publishing.
April is Indie Author Month…so each episode/quick shot/happy hour really all things buzzing is going to celebrate Indie Authors. You can expect each episode to highlight some of the best and some new on the seen Indie authors all Month.
About : Lucy Score and That's What She Said Publishing
Lucy is a Wall Street Journal and #1 Amazon Kindle Store bestseller of romantic comedies and contemporary romance. She grew up in rural Pennsylvania with a lot of time on her hands and a big imagination. She was the oldest of three in a book-obsessed household. Dinners were often spent in silence while family members had their noses buried in books. A passion for writing took hold at five when she taught her brother to write his name on the bathroom door.
She started writing (on paper) in the second grade, first about pilgrims on the Mayflower and over the years graduated to essays, articles, blogs, and finally books. "Pretend You're Mine" was her runaway hit and she's been writing full-time ever since.
Non-romance-writing jobs have included event planner, bartender, newspaper lackey, and yoga instructor.
Lucy and Mr. Lucy, enjoy spending time with their 1.7 million nieces and nephews and laying on beaches with umbrella drinks.
Where to find Lucy:
https://www.facebook.com/lucyscorewrites/
https://www.goodreads.com/author/show/8103667.Lucy_Score
https://www.instagram.com/scorelucy/
https://bookandmainbites.com/users/36
https://www.facebook.com/groups/BingeReadersAnonymous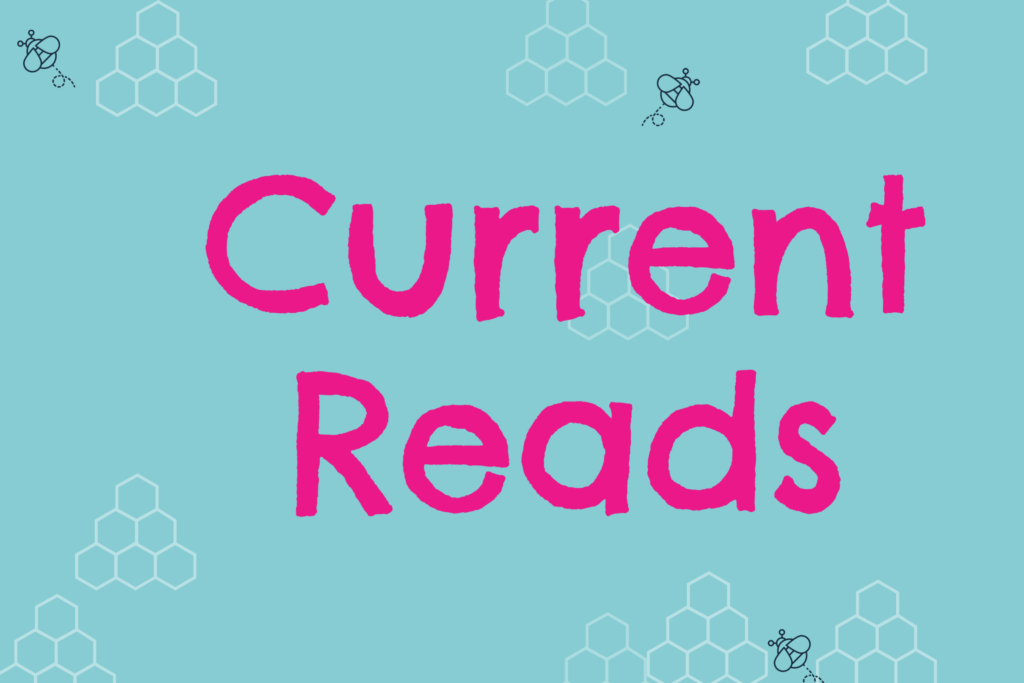 What else we're reading this week/weekend:
Leah: I am starting Hell or High Water, book 1 of her The Deep Six Series by Julie Anne Walker…Lady Sadie recommended her and we are going to do a quick shot of book 4 at the end of May, so naturally i need to read the first 3 books in the series.
Becky: Our Finest Hour by Jennifer Millikin, it is a Kindle Unlimited Book. I found the author on Tiktok and it is a secret Baby!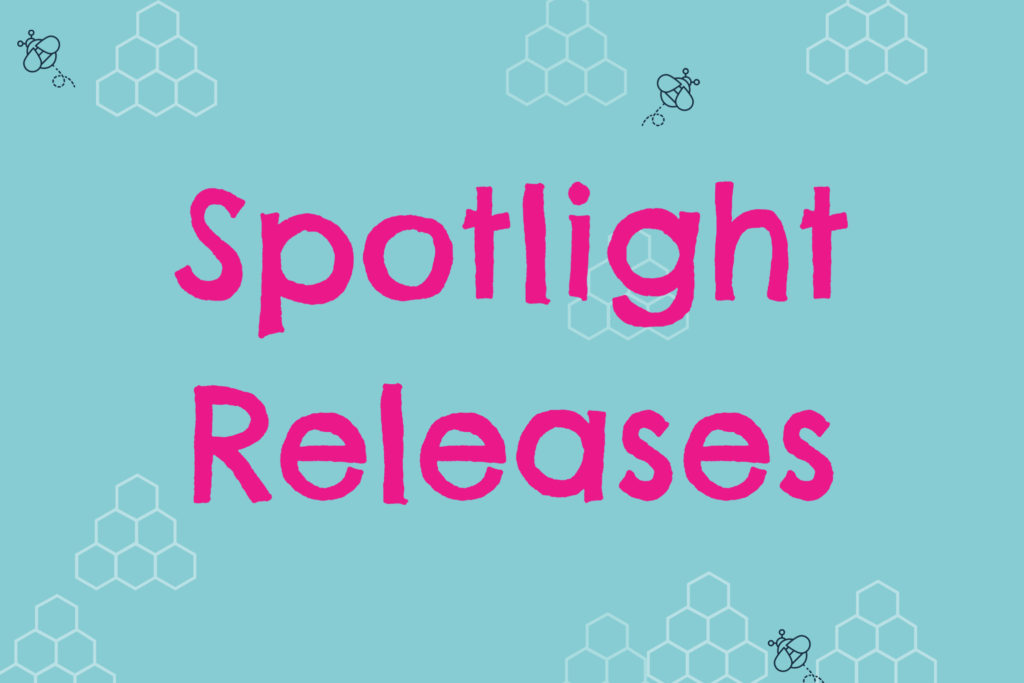 Notable Upcoming releases:
Darkroom: A Moo U Hockey Romance by Kate Willoughby
Wright with Benefits by KA Linde 4/27
Undeniable Risk by Anna Blakely 4/27The Bodyguard by Anna Hackett 4/27
Damaged (Dillon Sisters Duet) by Layla Frost 4/27
Reckless by Adriana Locke 4/29
Twisted Love by Ana Haung 4/29
The Screw Ball (Indianapolis Lightning book 3) by Samantha Lind 4/29
Until Selma by Harley Stone 4/30
Jack by McKenna James 5/1

Where you can Find Buzzing about Romance
Patreon: https://Patreon.com/bookcaseandcoffee
Facebook: https://Facebook.com/buzzingaboutromance
Instagram: @buzzingaboutromance
Youtube: https://tinyurl.com/BooksonYoutube
https://www.facebook.com/groups/thehivedrinks
https://twitter.com/buzzingromance
https://www.tiktok.com/@buzzingaboutromance
Itunes | Spotify | Stitcher | Google | RSS Feed
Music by Cambo
All inquires about the podcast or interested in us reviewing your book can be sent to [email protected]