Ep 40 Unrestrained with the Jack and Jasinda Wilder
On this episode we chat with Author Duo Jasinda and Jack Wilder. We are going to find out what it is like to write romance novels with your spouse. A writing partner who is always there……
Meet Jack and Jasinda Wilder: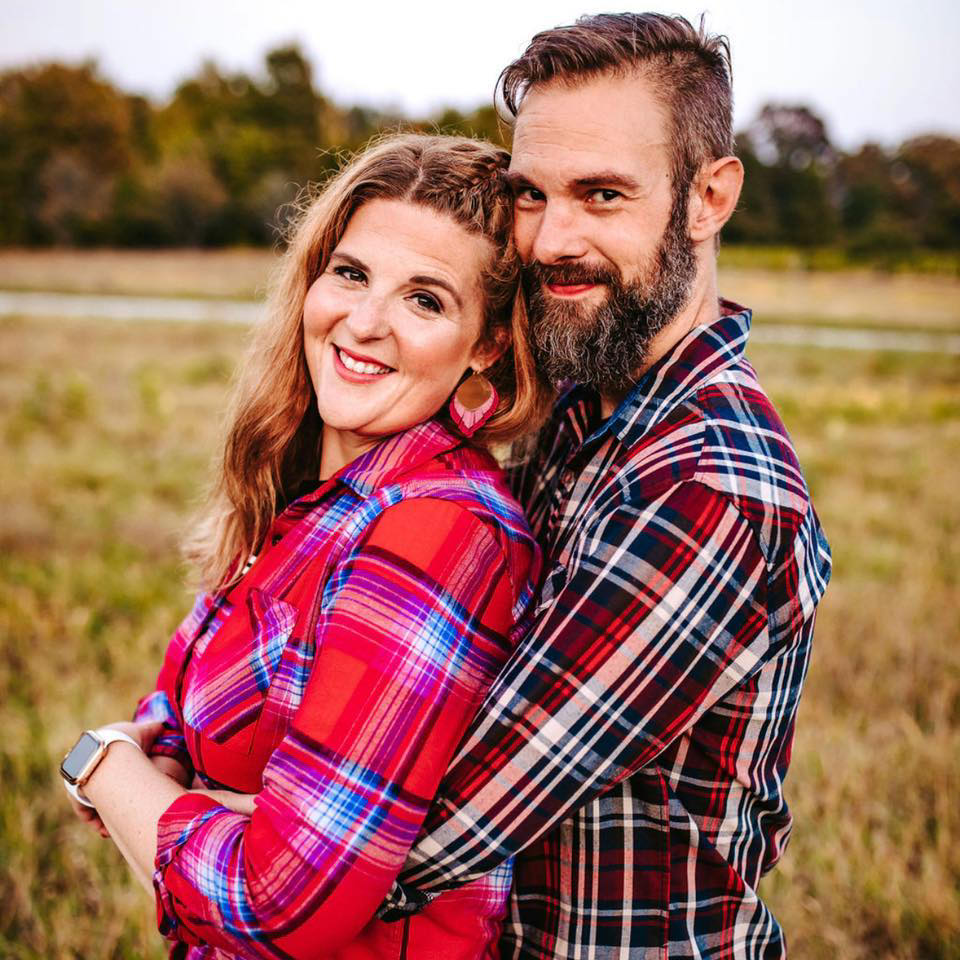 Jack Wilder—aka Mr. Wilder—is one half of theThe Wilders. You might know his wife, Jasinda Wilder, as the author of such bestselling books such as Falling Into You, Falling Into Us, Stripped, Wounded, and Alpha, among many others. The Missionary is Jack's first solo work, followed by Captured, written in collaboration with Jasinda.
Jasinda – NEW YORK TIMES, USA TODAY, WALL STREET JOURNAL and international bestselling author Jasinda Wilder is a Michigan native with a penchant for titillating tales about sexy men and strong women. Her bestselling titles include ALPHA, STRIPPED, WOUNDED, and the #1 Amazon and international bestseller FALLING INTO YOU. You can find her on her farm in Northern Michigan with her husband, author Jack Wilder, her six children and menagerie of animals.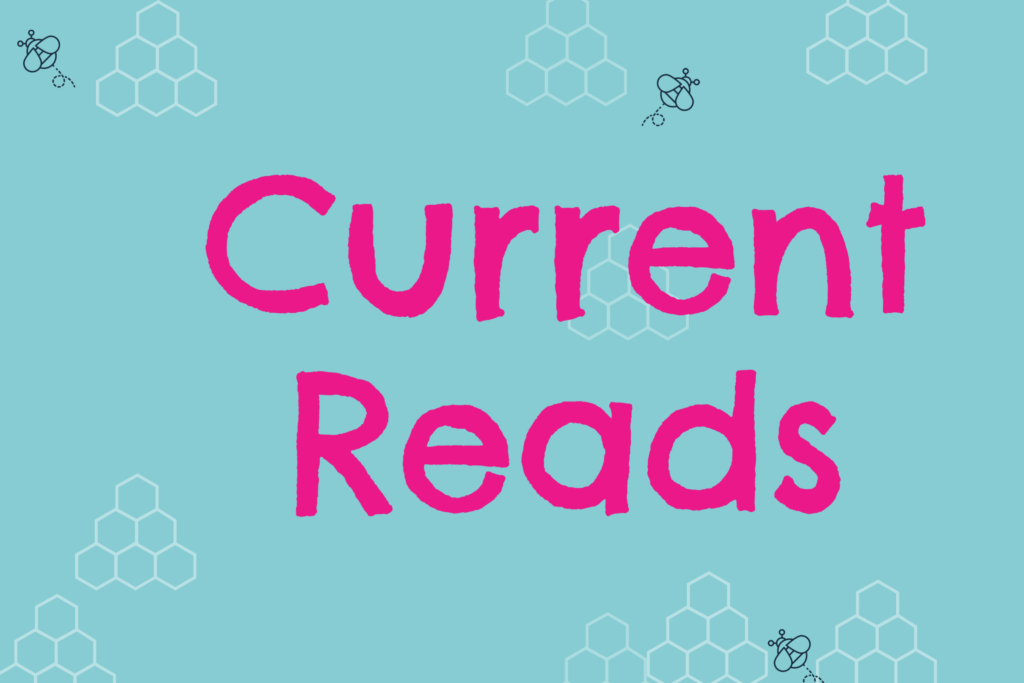 What else we're reading this week/weekend:
Leah: Reformation by Chelle Sloan
Becky: Off track by Chelle Sloan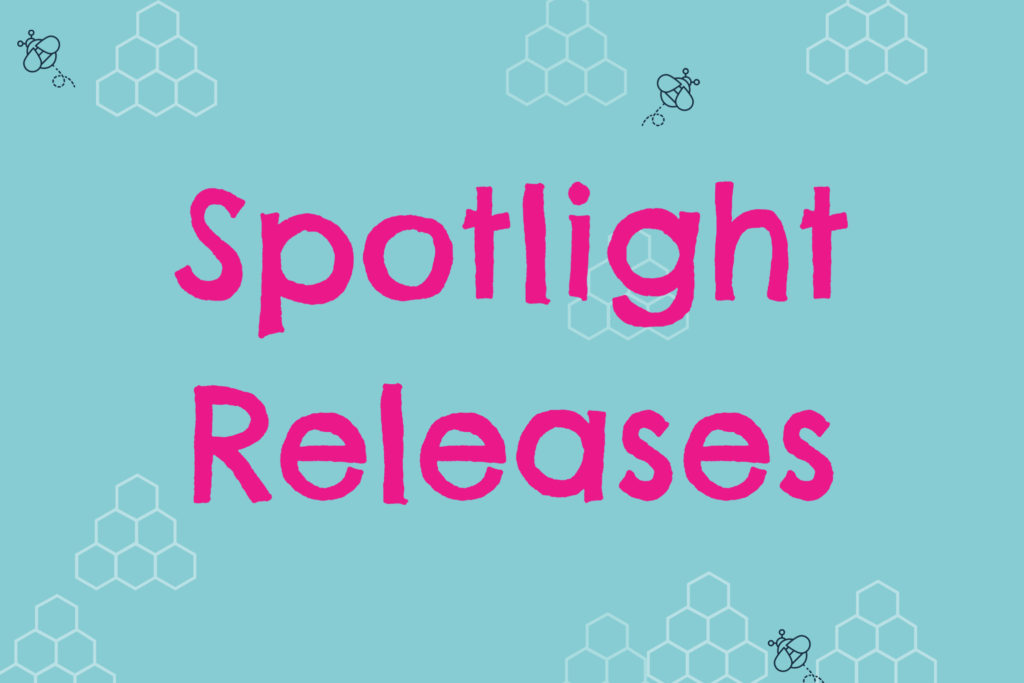 Notable Upcoming Releases:
Back in the Burbs by Avery Flynn and Tracy Wolff 3/30
Hard Luck (book 4 in her Trophy Boyfriends Series) by Sara Ney 3/25
The waiting game by Lisa Suzanne book four in the Vegas aces 3/26
Autumn Rolls Seven by Jasinda Wilder 3/26
My true love by Melissa Foster book 2 Steele' at silver island 3/31
Next Up: We are kicking off Indie Author Month with the writing duo behind Jiffy Kate. We are going to chat with them about their process, how they came together, and what inspires them.

https://www.goodreads.com/author/show/6521173.Jasinda_Wilder
https://www.amazon.com/Jasinda-Wilder/
https://www.instagram.com/jasindawilder/
https://www.amazon.com/Jack-Wilder
https://www.facebook.com/JasindaWilderandJack
Where you can Find Buzzing about Romance
Patreon: https://Patreon.com/bookcaseandcoffee
Facebook: https://Facebook.com/buzzingaboutromance
Instagram: @buzzingaboutromance
Itunes | Spotify | Stitcher | Google | RSS Feed
Music by Cambo
All inquires about the podcast or interested in us reviewing your book can be sent to [email protected]