Ep 176: Anticipating the Reads.
On this Episode of Buzzing About Romance Amanda and Heather join Becky to discuss Anticipated Reads, what books we are looking forward to but also how we track them and find them. We are also going to talk about books and authors we think need more hype.
How do you find anticipated Reads
Do you keep track of them (Pre-orders)
Who are your One-click authors no matter if they are KU or Not?
Book of the Week: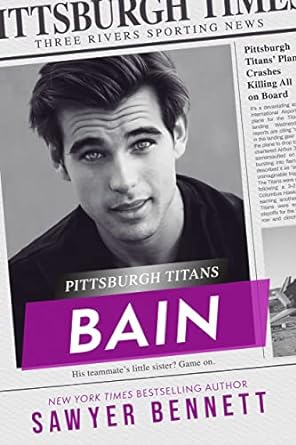 Packs sponsoring author for November are Cambria Herbert, Penny Reid and Erin Nicholas.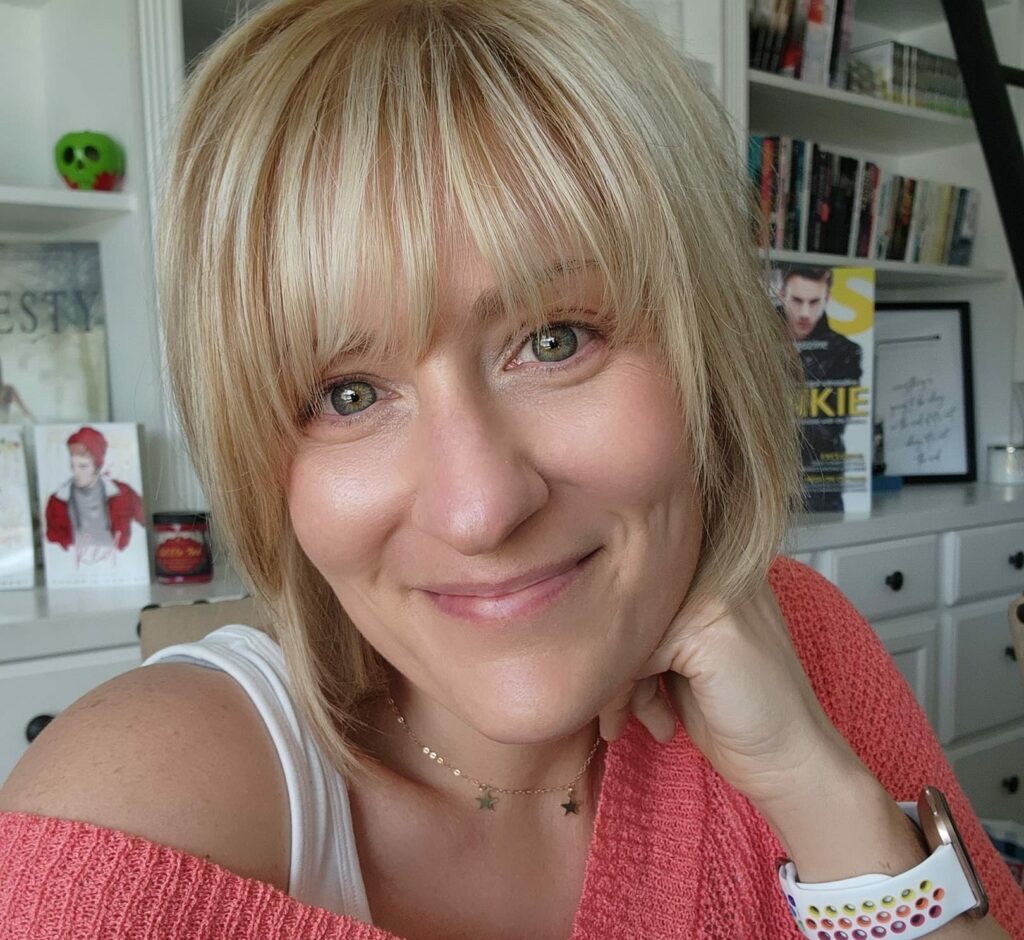 Cambria Herbert
https://cambriahebert.com/
https://www.facebook.com/cambriahebertbooks/
https://twitter.com/cambriahebert
https://www.instagram.com/cambriahebert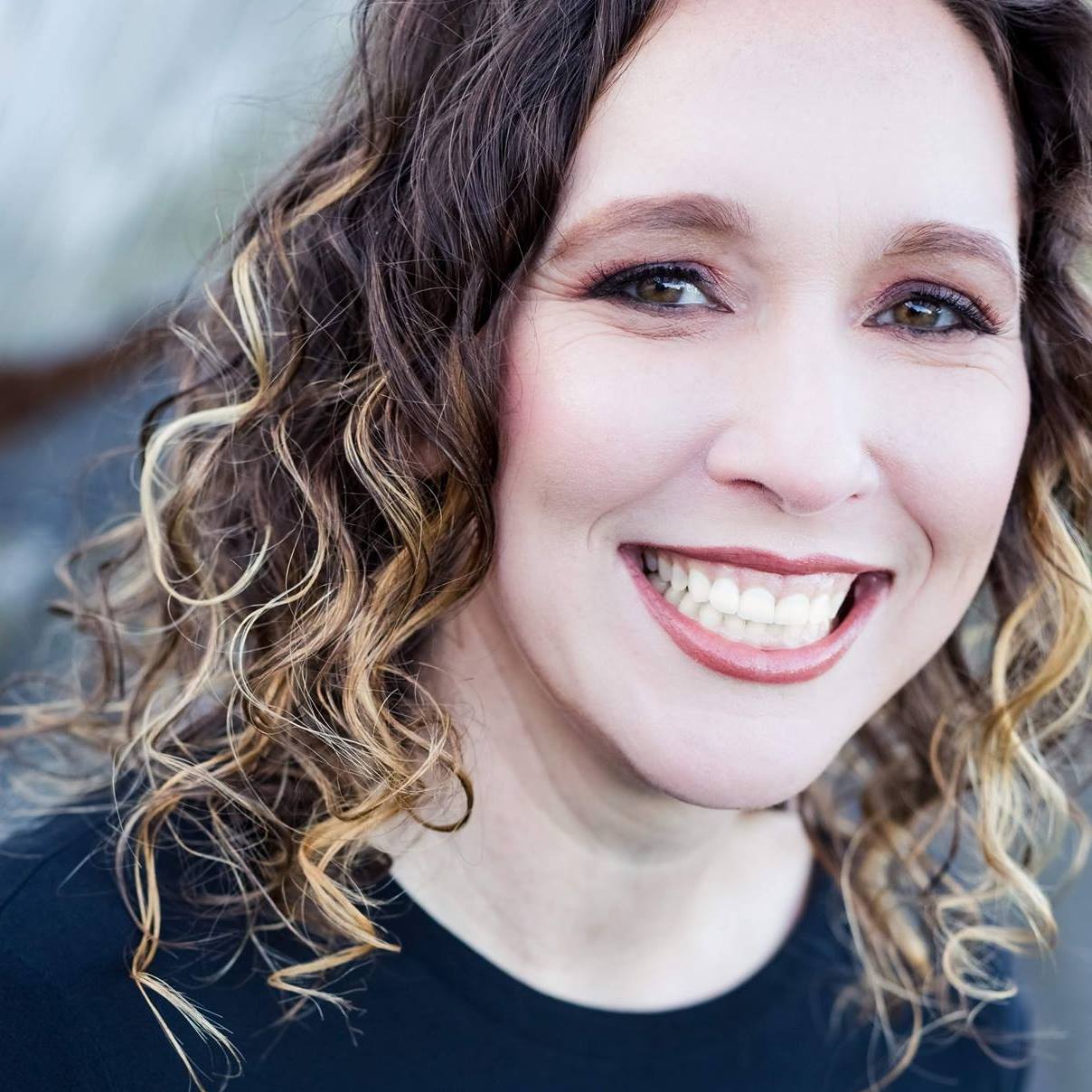 Penny Reid
https://pennyreid.ninja
https://www.facebook.com/PennyReidWriter/
https://www.instagram.com/reidromance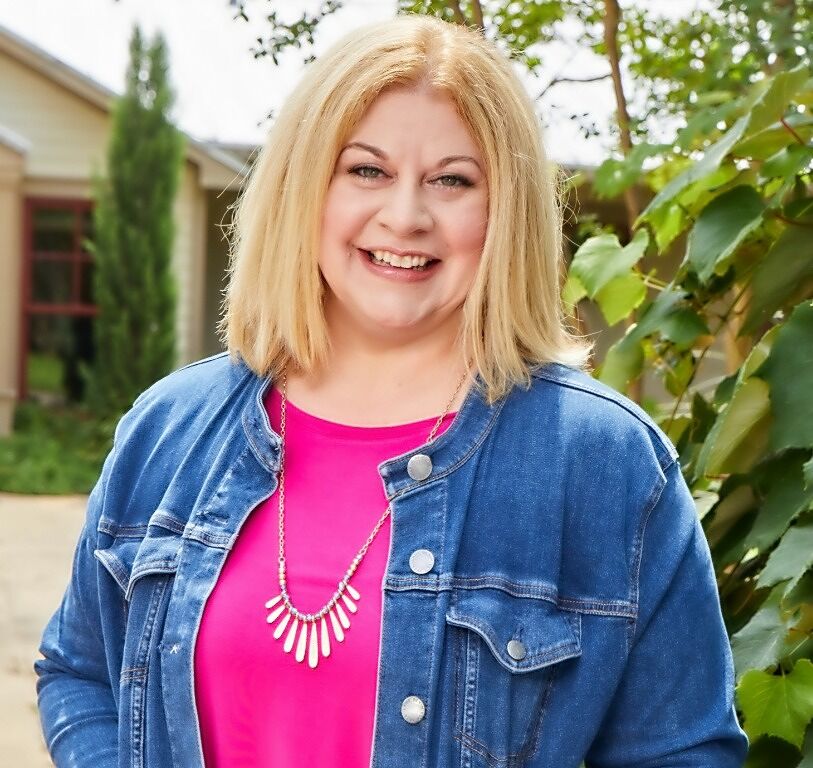 Connect with Erin:
https://www.facebook.com/ErinNicholasBooks/
https://www.instagram.com/erinnicholasbooks/
https://twitter.com/ErinNicholas
https://www.goodreads.com/author/show/3155383.Erin_Nicholas
https://www.bookbub.com/profile/erin-nicholas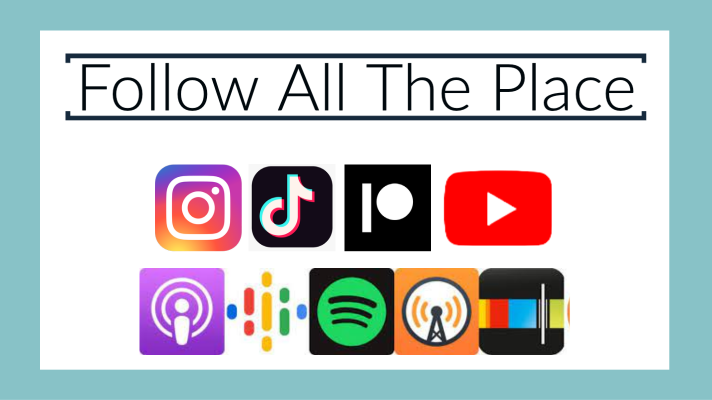 Patreon: https://Patreon.com/bookcaseandcoffee
Facebook: https://Facebook.com/buzzingaboutromance
Instagram: @buzzingaboutormance
Music by Cambo
Itunes | Spotify | Stitcher | Google | RSS Feed