Ep 154: Panelled Vans and Handcuffs
On this episode Becky and Rachel break down Forced Proximity Tropes along with the Over the top Possessive Heroes.
Romance Term of the Week – Forced Proximity
Forced Proximity Tropes we cover this week:
What do you expect from these kinds of romances?
Sometimes it is the hero who is stalking or kidnapping-
Sometimes it is the outside force causing the danger-
How do these two things great a different experience.
Book of the Week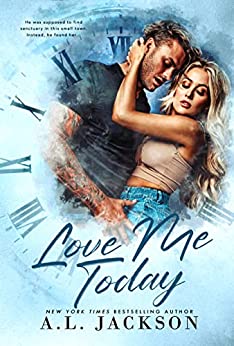 Swag Packs are headed out this week. I am so excited to share our Swag Packs sponsoring author for June is Britt Benson and Karen Grey – Swag Packs go out to Fancy Drinks, Cold Brew and Queen Bee Tier. We will still have fun Buzzing about Romance exclusive stickers, mood reading cards and other fun things! They are mailed monthly on the 5th of the month. We do ship these internationally. There is no wait time on this perk, it kicks in as soon as you join.
Because of our amazing patreons we are able to bring you 3 episodes a week. We are still working on our goal of 75 members so we can plan our first ever Book Retreat. All members of the Patreon get exclusive episodes along with perks like Drunk Book Club
List of Books mentioned in this Episode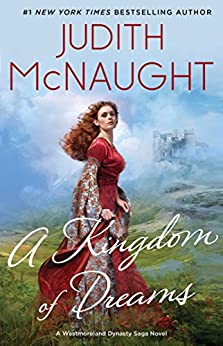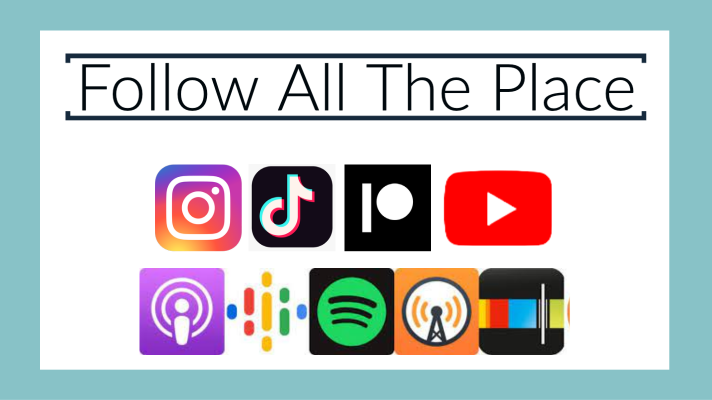 Patreon: https://Patreon.com/bookcaseandcoffee
Facebook: https://Facebook.com/buzzingaboutromance
Instagram: @buzzingaboutormance
Music by Cambo
Itunes | Spotify | Stitcher | Google | RSS Feed