Dangerous Temptation by Giana Darling
Rating: 5/5
Series: Dark Dream Duet Book 1
Trope: age-gap, anti-hero, billionaire, cliff-hanger, damaged-hero, emotional-trauma, enemies-to-lovers, level-4-steam, mafia, possessive-alpha-hero, raising-sibling, slow-burn, taboo, virgin-trope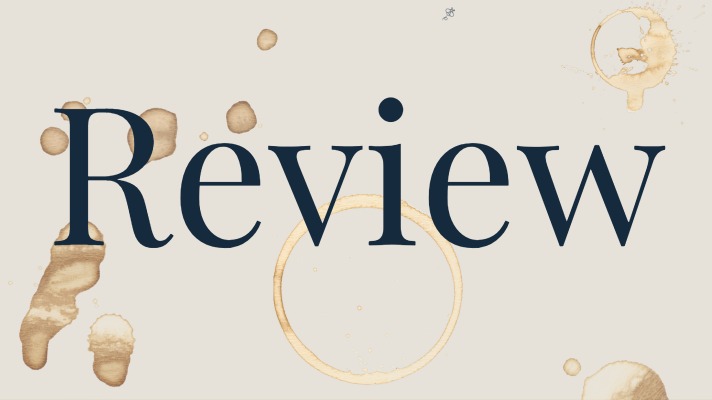 I read this as standalone with in the Midnight Dynasty.
This is the first book in the Dark Dream duet from Giana Darling. Giana is a new to me author that has been on my TBR list for way to long.
I knew going in this was going to be dark and taboo. There are a couple of things with in the book that I approached with caution due to my own reading preferences. Taking all of that into account I am pretty sure this might be one of my largest Book hangovers of 2021. WOW I just can't say that enough WOW! This book end on a cliff hanger and I am desperate for the next book.
"Let this be a lesson to you, little thing. If you will not give me what I want, I will take it from you."

Tiernan Morelli is the black sheep of his family.  His father Bryant Morelli uses him for all his dirty work. What we learn about this dark, deadly man is he a good heart that is shrouded in his own darkness. He is a man teetering in darkness truly seeking his heart and soul's desires. He is damaged and in his mind beyond repair. But the reader see he isn't
Bianca Belcante is an old soul. Due the circumstances of her birth and also her laissez-faire of a mother Bianca is a trying to take care of her younger brother and survive. She has lived on her whit since the death of her father. Bianca is smart, she can read a room expect when it comes to Tiernan. She is ignoring her institution when it comes to Tiernan and soon realizes that price she is going to pay by ignoring it.
This book is full of blistering tension and explosive chemistry that had me full immersed in their story.  Because of the secrets Tiernan is keeping they ride the edge of destruction with each action they take.  There is a desperation to both of them, desperate with attraction and desire, desperate with need to have something of their own.  Desperate to protect the ones they love. 

Dangerous Temptation is a very dark taboo enemies to lovers, age gap, revenge story.  The power of this book is the seduction of the reader into a world with shadows lurking in the corners just waiting for the next misdeed. It will consume you and quickly leave you desperate for more.