Clear your TBR Challenge.
This is a two part challenge and in the end there is book merch to win!
Part One:
In honor of the last 11 weeks of 2021 we are working hard to clear some books that have been on our shelves for to long.
The Dates listed are "Due" Dates as to when we will be discussing that title. We will hold discussions on our Discard Server.
You can Join our Discord server here: https://discord.gg/mN5nbpZndF
If you would like us to send you reminders at the beginning of each week please fill out the form below.
List of Titles for our Group Read. If you would like to submit a title for a buddy read let us know!
11/4 Butterfly Bayou by Lexi Blake
11/11 Reel by Kennedy Ryan
11/18 My Lucky #13 by Piper Rayne
11/27 The Spark by Vi Keeland
12/2 Carnal Urges by JT Geissinger
12/9 Stirred by Charity Ferrell
12/16 Knot My Type Evie Mitchell
12/23 American Queen Trilogy by Sierra Simone
12/30 The Sinner by Molly O'Keefe
Part 2:
Clear Your TBR and have a chance to Win Bookish Merch
We know you might also have book that are a little dusty on your shelves. So we are here to help you clear some of them off. Send us an email with the number of books you you hope to clear from your TBR in the next 10 weeks. [email protected] . Meet your goal, and have a chance to win some bookish merch!
I will send emails out every week to check on your goal and I will keep track of them. (think Poster Board and star stickers)
There aren't any real rules other than ARC's or New Releases, and Re-reads don't count in your read goal, but honestly we aren't firm rule followers any ways!
For example:
I have a goal of 25 books off my TBR- this includes the 11 books we are doing as group reads. For this week I have read 3 off my TBR.
This is meant to be fun and not stressful. Everyone who meets their Goal Number will have a chance at some fun bookish stuff like a hoodie, coffee mugs and some other fun things!
email: [email protected]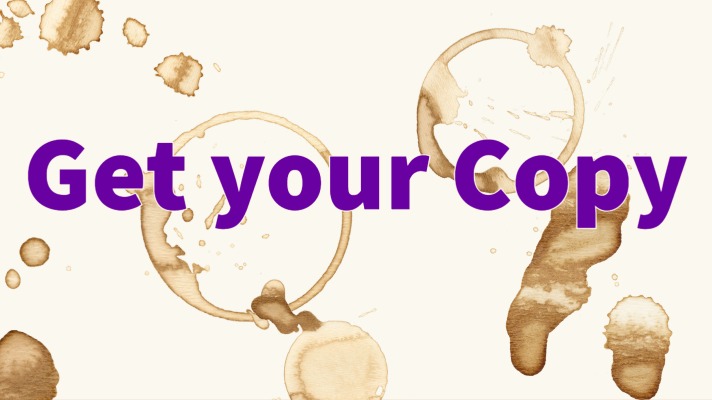 No Fields Found.
Email me your number of books you want to clear from your TBR in the next 60 days. The person who gets reaches their goal has a chance to get some Bookish Merch! [email protected] Subject: Clear the TBR.
If you have a book you would like to add to the open dates please email us at [email protected]