Help celebrate Giving Tuesday by raising money to provide books for kids in need.
As a book-loving community, we know the impact that books can have on our lives. 
Podcast contributor, Carolina (IG @CurlUpWithBooks) is hosting a fundraiser to raise money for FirstBook an organization providing kids in need with books and learning resources.
In the United States, more than 60 percent of low-income families have no children's books in their homes. This holiday season, FirstBook wants to give 1 million new, high-quality books to children in need. 2021 marks our third year of Give a Million, which is our end-of-year fundraising initiative that runs through December 31. They've set an ambitious goal culminating in the gift of a new, high-quality book to 1 million children living in poverty to take home this holiday season.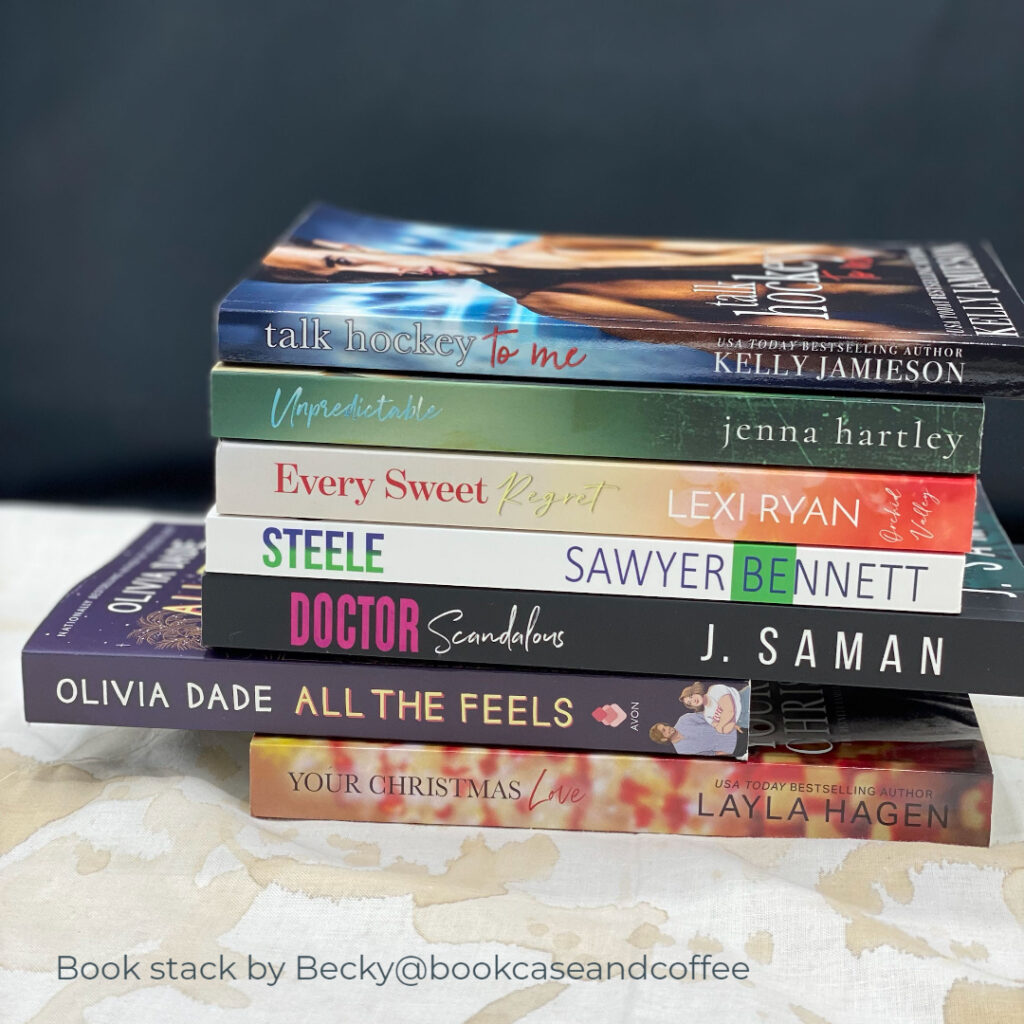 How can you help?
There are 2 ways to contribute:
Post a book stack – For each GIVING or TUESDAY book stack posted with #BooksToKidsStack by Friday, December 3rd, Carolina (@curlupwithbooks) will donate $1 to @firstbookorg (up to $100). $1 equals 1 book.
Donate directly – join Carolina's fundraiser and support the goal to raise $500 by the end of the year.
Let's share our love of books with children less fortunate.
WHAT IS GIVING TUESDAY?
On November 30, 2021, unite for a worldwide celebration of generosity. GivingTuesday is an opportunity for people around the world to come together through generosity in all its forms by sharing acts of kindness and giving their voice, time, money, goods, and advocacy to support communities and causes.
Photo Credit: courtesy of FirstBook website.