Quick Shot of Romance – Read-a-Long Episodes
Join us for our Read-a-long series of Episodes.
We are reading and reacting in real time to the Reed Rivers Trilogy Series by Lauren Rowe.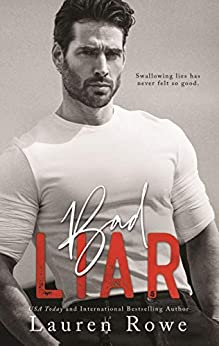 Release schedule for the episodes
Bad Liar- June 8th
Beautiful Liar- June 15
Beloved Liar – June 22
Tropes:
Age gap
Alpha hole
Spice Level
Boss/employee
CW-brief mention of a parents death by suicide.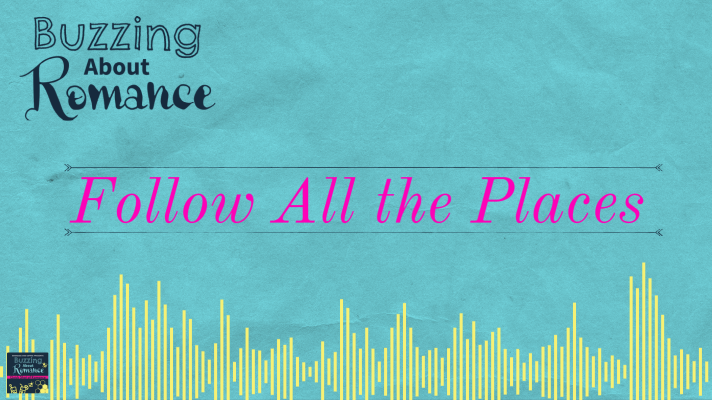 Patreon: https://Patreon.com/bookcaseandcoffee
Facebook: https://Facebook.com/buzzingaboutromance
Instagram: @buzzingaboutormance
Music by Cambo
Itunes | Spotify | Stitcher | Google | RSS Feed