Author Spotlight – Danica Flynn
On This episode of a Quick Shot of Romance, it is an author spotlight Becky chats with author Danica Flynn and her latest release Fake Out!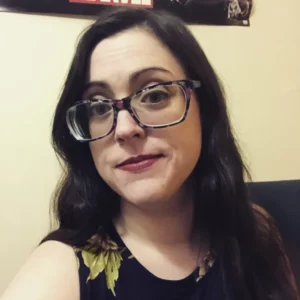 Meet Danica
Danica Flynn is a marketer by day, and a writer by nights and weekends. AKA she doesn't sleep! She is a rabid hockey fan of both The Philadelphia Flyers and the Metropolitan Riveters. When not writing, she can be found hanging with her partner, playing video games, and reading a ton of books.
Connect with Danica
FOLLOW MY AMAZON PAGE: amazon.com/author/danicaflynn
FOLLOW MY FACEBOOK PAGE: facebook.com/danicaflynnauthor
JOIN MY READER GROUP: Danica's Romantics on Facebook
FOLLOW MY INSTAGRAM: @DanicaFlynnAuthor
SIGN UP FOR MY NEWSLETTER: Newsletter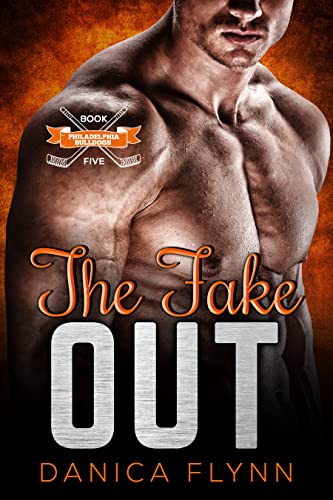 Featured Title: Fake Out – Book 5 in the Philadelphia Bulldogs Series
Release date: March 14, 2023
Tropes: Second Chance, One Night Stand, Fake Dating, Bi Sexual Hero,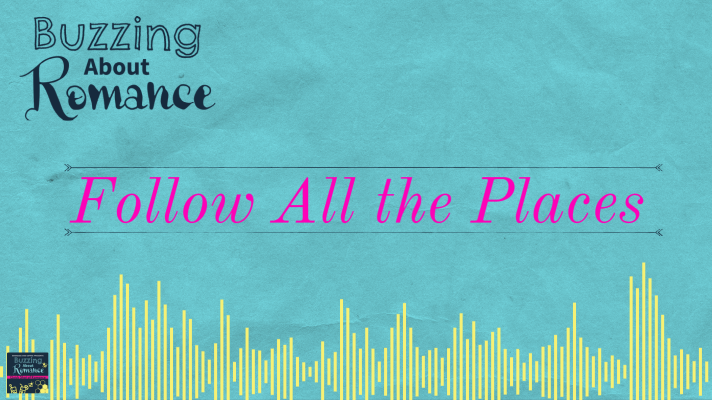 Patreon: https://Patreon.com/bookcaseandcoffee
Facebook: https://Facebook.com/buzzingaboutromance
Instagram: @buzzingaboutormance
Music by Cambo
Itunes | Spotify | Stitcher | Google | RSS Feed