As 2022 is moving to our rear review I am excited to look ahead at some of the anticipated romance book releases coming 2023. 2022 has not been the best of reading years for me. It has been a struggle to find books that are keeping my attention. Books seems to be missing some the excitement they use to have for read. After experiencing several reading slumps some lasting days while others dragged on for a month.
I have big hopes for these titles releasing in 2023.
One of my favorite reads in 2022 was After Hours on Milagro Street by Angelina M Lopez, her follow up to this book Full Moon Over Freedom is coming in September 2023. Another follow up book I am so excited for is a DIsh Best Served Hot by Natalie Caña.
I have to talk about the additions coming to the Sawyer Bennett's Pittsburgh Titans Series. This Series Kicked of 2022 and each book seems to be better than the last. The strength of these characters as they move through grief. The team is trying to rebuild a new life in the rubble of the past is hypnotizing.
This series the author has addresses such topics as grief, PTSD, survivor guilt to name a few. Sawyer Bennett has done this in a way that in each story we are given a beautiful HEA with dynamic characters that are destined to be part of your heart. The Titans have the right balance of hockey, romance and friendship you expect from the author.
Drake releases Jan 3, 2023
Cannon releases February 28, 2023
Hendrix releases June 6, 2023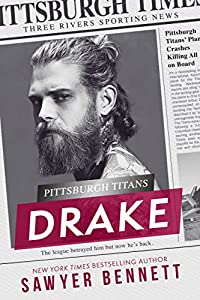 Community Favorite kicking off new series
Community favorite J Saman is launching a new series with the start of the new year. Having wrapped up her Boston Bachelor Billionaire Series in September; J Saman teased us that she isn't ready to leave the world of Boston. Kicking off the series with Irresistibly Broken. The series is about five best friends whose lives were torn apart by tragedy and the irresistible women who piece them back together.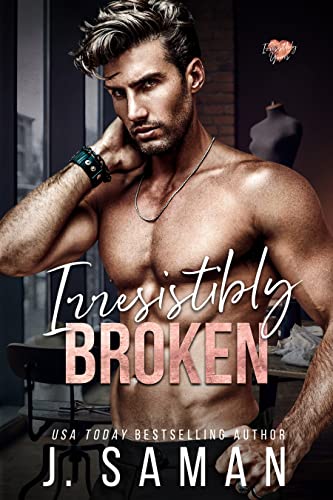 Book one in the series releases on Jan 2, 2023, described as a super steamy grumpy/sunshine, enemies-to-lovers, age-gap romance loaded with feels and rom-comish vibes
We are headed back to Sutter Lake with author Catherine Cowles. She is launching her latest small town romantic suspense series with her Lost and Found Series.
Whispers of You is expected to release on January 31, 2023 . Catherine Cowles has a very unique voice as a storyteller. The emotion she elicits in her stories always leads to a very dynamic story. Her characters always stand out and stay with you.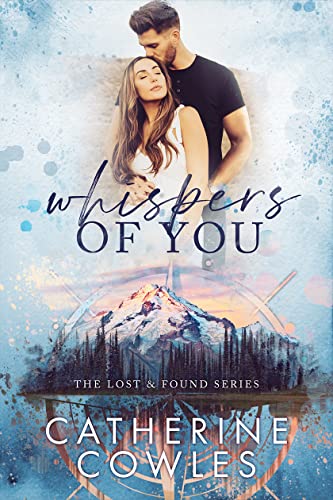 Valentine's Day this year is going have some amazing releases.
First up Author Kylie Scott is releasing an all new standalone. End of Story is going to be filled with lots of HGTV vibes. End of Story is expected to be a sexy, smart and unconventional opposites-attract love story. Take a look at what happens when fate refuses to give up on what's meant to be.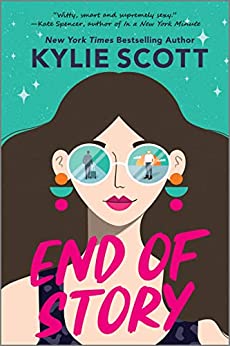 Also hitting shelves on February 14, 2023 Take the Lead by Alexis Daria.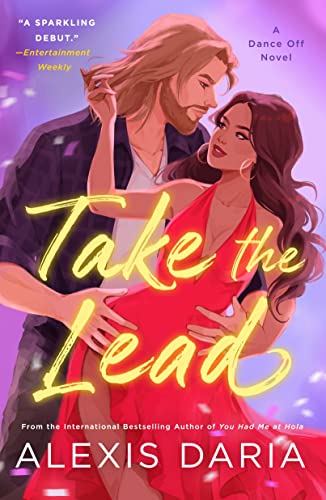 Alexis Daria, author of the critically acclaimed, international bestseller You Had Me at Hola, comes a fun, sexy romance set against a reality dance show. This is expected to be a fun read for the fans of Dancing with the Stars add in the expected spice we expect from Alexis this should be one HOT HOT read.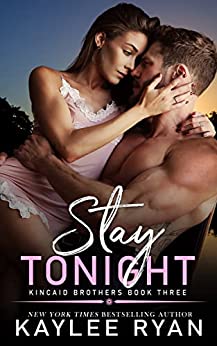 Have you read the first few books in the Kincaid Family Series from Kaylee Ryan?
You can find my reviews of the first 2 books here or here
This series about 8 brothers and their life in small town Georgia is fantastic. They have great parents. The story are low angst and no unnecessary drama. They are just what I want in a contemporary romance. I can not recommend this series enough. The author does a great job of centering the story on the main couple but also allowing space for the family dynamic.
Stay Tonight releases January 10, 2023
Stay Together releases March 14, 2023
Here are a few other titles we are really excited about reading in 2023