QSR: Most Eligible Cowboy by Stacey Kennedy
On This episode of a Quick Shot of Romance Carolina and Becky are reviewing Most Eligible Cowboy, a category romance from favorite author Stacey Kennedy. Most Eligible Cowboy is part of the Harlequin Desire Imprint.
Please Note: That we realize that Harlequin is a label under the Harper Collins Publishing House. The HCPU is currently on strike asking for better wages and more diversity.
What does Category Romance Mean- category romances are novels of a certain length, released under a common imprint at regular intervals (often a certain number a month). They may have a quick life on shelves before the next month's titles come in. You can expect these books to be around 200 mass market pages and around 64,000 words.
Synopsis: From Goodreads
Keeping a low profile is tough for Texas's Sexiest Bachelor. Could a pretend relationship solve the problem? Find out in the first Devil's Bluffs novel by Stacey Kennedy!
"Yeah, cowboy, we've got a deal."
And a very real fake engagement!
Being named Texas's Sexiest Bachelor is the opposite of fun for divorced rancher Colter Ward. So when old friend Adeline Harlow shows up determined to land an exclusive interview, they strike a deal to form a fake relationship. The one flaw? Everyone believes they're headed for happily-ever-after! But with Adeline returning to New York and Colter's family needing him in Devil's Bluffs, where will they end up?
From Harlequin Desire: A luxurious world of bold encounters and sizzling chemistry.

Release Date: November 29, 2022
Trope: Cowboy, Fake Relationship, Small Town, Childhood Crush, Second Chance at love,
Series Name: Devils Bluff Book 1
Type of Series: Interconnected Standalones
Put out percentage: 48%
CW: Mention of a death of a parent due to terminal illness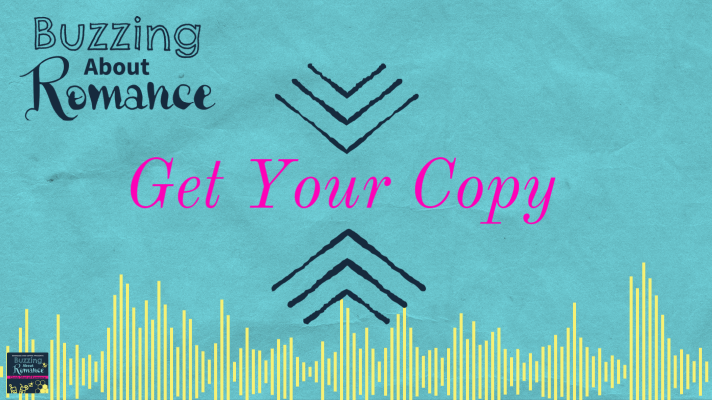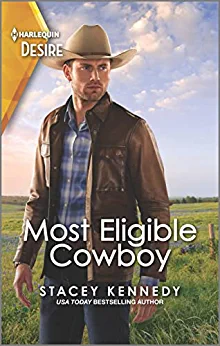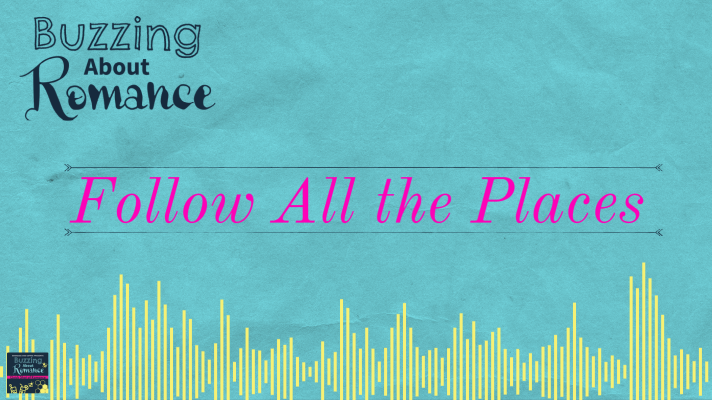 Patreon: https://Patreon.com/bookcaseandcoffee
Facebook: https://Facebook.com/buzzingaboutromance
Instagram: @buzzingaboutormance
Music by Cambo
Itunes | Spotify | Stitcher | Google | RSS Feed