Ep 118: Trope Talk- Are they really Grumpy?
On this episode of Buzzing about Romance we are going to talk about the tropes Grumpy Sunshine vs Opposites Attract vs Alphahole. Is being an asshole the same as being a grump. We are going to talk about the mislabeling of the trope Grump Sunshine and some alternative Tropes or Labels. We will also provide you with some book recs of what we consider the best examples of both Opposites Attract and Grumpy/Sunshine
Opposites Attract Trope – It is all but guaranteed that the characters' differences will cause more friction than harmony between them. Think of the Odd Couple or Unlikely Couple. Bickering and mushiness in one package
Alphahole- is a prick and he doesn't care what others think about him. An alpha knows what he wants and goes after it but he knows the limits. Alpha holes have no limits.
Grumpy Sunshine – two people with opposite personalities meet, one a positive and upbeat person and the other a grumpy and pessimistic person, and learn to love each other.
Small cavate about using the word "reverse". I think it started when people used the term Reverse Harem to distinguish that it was one female and multiple males.. That being said I think using the term Revers in front of Grumpy Sunshine or age-gap to indicate the female lead is the grumpy or older one is not needed. I think it is sexist. One Women do not have to always be sunshine they can be grumpy. I think in society it is ok for the male to have his deals while the women should just put a smile on and be ok. I think it is ok to say – Grumpy-sunshine, she is the Grump or Age –Gap she is older. So let's drop the reverse..
You can find Book Recs here
Exclusive First Listen of Blind Date with a Book BoyFriend by Lucy Eden.
Read by Wesleigh Siobhan and Oscar Reyes
in partnership with Lyric Audiobooks and author Lucy Eden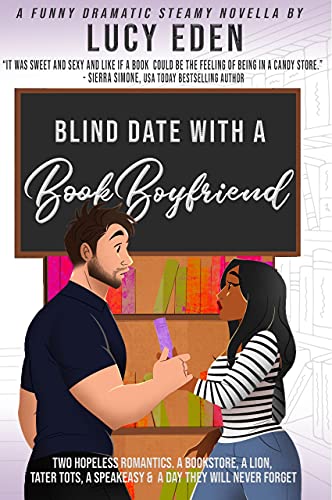 Book of the week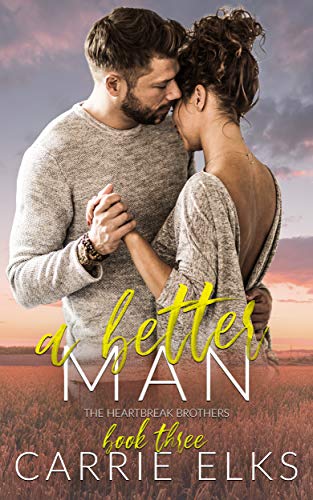 Patreon Update: Welcome to new Patreon Members, Mindy, Sue, and Barbara
We are so grateful for all our patreon Supporters, Nikki, Carrie, Demi Mindy and Heather.
We recently updated our Patreon Perks. Some of our perks include, Monthly Swag packs, Bonus content like Should I Read it and Buzzing after Dark, Drunk Book Club, Merch Discounts, Quarterly Reading Journals, Another Round Episodes, Coffee of the Month Club and Bi-monthly Author Round Tables.
You can join the community while helping to support the podcast by joining us over on patreon. We would really like to hit our goal of 40 patreons by the end of the year! You can find details at https://Patreon.com/Bookcaseandcoffee
Drunk Book Club: October Drunk Book Club will feature Author Juliette Cross. We are reading Wolf Gone Wild.
Next Up: Becky and Jenni are building the ultimate Romance Book Rock Band. They will be sharing recs of some of their favorite Rockstar Trope Romances and Building a Band for the ages!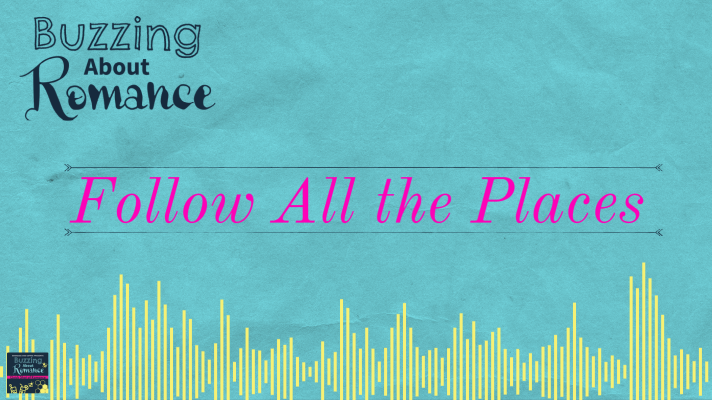 Patreon: https://Patreon.com/bookcaseandcoffee
Facebook: https://Facebook.com/buzzingaboutromance
Instagram: @buzzingaboutormance
Music by Cambo
Itunes | Spotify | Stitcher | Google | RSS Feed