Quick Shot of Romance: Hostile Territory by Marie James
On This episode of a Quick Shot of Romance Leah and Heather, who is Mnhockeymomreads on Instagram, are reviewing Hostile Territory by Marie James Book 1 in the Blackridge Security Series.
Synopsis: From Good Reads
Can you call someone an enemy if you haven't seen them for the better part of a decade?
Deacon Black is perfectly content with the status quo—work, sleep, repeat.
Who cares if he's rigid, structured, and set in his ways?
It's a job requirement that keeps his men safe and his company's doors open.
One phone call is all it takes to upend his life and land him right back into a past he has tried to forget.
Revisiting old ghosts is the last thing he needs.
Especially when the forced trip down memory lane includes the only woman he never wanted to see again.
Annalise Grimaldi hit the jackpot with her life—from her trust fund to her best friend, she has it all.
But her world comes crashing to a halt when her best friend vanishes— leaving behind an apartment in tatters and more questions than answers.
There's only one person she can think of that can help in a situation like this.
She hates to make the call, but there isn't a thing she wouldn't do to make sure her friend is found.
Even setting aside her hatred for Deacon Black.
This book is not in Kindle unlimited but at the time of recording it was a free first in series.

Release Date: June 25th 2020
Trope: enemies to lovers; Contemporary; romantic suspense
Steam Level: 2

Did you like this book?
Leah: I started this series out of order, which is not normal for me….and I had to go back and start at the beginning because I enjoyed the books so much.
Heather: I also started out of order, which I don't typically do either and it has made it hard for me to keep characters straight! BUT I loved the book so much it made me really want to read the series! I downloaded the first book (Which is FREE currently on Amazon, and then downloaded the rest of the series…..I might have even pre-ordered book 8)
Who would typically like the book?
Leah: Fans of contemporary fiction that enjoy an entertaining pet through the series. Fans that like but don't love suspense.
Heather: I agree with Leah if you like contemporary romance I would definitely read this series. If you are unsure if suspense is your thing I would recommend this series….the suspense is great but not overwhelming and scary.
Would you recommend this book?
Leah: I would definitely recommend this series, it isn't as heavy on the intense suspense moments, but still has them sprinkled in.
Heather: Yes. For sure. In looking I found several of her other series in Libby, Hoopla and AnyPlay. Also, this book is still currently free on Amazon (as of May9, 2021)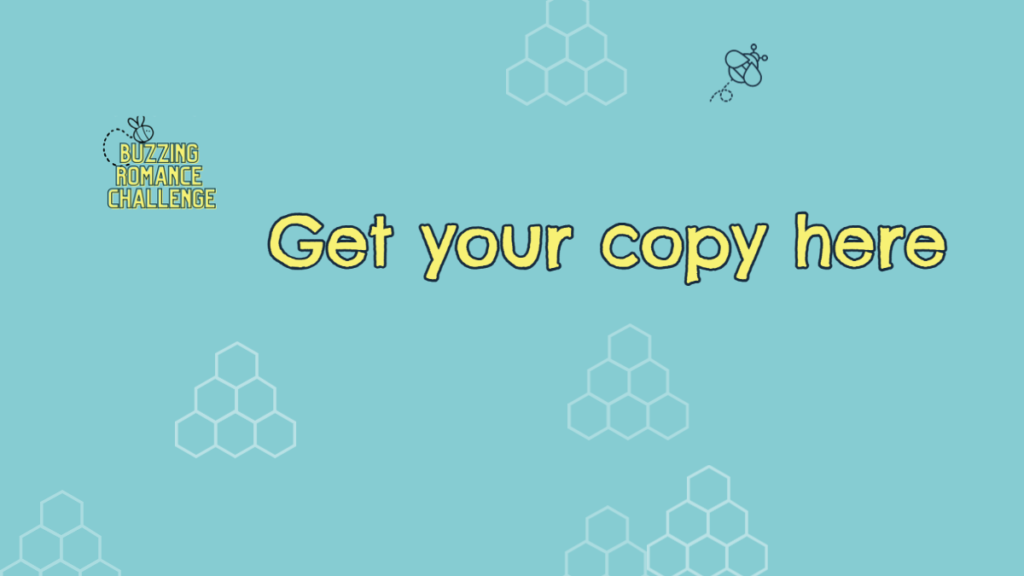 Patreon: https://Patreon.com/bookcaseandcoffee
Facebook: https://Facebook.com/buzzingaboutromance
Instagram: @buzzingaboutormance
Music by Cambo
Itunes | Spotify | Stitcher | Google | RSS Feed