When Sparks Fly by Helena Hunting
Rating: 4/5
Trope: Friends to Lovers, Best friends, close proximity, college friends, rom-com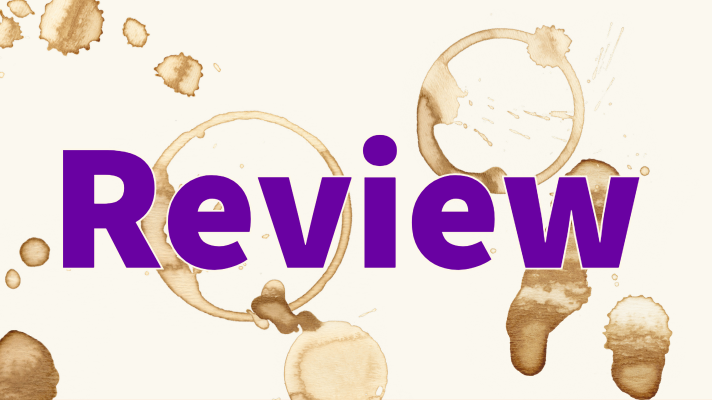 Friends to lovers romance about college friends who chose to be roommates with unresolved feelings to each other is the perfect recipe to keep someone glue to this story. The amount of sexual chemistry between these 2 was off the charts. It had you anticipating and waiting with baited breath for what was to come next.
Avery and Declan are sweet, sexy, meant to be from the beginning. But years of restraining themselves and past hurt make it hard for them to come clean to each other about their feelings.

Avery made the choice to date Dec's college friend Sam instead of him because Dec is a known playboy. He is commitment phobic, one-night stands are his jam. Declan also is carrying huge baggage from his parents' dysfunctional relationship. Avery experiences being cheated on by Sam and it is Dec who tells her. He also makes the choice to cut his entire relationship with Sam to support Avery. This connection between them, this wavering support is powerful in this story. This helps make their connection believable and relatable. You know that Avery and Declan are going to be each other's everything.
As one Approached their 30's perspective and who you are changes and matures…..
Avery is running Spark House: a hotel/ event center she's inherited from her family she lost in traffic accident when she was teenager. She's running the business with her sisters London and Harley. But she bought a condo with her best friend Dec and even though she's harboring feelings she never crosses the lines with him. Avery doesn't want to lose her friend because of her feelings. She cares so deeply for him. Her biggest fear is that her feelings are unrequited.

In the beginning I'm seriously angry at Declan! I have so many new names for him. For a while he was going to be a character that needed punched in the face. Seriously, right before their alumni gathering trip, he gets drunk and brings a random girl from the bar. He claims to have had reasons since he found out Avery goes on a hot date in a hot dress. But his response is to run to the bar for distraction! But it is so not cool. As Avery bangs on his room door in the morning, she realizes he's still with the girl. Avery's past trauma and her feelings seem to be an afterthought for Declan.
Everything that happens, happens for a reason but damn it, Declan need to grovel and big time repent. The evolution of their relationship from this point forward was engaging. Declan did come through in a big way. He does redeem himself.
The friend's group in this romance is one of the things I love about romance. It is one of the things that keeps me engaged and coming back to the romance. The supporting characters give so much to the story and relationship. It really gives so much to the story. It also has you anticipating their own HEA's.

I really did enjoy this story. It had a lot of depth that engaged you and had so many feelings. The spark and chemistry between these characters was fantastic. I could not wait for them to get together. I liked the sweet conclusion which was also clever. While I do wish there was more heat to the romance. I do feel it was a very well-done Friends to lovers romance. Helena Hunting is one of my all-time favorite authors. I enjoyed this story tremendously.