Welcome Week Four of Buzzing about Romance Summer Reading Challenge.
This week's Releases from Summer Reading Authors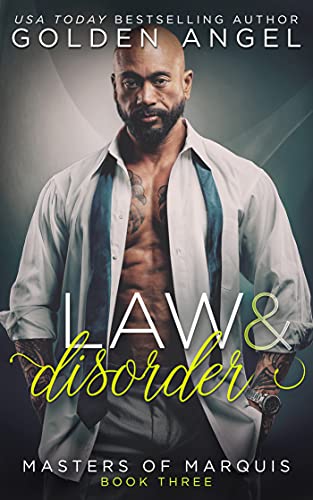 This weeks prompts are:
June 19- This week's authors Golden Angel and Molly McLain
June 20-Mug Monday
June 21 Read a book that is a First in Series
June 22-Share a picture of your last 5 Star Read
June 23- Read a Hockey Romance
June 24- Do Something Bookish with a friend
June 25-Stack Saturday-Book boyfriends
Make sure you submit completed prompts at : https://bookcaseandcoffee.com/2022entryform
Upcoming Events this week.
June 23rd Tiktok Live with Golden Angel 1:30p est
June 23rd New Quick Shot of Romance
June 23rd Happy Hour with Author Lucy Score 9:30p est


Week Four Summer Reading Sponsoring Authors: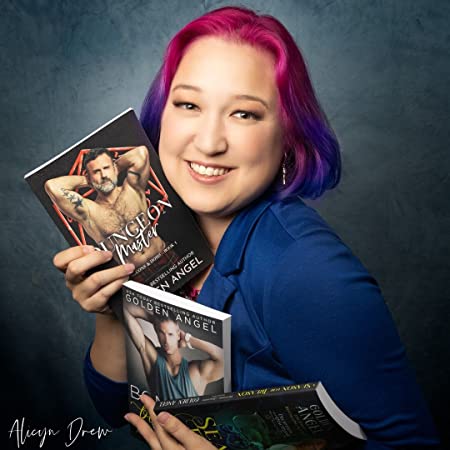 Golden Angel:
BookBub: http://bit.ly/2G68e3O
Facebook: http://bit.ly/2Ds7c0e
Goodreads: http://bit.ly/2rt4rdL
Instagram: http://bit.ly/2CkqiqZ
TikTok: https://bit.ly/3sJhOod
Twitter: https://bit.ly/37RSd1B
Website: http://www.goldenangelromance.com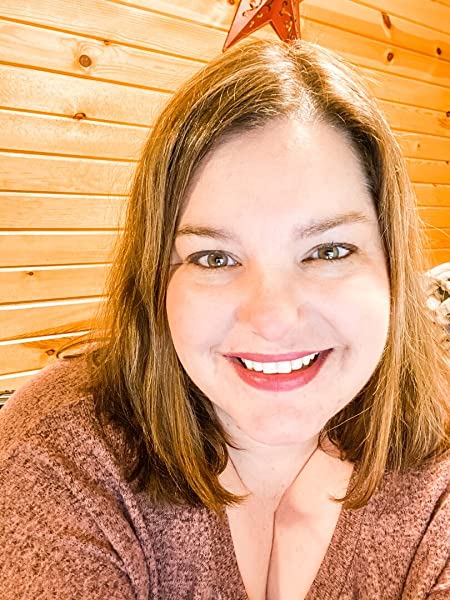 Molly McLain
https://www.goodreads.com/mollymclain
https://twitter.com/mollymclain
https://www.tiktok.com/@mollywritesromance
Amazon
https://www.instagram.com/mollywritesromance/
https://www.facebook.com/mollymclainauthor
No Fields Found.
Sign up for Summer Reading Challenge Here: https://bookcaseandcoffee.com/summerreading2022/