Quick Shot of Romance: The Crush by Karla Sorensen
On this Episode of a Quick Shot of Romance Leah and Jenni review The Crush by Karla Sorensen
Synopsis: From Good Reads
You know that girl from your past that you can't quite stop thinking about? The one that you pushed away because you had a goal that seemed so much bigger, so much more important than any crush you might have had?
That's Adaline Wilder for me.
Nothing came before football. Not in college, and not in my five years in the pros. All I wanted was to win games, win a championship, carve my own path out of the illustrious Ward family football legacy. And I've done all that. But something is missing.
I've never been wrong about what I want. Except with her.
She moved on to someone else, but that baseball playing moron just broke her heart. I don't blame her for not trusting me, but even Adaline can't deny the heat when we're together.
I have one shot at winning her back. And I intend to take it.
Release Date: July 21, 2022
Trope: Second Chance; Football Romance
Series Name: the Wolves ( a football dynasty book 3)
Type of Series: series of Standalones
Put out percentage: 39%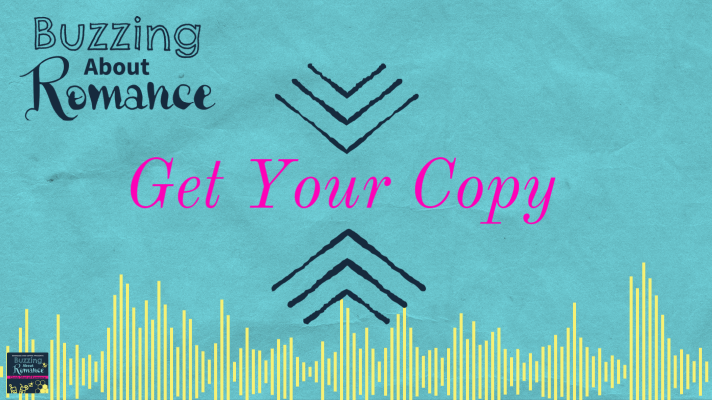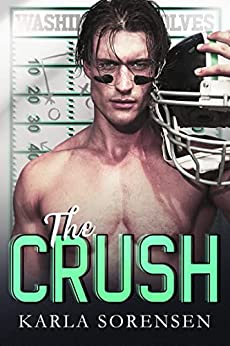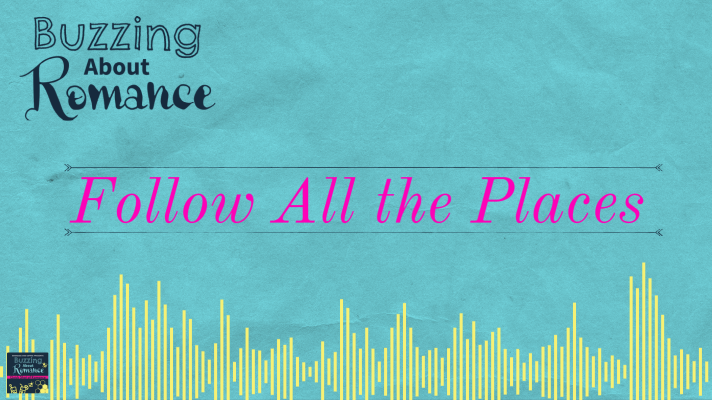 Patreon: https://Patreon.com/bookcaseandcoffee
Facebook: https://Facebook.com/buzzingaboutromance
Instagram: @buzzingaboutormance
Music by Cambo
Itunes | Spotify | Stitcher | Google | RSS Feed