2nd Annual Buzzing About Romance Read-a-thon
National Read a Book Day Celebration
September 5th
We will be celebrating National Read a Book Day on September 5th.
National Read a Book Day calls all book lovers to indulge in their favorite hobby, guilt-free. Bringing new worlds to life, books enlighten us and bring us the ever sought after HEA.
We are celebrating with 14 of our favorite authors all day live on The Youtube!
Starting at 1p est Buzzing about Romance will be hosting their 2nd Annual Read-a-thon livestream.
Join us LIVE through out the Day on Monday September 5th on
The Youtube!
1p est- 9p est
https://tinyurl.com/BooksonYoutube
Make sure you hit the Bell for a reminder and subscribe
Join Event host Becky and Carolina for a day filled with book readings, shenanigans and more.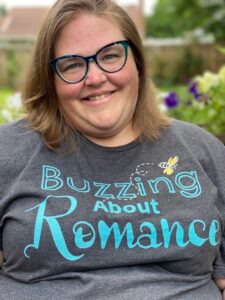 Official Line up for the event.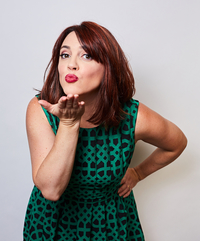 Schedule of Events:
1:00p est Natalie Caña
1:30p est Author Avery Flynn
2:00p est Author Nanxi Wen
2:30p est Author Swati MH
3:00p est Author Kelly Jamieson
3:30p est Author Erin Mallon
4:00p est Erin La Rosa
4:30p est Author Whitney G.
5:00p est Author Golden Angel
5:30p est Author Kim Loraine
6:00p est Author Samantha Lind
6:30p est Author Krista Sandor
7:00p est Author J Saman
7:30p est Author Jessica Prince
8:00p est Author Jiffy Kate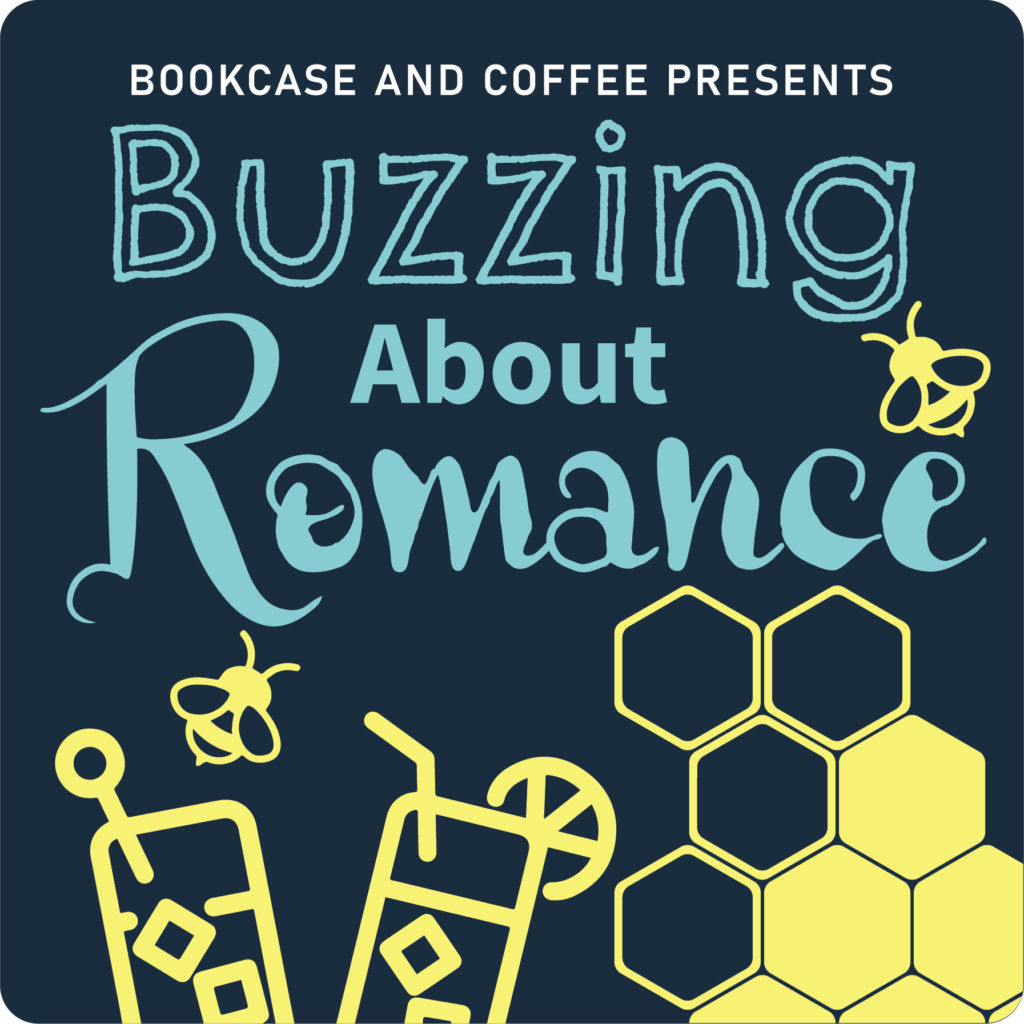 If you have any questions about Read-a-thon or interested in being a part of a Buzzing about Romance Event you can email us at [email protected]