Summer Reading Challenge 2022
Looking to up your reading numbers this summer? Do you need a challenge to change up your reads? Do you want the chance to win some awesome stuff?
Buzzing About Romance Podcast is happy to bring back Summer Reading Challenge!
Amazing prizes * Chance to engage with your favorite authors * Read Romance all Summer Long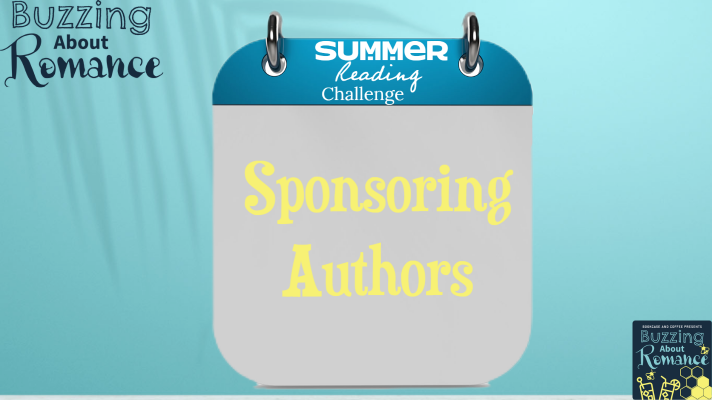 Sponsoring Authors
Piper Rayne
Harlow James
Shannon Elliot
Rebecca Hefner
J Saman *
Mariah Ankenman
Golden Angel
Molly McLain *
Stacey Lynn
Vi Keeland *
Karen Grey
Jeanne St. James
Jessica Prince
Rebecca Gallo
Lila Dubois
Erin LaRosa
Sawyer Bennett
Kim Loraine *
*Indicates Grand Prize Sponsoring author
Jiffy Kate *
Noué Kirwan
Olivia Hayle
Susan Stoker
Riley Edwards *
Janice Whiteaker
Isabelle Peterson
Samantha Lind *
Melanie Moreland
Nanxi Wen
SJ Tilly
Krista Sandor
Danica Flynn
Melissa Foster
Abby Millsaps*
Kelly Kay
Avery Flynn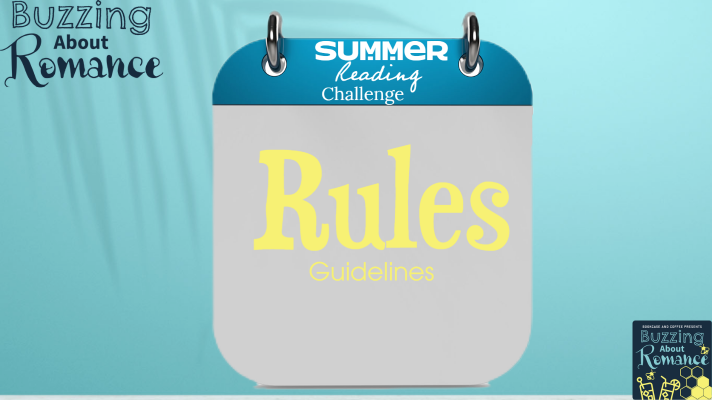 Rules of Summer Reading Challenge:
Any Book you read from May 25th– August 31st will count as one entry.
Any prompt you fill in on our Summer Reading Activity calendar counts as one entry.
Read a book by a sponsoring author counts as 2 entries.
Read a book by a Grand Prize sponsoring author counts as 2 entries.
All entries must be submitted on our website to count.
If it is a photo prompt/book stack you must enter on the website, along with tagging the podcast on social media (IG/twitter/Facebook/TikTok).
If you do not have a social media account please email us the photo, by doing so you are allowing us to share it to any/all of the Buzzing about Romance Social Media accounts.
Drawings for prizes will be held on June 30th, July 31, August 31st and Grand Prize Drawn on Sept 2nd.
You can only win 1 prize each month
All entries made will count towards the Grand Prize.
Authors are responsible for sending out prizes to winner. Your information will be passed to the author once winners are selected.
International Winners will receive book money due to expense of shipping.
Challenge Calendars and Prompts will be available on our website on May 20th and in our May 27th Summer Reading Challenge Newsletter.

Members of the Bookcase and Coffee Patreon will have access to the Prompts on May 13th. Members of the Cold Brew or Queen Bee Tier will receive a special Summer Reading Challenge Journal in the mail by 5/16. Fancy Drinks Tier will have a digital download on 5/16.
Join us on Patreon at https://Patreon.com/Bookcaseandcoffee