Summer Reading Week Eleven
Welcome to Week Eleven of Buzzing about Romance Summer Reading Challenge.
This week's Releases from Summer Reading Authors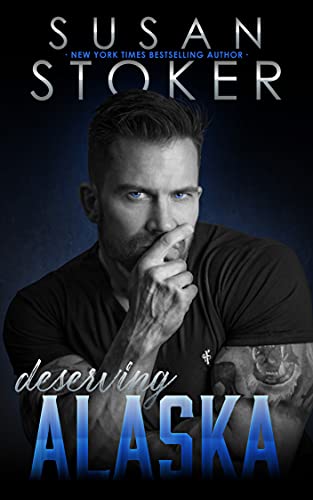 This weeks prompts are:
August 7- This week's authors are Olivia Hayle and Susan Stoker
August 8- Mug Monday
August 9- Read a Book featured in our Romance Rumble (ep.91)
August 10-Share a picture of your pet
August 11- Read a Vegas Wedding Romance
August 12- Do Something Bookish with a friend
August 13- Stack Saturday (Spell Out August)
Upcoming Events:
8/11 7:30p est Live with Smartypants Romance Fall release authors.
Susan Stoker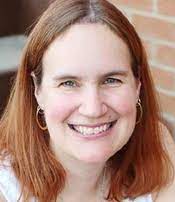 Facebook: www.facebook.com/authorsstoker
www.facebook.com/authorsusanstoker
Instagram: www.instagram.com/authorsusanstoker
Twitter: www.twitter.com/susan_stoker
Bookbub: https://www.bookbub.com/authors/susan…
Amazon: http://amzn.to/238Jw8c
Olivia Hayle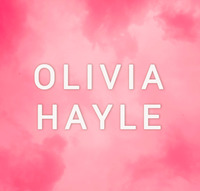 No Fields Found.