Summer Reading Week Thirteen
Welcome to week Thirteen of Buzzing about Romance Summer Reading Challenge.
This week's Releases from Summer Reading Authors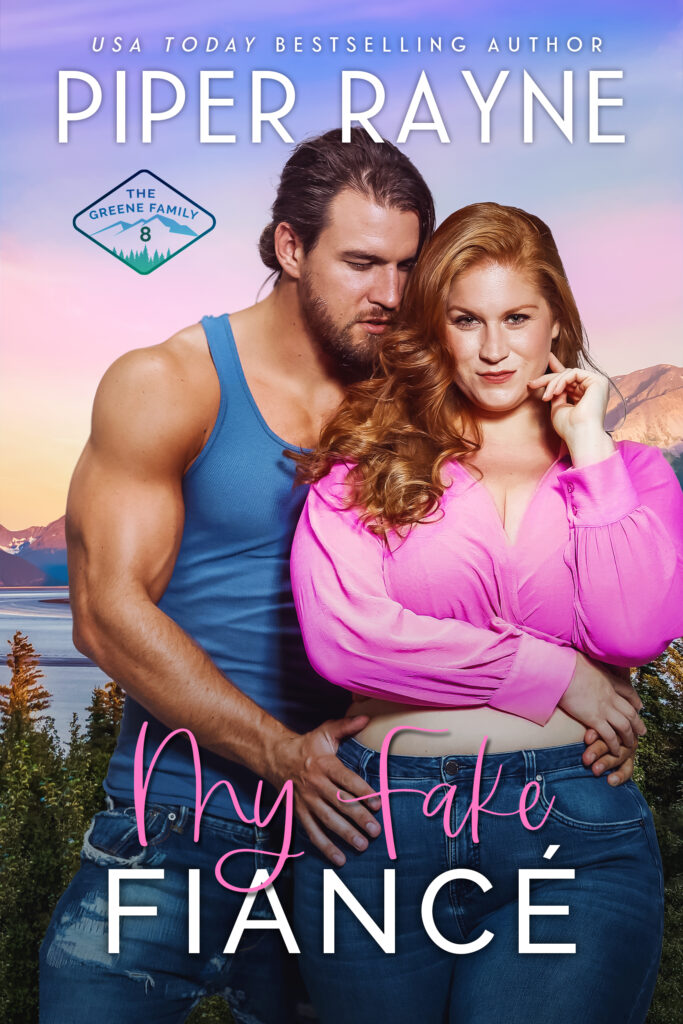 Week Thirteen
August 21- This week's authors are Nanxi Wen and SJ Tilly
August 22- Mug Monday
August 23- Read a book with Purple on the Cover
August 24-Share a Picture of your current location
August 25-Read a One Night Stand Romance
August 26- Do Something Bookish with a friend
August 27- Stack Saturday A bees stack Yellow and Black or spell Honey
Upcoming Events this week.
8/21 Patreon Exclusive Another Round -Netflix's Persuasion
8/24 Instagram Live 9:30pest with author Nanxi Wen.
Week Thirteen of Summer Reading Sponsoring Authors:
Meet Nanxi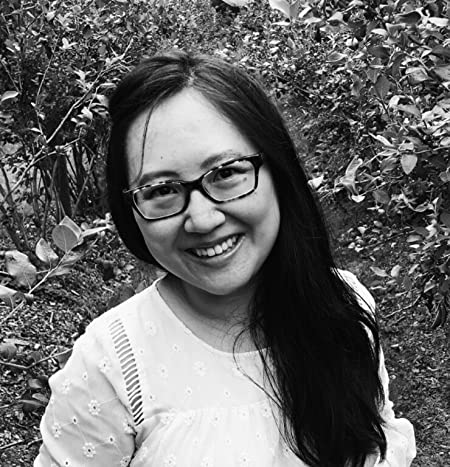 https://www.facebook.com/NanxiWrites/
https://nanxiwen.com/
https://nanxiwen.com/newsletter/
https://www.facebook.com/NanxiWrites/
https://www.amazon.com/dp/B08NS6V82S/ref=cm_sw_r_cp_awdb_t1_1op1Fb3FE3MH1
https://www.goodreads.com/book/show/56064090
Meet SJ Tilly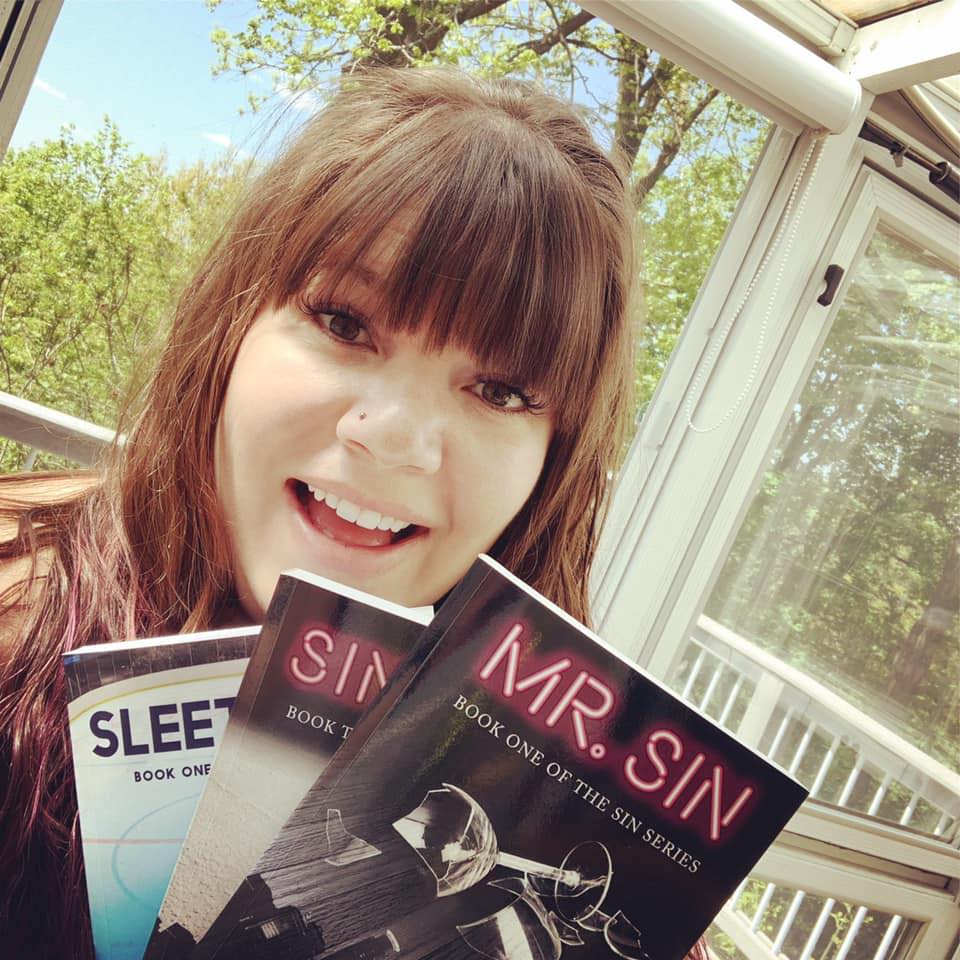 https://sjtilly.com/
https://www.facebook.com/sjtilly/
https://www.instagram.com/sjtillyauthor/
sjtillyauthor