September Drunk Book Club
We will be hosting Drunk Book Club on Saturday September 26th at 8p CST live on Google Meet.
And for September we are reading…
Oklahoma Sky: Holder County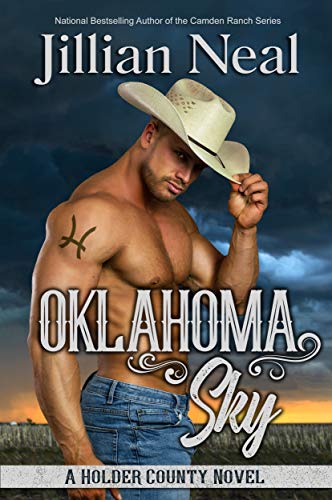 We will be hosting book club via Google Meet. In order for us to send you a secure link for Book Club we are asking you to RSVP with your email address. We will only send the one time link to the email address provided via a google calendar invite.
If you would like us to provide the link another way please Messages us.