Romancing Melanie by Julia Jarrett Out Today!
Romancing Melanie BLURB:
A fake engagement and a secret baby shouldn't equal true love, but the heart cannot be denied…
Melanie Haynes is perfectly content living the single life. She's got a great career as an ER physician, amazing friends, and absolutely no plans for a relationship in her future. Which means she simply must keep her pesky attraction to Noah Carlisle hidden, and their relationship platonic, no matter what her heart tries to say about it.
But when Noah is told he's the father of an abandoned baby, he's going to need Mel's help, in a surprising way. Having a family is his deepest desire, and Noah knows that Mel is the woman he wants by his side forever. He just has to convince her to take a chance on love.
Melanie will invite Noah and his baby into her home and into her life, but only temporarily. But how can she keep her heart protected, when emotions become involved and just pretending to be together isn't enough?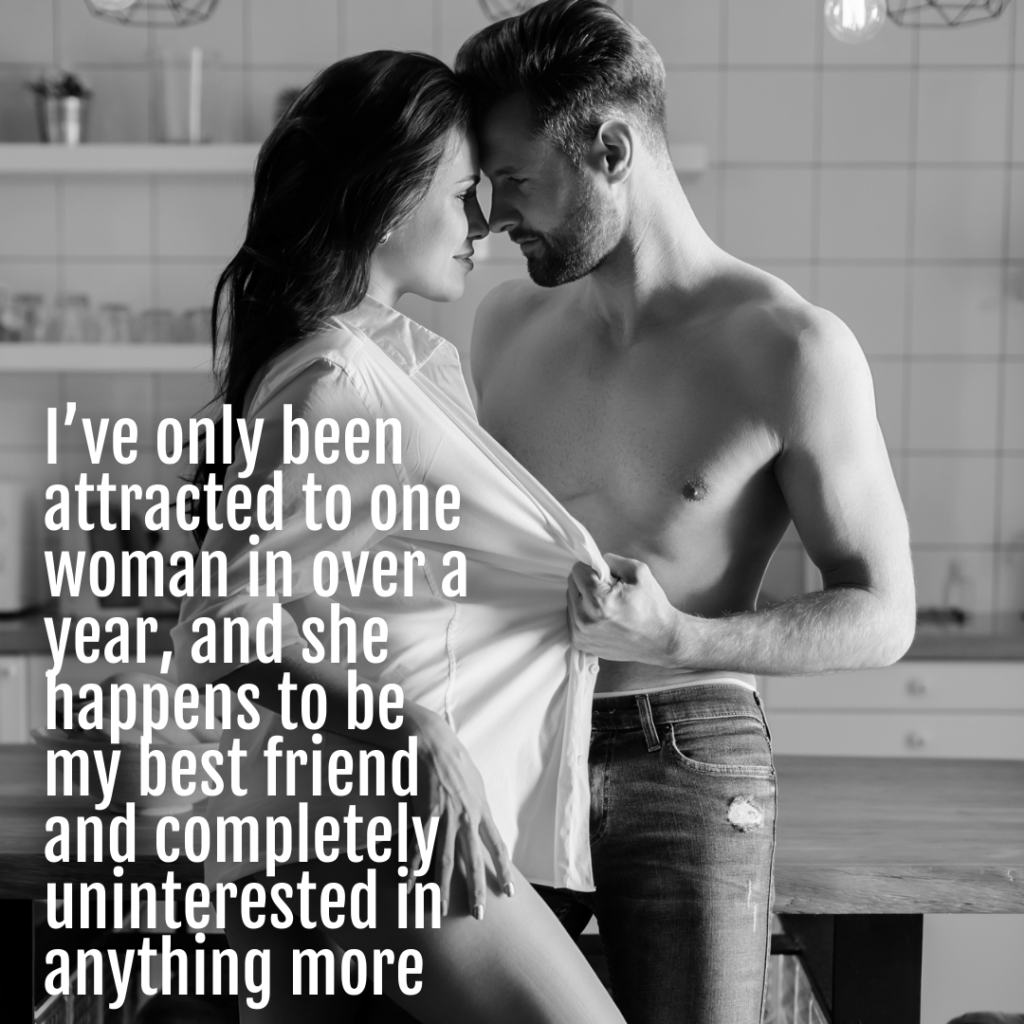 Review:
Melanie is a captivating beauty. She is a very career-oriented ER doctor. But she comes with some damage thanks to a unfeeling ex-husband and her fertility issues. She protects herself by dedicating herself to her job and avoiding love and commitment.

Noah is the quintessential nice guy. The honest, loyal, always smile on his sexy face. He was completely charming. For Noah Family comes first and his desire for a family of his own is well known. Life throws Noah a bit off balance when he is notified that he might have a child.

Melanie and Noah are the best of friends, but both secret desires more. Watching both Noah and Melanie deny their feelings for each other has you turning the pages as fast as you can. There is a natural easy feel to their story. The story does bring with it a lot of emotion and feelings.
Romancing Melanie is the fourth and final book in Julia Jarrett's The Lucky Strike Lovers Quartet. This was the perfect way to the series. This series shows the strength in friendship and love, that no matter your struggles you can have the HEA. All the people in your life matter.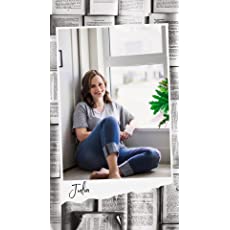 Where to Find Julia:
www.facebook.com/juliajarrettauthorwww.instagram.com/juliajarrettauthor
Bookbub: https://www.bookbub.com/authors/julia-jarrett
Goodreads: https://www.goodreads.com/author/show/20173508.Julia_JarrettPinterest: http://www.pinterest.ca/juliajarrettauthor
Amazon: https://www.amazon.com/author/juliajarrett