Reviews: Little Bit of Everything- de-cafe version.
Over the last couple of weeks as I have had time I have read a couple of different books. I have been so crazy busy with work that I have not done a great job of writing up reviews on the books I have read. I have reviewed them on my Goodreads and if you do not follow me over there you totally should. I have also taken the time to review these titles on Amazon and even on Instagram but not here on the website. So here is a brief run down of what I have been reading, either for the podcast or just because I have found a new series I love.
Here is what I am loving right now..
Minnesota Raiders by Pippa Green.
I recently found this series in Kindle Unlimited. It is a single dad, pro-hockey Romance series. I have read book 1 and 2 and very much enjoyed them.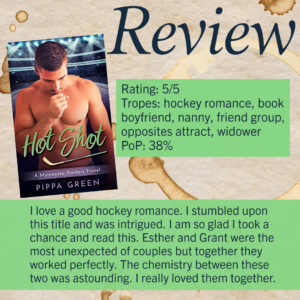 I also found a great Hockey Novella by Mari Carr when looking for unexpected hockey romance.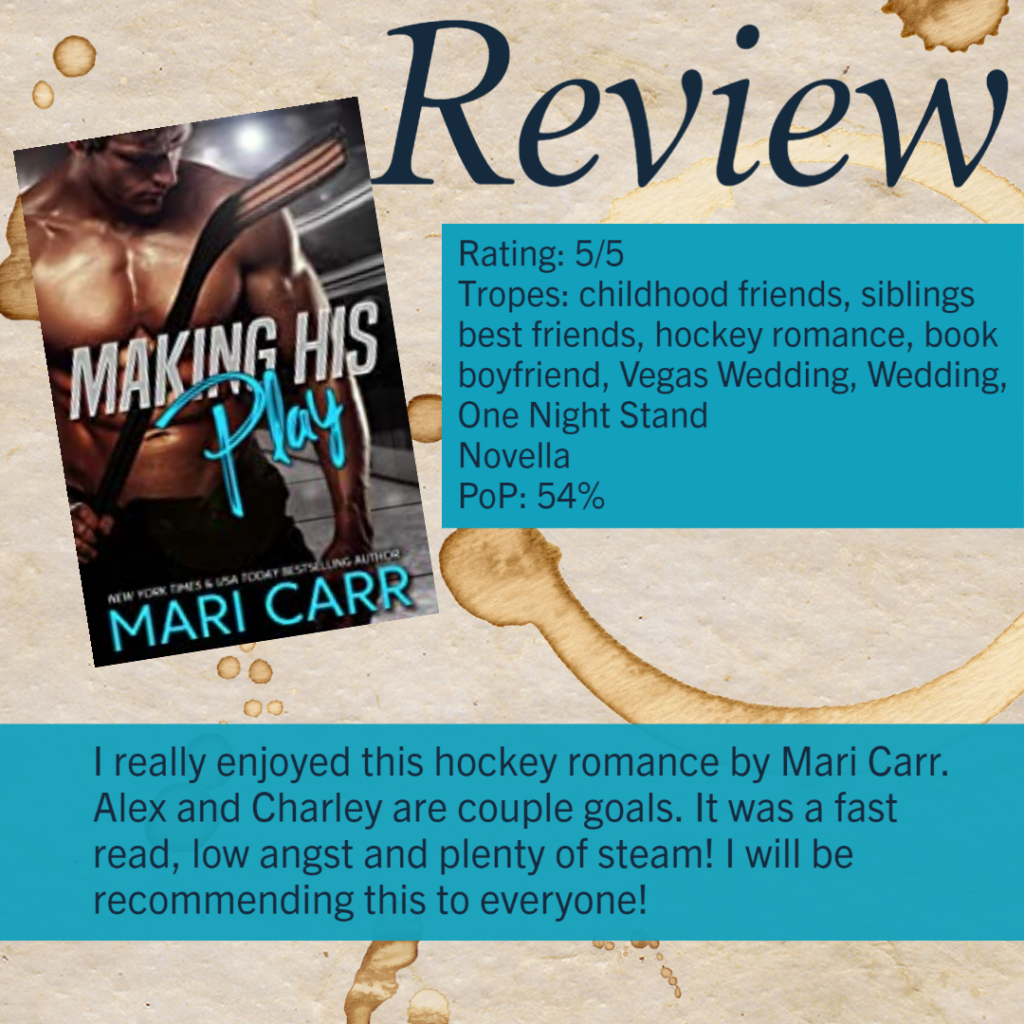 Daddy Kink and Mafia go Hand and Hand
I am totally falling down the Age-Gap Daddy Kink Rabbit Hole.
Another new to me author I stumbled upon was Sofia T Summers. She has delightful series of age-gap Daddy Trope Romances. If I am very honest some are better than others. In a couple one character really carries the story for me. Over all the pretty fun and sexy reads if you like an age gap and a little bit of the daddy kink.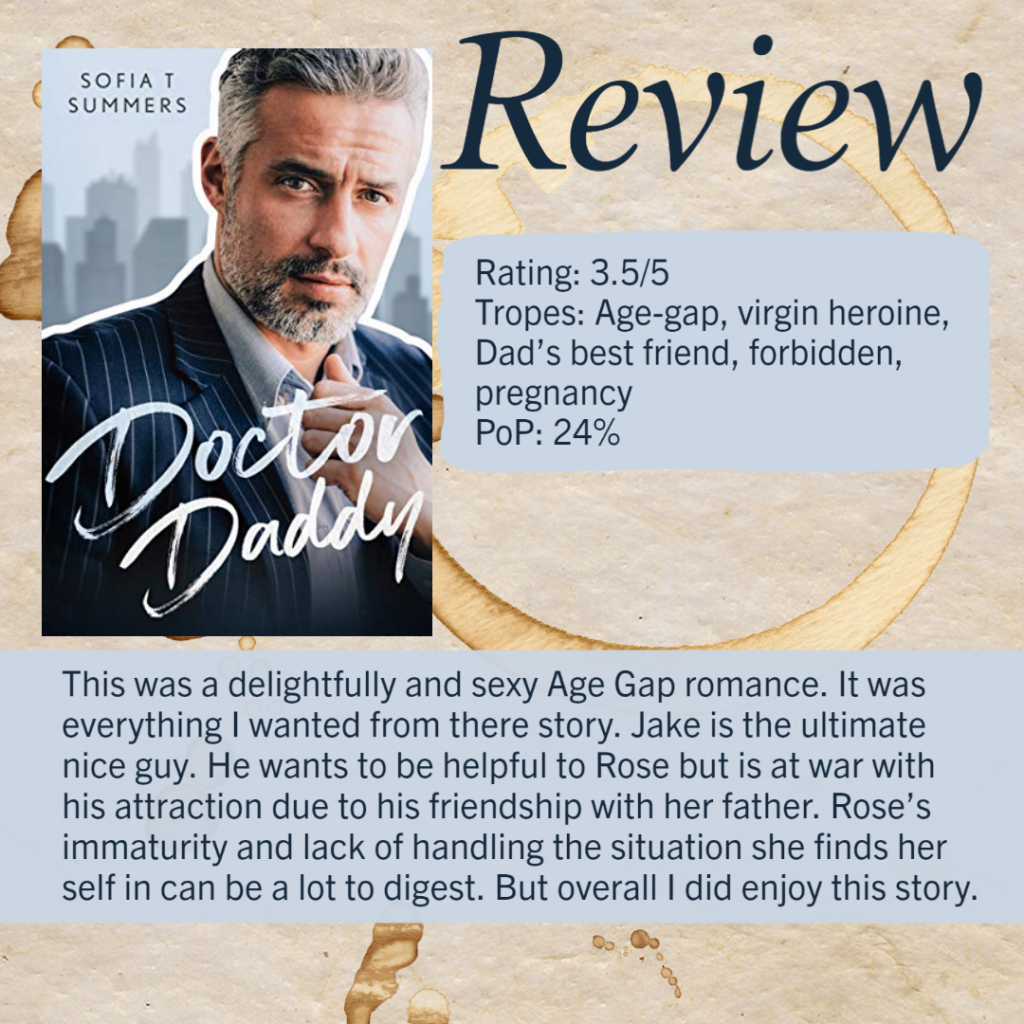 This of course has led me down a dark and dirty mafia book rabbit hole. I have read several new to me authors in the subgenre and I am looking forward to reading more by them.
One of my very favorites is the the King Of Italy Duet by Mia Finelli. I went in blind with just what I thought was some basic knowledge of who the hero and heroine are and I was wrong but never have I been so happy to be wrong! It is currently in Kindle Unlimited and I am telling everyone to READ this Now!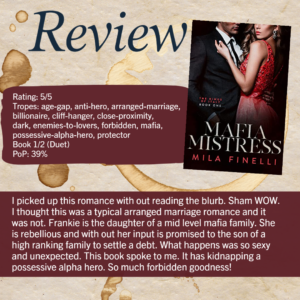 I also have recently stumbled upon the Black Heart Romance presents Heaven & Hell Series. It is a dub-con/non- series that spoke to my kidnapping loving heart. If you are interested in these titles please check content and trigger warnings.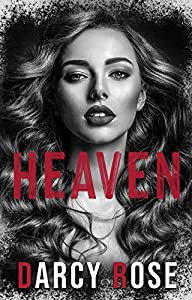 Rockstar Loving…
I have also been doing some book research for our upcoming build a band episode. I have gone back and read some of my favorite Rockstar Romances along with finding some new authors.
Have you read Lauren Rowe's Rockstar? It is Book 5 in the Morgan Brothers Series. It is soo good! I just love Lauren Rowe and her Rockstar Heroes.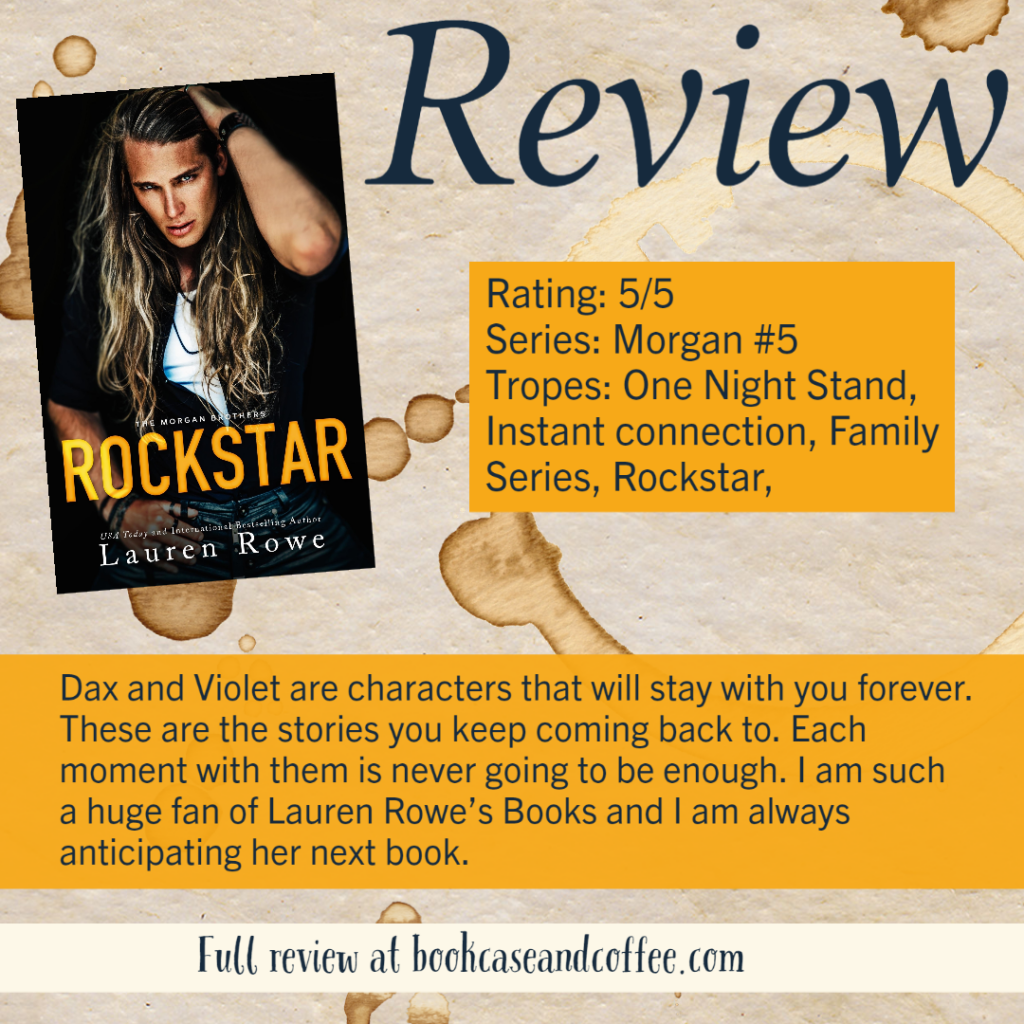 Another New to me Rockstar author is LM Dalgleish. Her Fractured Series is also really good! Book 1-3 are currently out and in Kindle Unlimited Book 4 drops on April 7th. These were great stories. There was not cheating or typical Rockstar shenanigans in these books.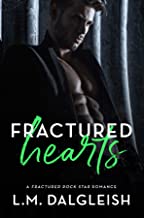 I did finally read Cake by J Bengtsson after month of people recommending it. I liked it but I still have some mixed thought on the book. It does deal with some pretty tough topics so make sure you check content and trigger warnings.
Another Title in the Rockstar Trope was the raved about The Mixtape by Brittainy Cherry. It was so very good. The audio is also very well done! I will continue to recommend this book over and over again. I just loved the hero/heroine. I was also excited for the opportunity to talk with Brittainy about the title.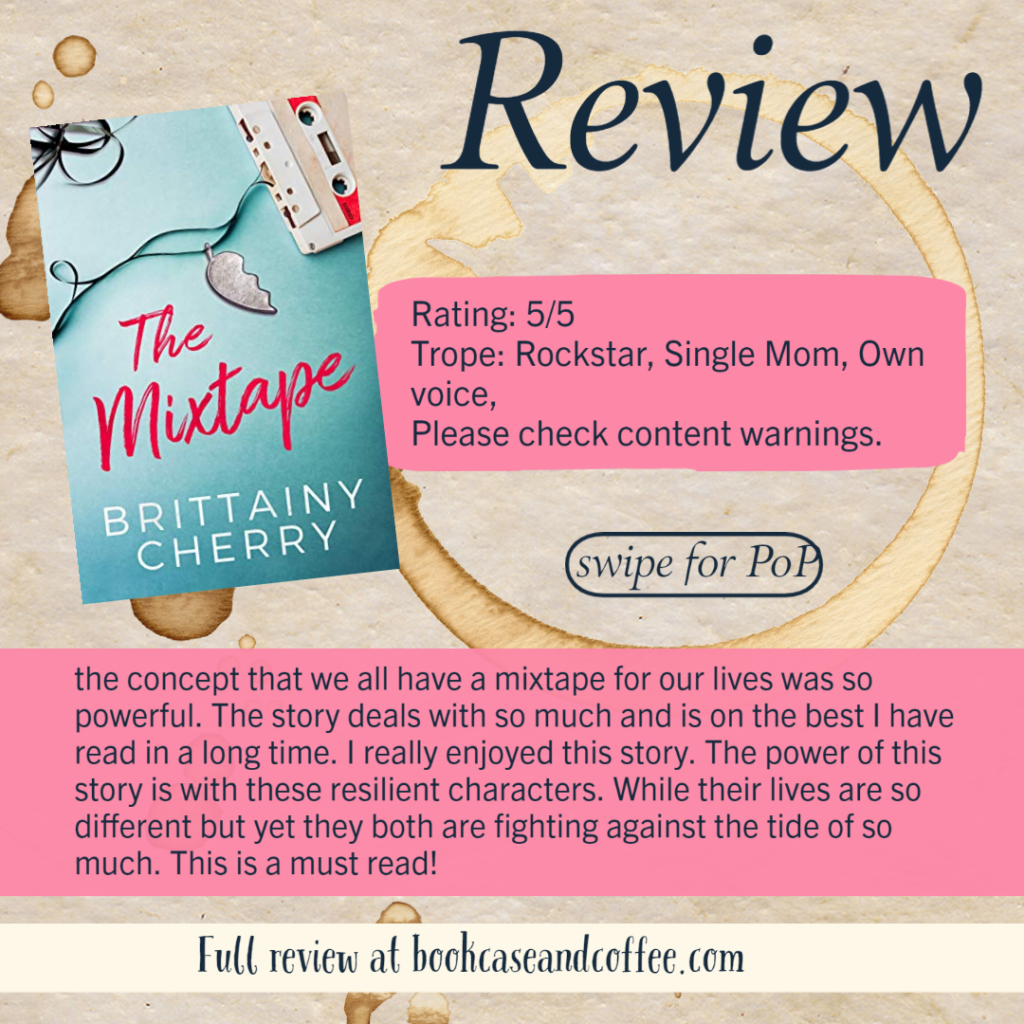 Re-reads and Listens!
I also recently did a re-listen/read to an old favorite the Dirty Sweet Duet by Laurelin Paige for an episode of Buzzing about Romance. You guys if you have not read the Dirty Series by Laurenlin I can not recommend it enough. Also the Audiobooks are FANTASTIC!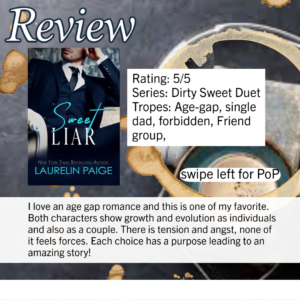 So this is is kind of a mishmash of what I have been reading and loving. There have been a few DNF's and 2 stars but I share and reviewed those on the appropriate sites. I am finding so many new to me authors and new tropes to read! I always love book recs from fellow readers. So if you have a book you think I am missing out on make sure you email us or slide into our DMs.