Review: Wild in Captivity by Samanthe Beck
Rating: 4/5
PoP: 39%
Tropes: alaska, close-proximity, co-workers, instant-attraction, meet-cute, opposites-attract, rom-com, small-town,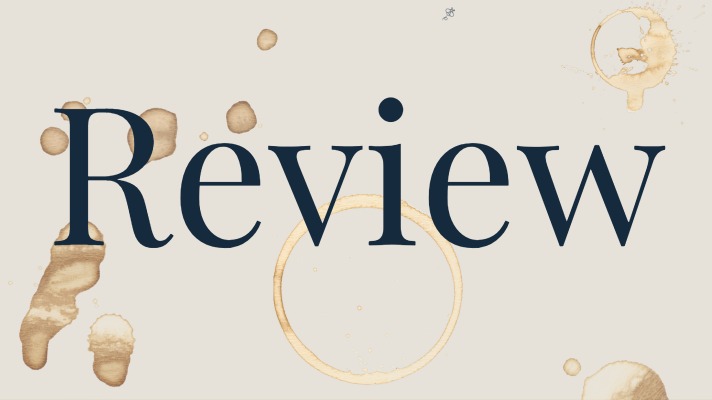 WILD IN CAPTIVITY is a steamy, illicit romantic read in the wildest of places. This book had some great chemistry.
Isabelle is a lawyer and is working toward her goal to be partner in her law firm. She has been given a case working on the sale of a small airport in Alaska .  Closing the sale and a happy client could be just the piece Isabelle needs to achieve her dream. She heads to Alaska with thoughts of success but also the possibilities of a wilderness town. The possibility of – the bear-daddy men that she can end her dry spell with. One such man is her client, who would fit the bill perfectly – if only it wasn't for pesky ethics. 

Arrive together in Captivity, Alaska, Trace, her client, introduces her as his soon-to-be-fiancé.  Trace does not want anyone to know he is thinking of selling the airport business that has been in his family for a couple generations. Given that Isabelle does not look like a tourist or fit into the small town, he decided to pass her off as his fiancé.  But of course, is attracted to Isabelle, also the town has decided to rally around them as a couple to convince her to move to Captivity.

The sexual tension between them is palatable.  The build-up of chemistry is delicious. This book is the perfect balance of sexy and humor.  I also loved the characters and the evolution of their connection and relationship. There was a lot of world building of Captivity which made the book have some stodgy moments but over all I did enjoy it.   Super steamy small-town romance is kind of my jam so this is a must read.