Review: Swoon by Lauren Rowe
Rating: 5/5
Standalone
PoP: 46% (Super Sexy and Steamy)
Tropes: Rockstar, eggplant hero, siblings best friend, childhood friends, childhood crush, Book boyfriend, Close proximity, fated to love, friends to lovers,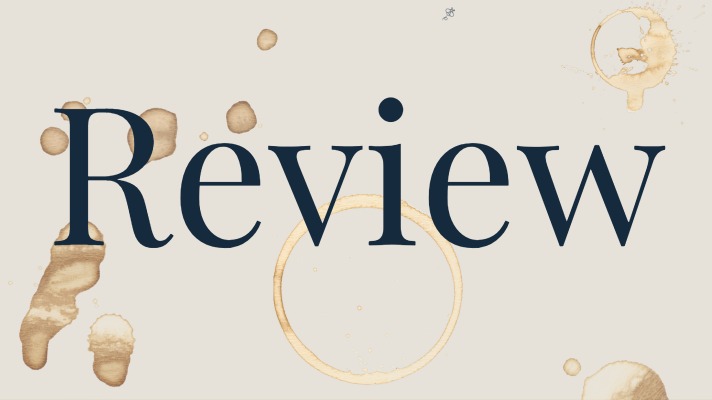 Swoon is defined as being emotionally affected by someone or something that one admires. There is not a more appropriate title for Colin and Amy's love story.
I was not ready for the big feels and steaminess of this romance. Colin the laid-back drummer from 22 Goats is often the guy who just seems to go with the flow. He is a complete nice guy. A little closed off but holy hotness is he bubbling under the surface. Amy the girl next door. The younger sister of his childhood best friend. Colin has always been her champion and protector. Amy has had stars in her eyes for him for as log as she can remember.
After 5 years of not seeing each other Colin and Amy come face to face when Colin returns to Seattle for Amy's brother's wedding. It is in the moment that Amy still feels the swoon for Colin, but it is different. She sees him for more than just her champion. She sees him as the sexy rockstar he is. Amy has up. Thanks to Colin's reference she is home from a 9-month world tour with another band. She has seen the world and knows what she wants. The people in Amy's life, including Colin, treat her like she doesn't. They seem to discount her dreams and feelings.
Colin is not prepared for grown up Amy. He is not prepared for his swoon when he sees her again. He has always been drawn to her animated over the top personality. But she is off limited because… well not one valid reason. She is young. She is his best friend's little sister. Her/His family wants them to be together. He will screw it up.
Both characters are just fantastic characters. You instantly connect with them. You are rooting for them. This story has angst but it makes 100% sense and enhances their HEA. Also, I gained some new knowledge about some piercings!
Swoon was everything I wanted and some I did not know I needed. It is such a great sexy read with moments of laughter.  This is an awaking to the realization that your soulmate was there forever. That no excuse can break that connection.  The journey to for Colin and Amy's HEA was not easy but it was so freaking HOT!  I can not recommend this book enough!