Review: Save Me by Stacey Kennedy
Rating: 5/5
Pop: 38%
Trope: age-gap, big-city, billionaire, close-proximity, eggplant-hero, found-family, friend-group, sex-club, surprise-pregnancy,
Series: Book 3 in the Phoenix Club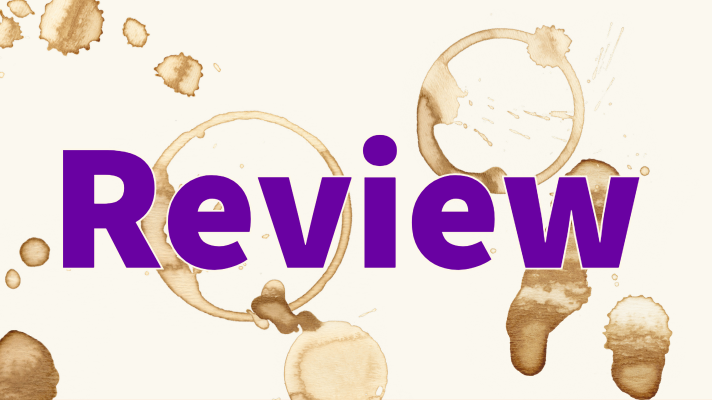 Hazel is a wallflower in the first two books of this series. She has a quiet elegance about her.  She has desires but because of a very traumatizing sexual experience and raised by a very controlling mother Hazel is not comfortable in her own skin.  She is afraid to ask what she wants or even what she needs. Her two best friends have found their own HEA's and are moving on with their lives. Because of that she is on the verge of being homeless or worst yet moving back in with her parents.  But just at the 11th hour Kieran, steps in and invited Hazel to live with him until she can find a place.  
Kieran. Oh gosh Kieran. He is totally the strong and silent type. Fireman by day and sexy exhibitionist at the Phoenix club by night! Kieran is not in this world without his own issues. Kieran has worked hard to find his place and create his own family. He has his company of firefighters along with his close friends from the Phoenix Club. One thing about Kieran is he does not believe in true love or marriage. He is happy for his best friends that have found it but he is firm in his beliefs that it is not for him, ever. Even as he invited Hazel to live with him and he fights his attraction and desire for her he does not think it is more than that.
This story did not disappoint. It was everything I wanted for Hazel. One of the powerful pieces of this series is exploring your sexuality. Claiming back your body and embracing what you like. Also, your person is there to help you find what you desire, to help you feel comfortable in what you want. Relationships are messy. When I read a story from Stacey Kennedy, I know that we are going to get into the messy no love is picture perfect all the time. I always trust her to bring us to the HEA. That no matter how many roadblocks there are for this couple they are going to get there. I will say she had me doubting her in this story. I had a few moments where I thought I was going to have to junk punch Kieran.
This is one of the sexiest more sex positive series I have read in a long time. I am in awe when an author can take something that on the surface is considered taboo but flip it on its head and show us it's power.  They are stories that show you as a woman can desire what you want and when you are with your person, they will be comfortable in your love and connection to help be a part of it.