Here are some books I have recently picked up. More detailed reviews will release as exclusive content in our Patreon.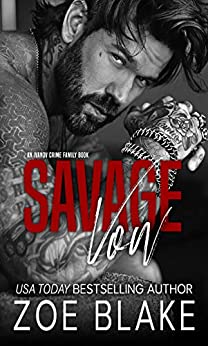 Savage Vow by Zoe Blake
Trope: Mafia- Russian, Best friend's Sibling, Primal Kink, age-gap, on the run,  
Series: Ivanov Crime Family #1 
Dub-con
Pop: 36%  
Kindle Unlimited
This was a quick fast pace mafia romance. It was well written. The author has a great descriptive quality to their writing. The writing elitists some strong feelings towards both characters and the world they live in. I am not sure how I feel about the hero Gregor, he was not easy to like. Samara the heroine is smart and creative. I really liked her. If you have triggers you will want to check them but this is the kind of book I expect when you say a Dark Mafia romance. Once I started the book I was engaged and I am curious about the next books in the series.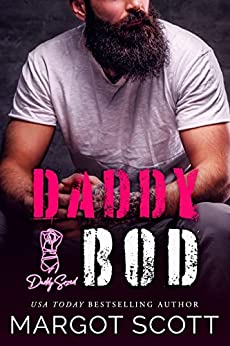 Daddy Bod by Margot Scott
Kinks: Daddy, Voyeur,  
Tropes: Close Proximity, Virgin, roommate, Sex worker, plus size hero/heroine, age-gap, older daddy – 20 year age gap, instalove, hidden identity  
Page Length- 71 pages – Novella  
Consent 
Pop: 60%  
Kindle Unlimited
CW/TW: Fat phobia  
This was a very quick and spicy novella. Looking for something that had lots of steam but with good real boyd rep, this hit on both points. I enjoyed the way this story unfolds between Jonathan and April. April wasn't a virgin because she was saving it for a gift or something to be cherished, it really came down to her evil stepmother. In 71 pages the author was able to give us completely flushed out characters, a purpose to them being together and a believable HEA.
* I share some super spicy quotes and situations on our Buzzing after Dark on Patreon. *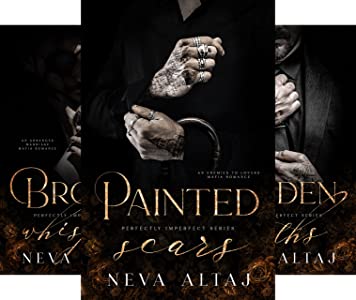 Perfectly Imperfect Series by Neva Altaj
6 books- 5 out now
Variety of Tropes- single dad, rescue romance, virgin heroines, disability rep,
I recently stumbled across a 6 book series by Neva Altaj. Neva is a new to me author . While in my dark area of reading in January I was looking for some different mafia romances in kindle unlimited that were not typical or well know series. The reader can skip around on this series and it does not have to be read in order. Of course I read this series our of order and skipped those books that did not speak to me. I liked that I could skip around the books are only slightly connected. The author does a great job of showing the humanity of each of theses dark and broody heroes. These heroines stand up to their heroes creating a great dynamic and enjoyable read. If you are looking to dip your toes into mafia this series is well written and a great place to start.