Review: Riggs by Sawyer Bennett
Rating: 5/5
Series: Arizona Vengeance book 11
PoP (Put out Percentage): 60%
Tropes: athlete-book-boyfriends, enemies-to-lovers, hockey-romance, sports-romance, slow-burn, divorce, raising-sibling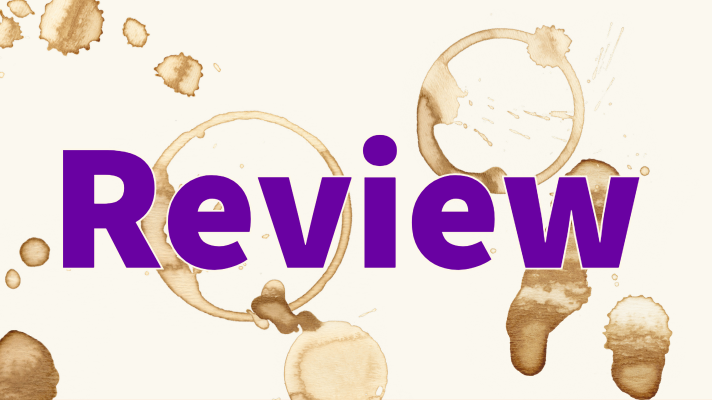 "Besides, All I have to do is pick a fight with you, and I'll get laid. No need to date" ~Riggs
I love this hockey series. I think every player has been a book boyfriend. Every story is unique and beautiful. I keep wondering how the next story can top the last. Riggs is an enemies to lovers romance with a twist, but with all the sparks and chemistry you desire.
Riggs is a tough nut to crack. He is guarded. His life has not been easy and while he is trying, he is also protecting his younger sister Janelle. So many times, in this book I wanted to shake Riggs and at the same moment hug him. He is such a great character.
Veronica is amazing! I love her. I loved her as Clarke's best friend in my favorite Vengeance book Wylde. She is the sassy best friend that would lay her life down for those she loves. She is just the spark of sass that both Riggs and Janelle need in their lives.
Riggs raising his teenage sister while trying to juggle a professional hockey career is no easy feat. He is making a ton of mistakes but in the end his heart is in the right place. He just isn't sure how to do it. Veronica is trying to shed the title of rich divorcee. She has an immediate connection to Janelle.
These characters have so much to them. They are intense. Also, they are so dumb about what is right in front of them! Riggs moment of Jealousy is HOT HOT HOT! I cannot recommend this book enough, really the whole series. I am not typically a fan of enemies to lovers but this one is so good. It makes sense with how their HEA developers. There are so many twists and turn and never a moment that I wasn't desperate for the next word on the page.