Rating: 5/5
Put Out Percentage: 52%
Tropes: Marriage of Convivence , book boyfriends, instant connection, friend group, reformed playboy,
Series: French Quarter Collection #3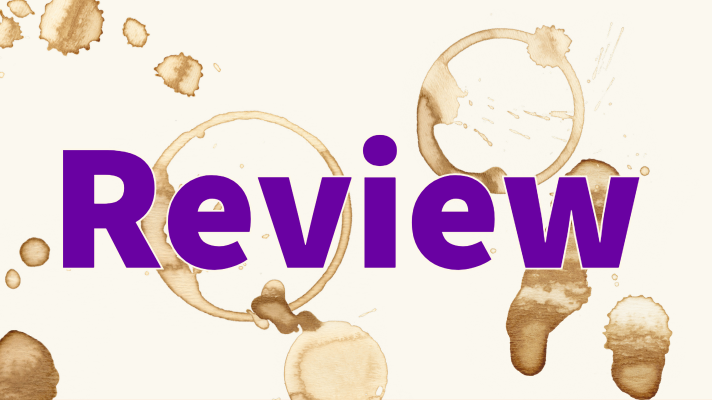 The prologue sets the scene perfectly. Shep and CeCe had a flirtation the collates to their best friends getting together. A weekend of hot sex and passion for CeCe to be ghosted by Shep.

Shep is back in New Orleans mostly for good but still on the edge of this group. Just as he is settling into the city his grandfather passes away. Shep has a problem and CeCe offers herself up as the solution to the problem. They quickly find themselves in an unconventional arrangement that has them quickly headed down the aisle.

I absolutely loved both CeCe and Shep from the start and I adores them together. It really seemed like CeCe has some magic over Shep and might just be what he needed to help cure his jaded view of relationships and marriage.
Shep goes from anti-marriage bachelor to swoony husband extraordinaire. Honestly I don't blame him for being anti marriage and relationship.. his parents are a piece of work. (Seriously, I would have smacked his mother and dick punched his father.) His interactions with CeCe show what a caring heart he has. You will have all the feels for Shep.
CeCe is the girl who does for everyone but feels like everything in her life is temporary and she can only rely on herself. She is so self reliant and so afraid of loving and counting on Shep, she keeps him at a distance. There are a few moments when you see just how tough she is. If she loves you she protects you fiercely.
Neutral Grounds is a fantastic read from the author duo Jiffy Kate. It is set in New Orleans and brings us back to some of the amazing places. Characters that have become our very own best friends that we have met in previous books including Carys and Maverick, Avery and Shaw and of course Jules. Neutral Grounds just might be fighting for top position as my favorite Jiffy Kate book.