Review: Blame it on the Tequila by Fiona Cole
Rating: 3/5
PoP: 73% (In Flashback 42% but not full )
Series: Blame it on the Alcohol #2
Trope: Rockstar, Slow Burn, Second Chance, Taboo (former step siblings), Close Proximity, enemies to lovers
CW: Mention of Stalker and kidnapping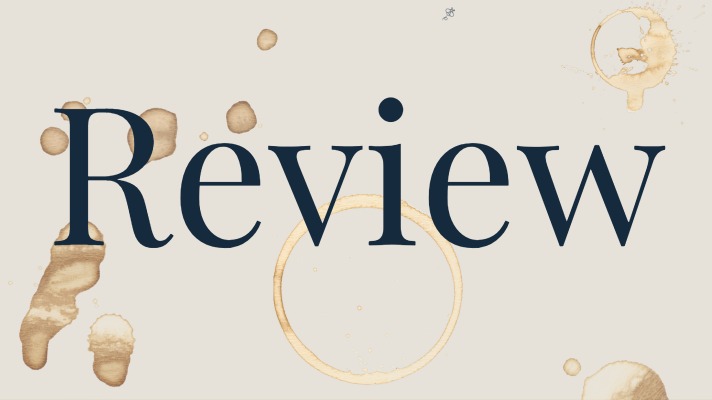 This was my first-time reading, Fiona Cole. I am a bit conflicted towards my feelings in this book.
There are a lot of things that bugged me about this story but a lot of things I liked. This is a rockstar romance with a bit of the taboo, which sign me up! The author does bring the angst to the story. I felt like the characters had so many missed opportunities and at times this caused the story to be a bit drawn out.
I did not love Parker. I felt his character was a little bit of a double standard. His obsession with red heads because Nova was a red head felt icky! I don't feel like his character arc has much growth. In the end he is still a very selfish induvial who is career focused. He doesn't seem to have the space in his life to make Nova his priority at all. Because of his passiveness he felt like a bystander in his life. He was allowing others to control his choices.
Nova is a great character. I loved her girl gang. Nova's choices were often made for her. I did feel she was a bit of contradiction at times. Wanting the apartment but life on the road. Wanting to spread her wings and be free but also a people pleaser.
The way this story is written in flashbacks at times it was hard to feel the froward motion of the story. I felt like we were never going to get the HEA. I felt like the flashback diluted the on-page chemistry at times up the angst. Angst is not the same as chemistry or flirting between characters I will say once the characters did finally connect in the now the pages were hot.
Overall, this was an okay read. I read this as a complete standalone.