For almost all of book two I chanted in my head nonstop #DamnitReed. He made so many missteps. Left and Right he made the most egregious errors. I wasn't sure how he was going to rebound from all of this and win Georgina's heart for good. As the reader we could see Reed's heart and his love for Georgina, but his desire to control every situation and move people around like chess pieces was not going to win her heart. Georgina is to strong, stubborn, and independent to allow that kind of thing to happen. She is going to call him on all his shit and missteps. And no one in Reed's past has ever really done that.
As book three starts I wasn't sure how this book could give me a Happily Ever After. But boy did it!! In a big way!!
This series has been all consuming for me. I devoured every page of the three books. There was not one point in time that I thought that the pages were time filler. Every interaction, every connection added value to the story. I sometimes worry that book threes will work to hard to tie up everything in a nice little bow, sometimes too nice, Beloved Liar while closing out story lines also helped bring resolution to other lingering side story lines. Creating a beautifully written book three that did so much for the story line.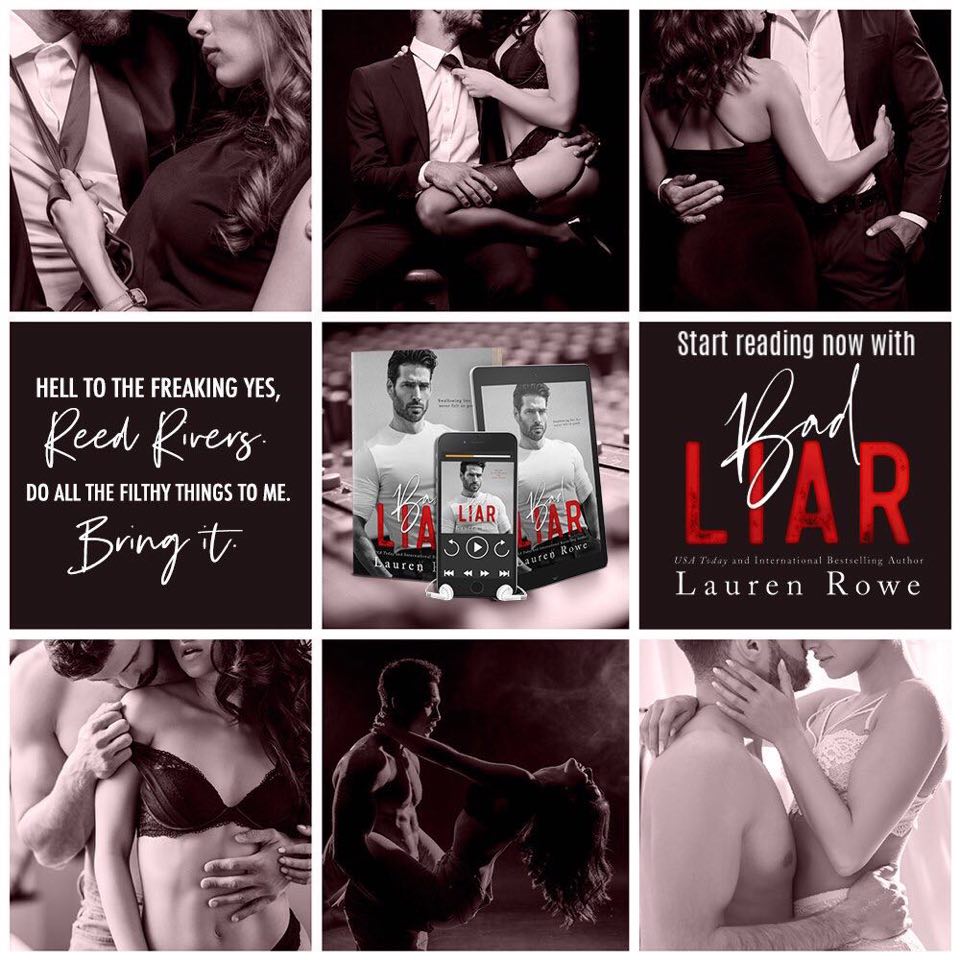 One of the best parts of book three was us (the reader) seeing Georgina take control of her power. She doesn't sit in wallow in her situation with Reed. Instead she moves forward with purpose and strength. While working to forgive Reed, she also continues to be her own person. I loved that about her character. She simply didn't accept his forgiveness and love but instead made Reed work for it. She showed Reed that while she did love him, he also had to respect and trust her. I loved Georgina's complexity. In the story they talk about Reeds many layers, Georgina has as many layers and strength behind each one.
Beloved Liar is romantic and tender completion to a very sexy and sizzling trilogy. The chemistry and intensity to Reed and Georgina's love story is coming off the pages until the very end of the book. It has been a long time since I have been this engrossed in a trilogy. I usually avoid them because I get frustrated by book two with the story line not really moving forward this is not the case with this trilogy. Lauren Rowe delivers steamy love scenes, complex characters and an astounding story. I give Beloved Liar a 5/5 Star. This is a trilogy that is all consuming and worth every second.
P.S. By the end of book Three was I chanting #OhYeaReed