Friday November 24, 2023
Read-a-thon is a fun Buzzing about Romance Event where we spend the day indulging in one of our favorite things, romance books.
Find new authors and build community all day long!
Spend the day with 15 of amazing romance authors live on The Youtube!
It will be filled with book readings, giveaways, shenanigans and more.
Join us LIVE through out the Day on Friday November 24th on
The Youtube!
3p est – 10p est.
https://tinyurl.com/BooksonYoutube
Make sure you hit the Bell for a reminder and subscribe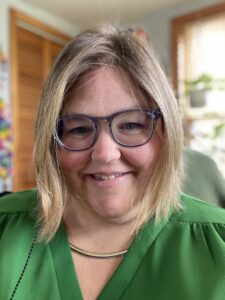 Official Line up the event.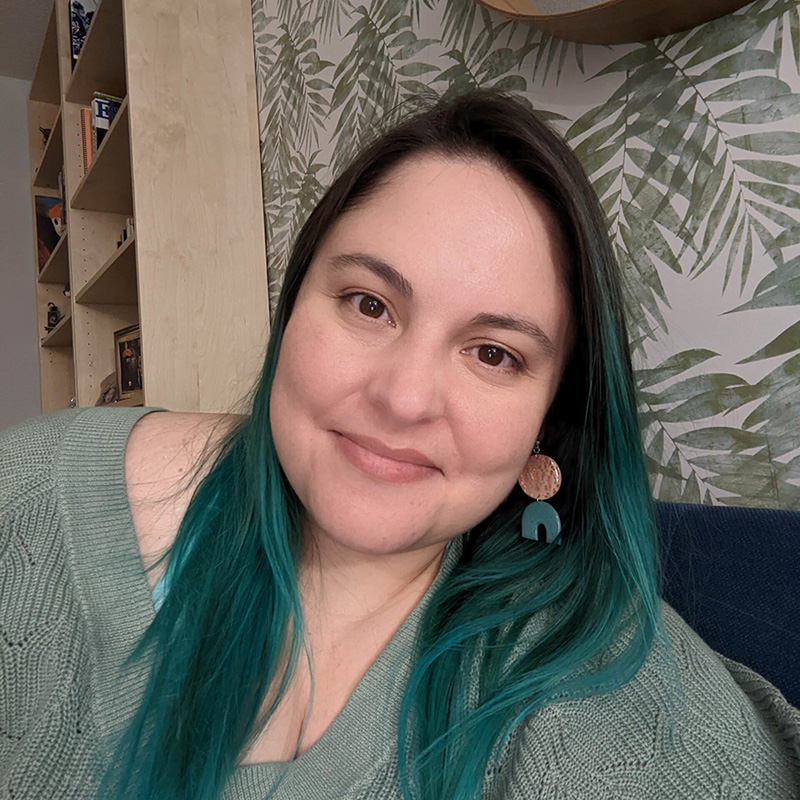 Schedule of Events:
3:00p Angelina M. Lopez
3:30p Lindo Forbes
4:00p Leonor Soliz
4:30p Carrie Elks
5:00p Jocelyne Soto
5:30p Ofelia Martinez
6:00p Tia Louise
6:30p Elizabeth Everett
7:00p Shannon Elliot
7:30p Zoe Abrams
8:00p Kristin Lee
8:30p Carla Luna
9:00p Amy Award
9:30p Melanie Moreland
10:00p Krista Sandor
Featured Titles: