Quick Shot of Romance: Wrong by Jana Aston
On this episode of a Quick Shot of Romance Becky is joined by Carolina from Curl up with Books. They are reviewing Wrong by Jana Aston.
Synopsis: From Good Reads
I have a history of picking the wrong guy. Gay? Player? Momma's boy? Check, check and check.
Now I can't stop fantasizing about one of the customers at the coffee shop I work at between classes. It's just a harmless crush, right? It's not like I ever see this guy outside of the coffee shop. It's not like I'm going to see him while attempting to get birth control at the student clinic. While wearing a paper gown. While sitting on an exam table. Because he's the doctor. Shoot. Me.
But what if, for once, the man I've had the dirtiest, most scandalous fantasies about turned out to be everything but wrong?

Release Date: October 7th 2015
Trope: Love at first sight, infatuation, age gap, surprise pregnancy, virgin trope,
Steam Level: 4 almost a 5
POV: 1st person only Sophia's POV
Series: Standalone
Note: This book can be found in Kindle Unlimited

3 words that best describe this book for you?
Carolina: hot, chemistry, funny
Becky: Sexy, quirky, fun
Did you like this book?
Carolina: Yes. Loved every moment.
Becky: I really did. I like this series a lot. I know that there is a power dynamic with the characters but it was all good for me.
Who would typically like the book?
Carolina: Someone looking for a super steamy read in a fun and sexy way.
Becky: People who like an age gap, like an Alphahole and don't mind a power dynamic. But is also comfortable with a lot of sexy time. I know some might not be fans because of that. But I LOVE it.
Would you recommend this book?
Carolina: Absolutely. It may push boundaries for some but it was a fun read.
Becky: I would and do. This is an easy sexy steamy read.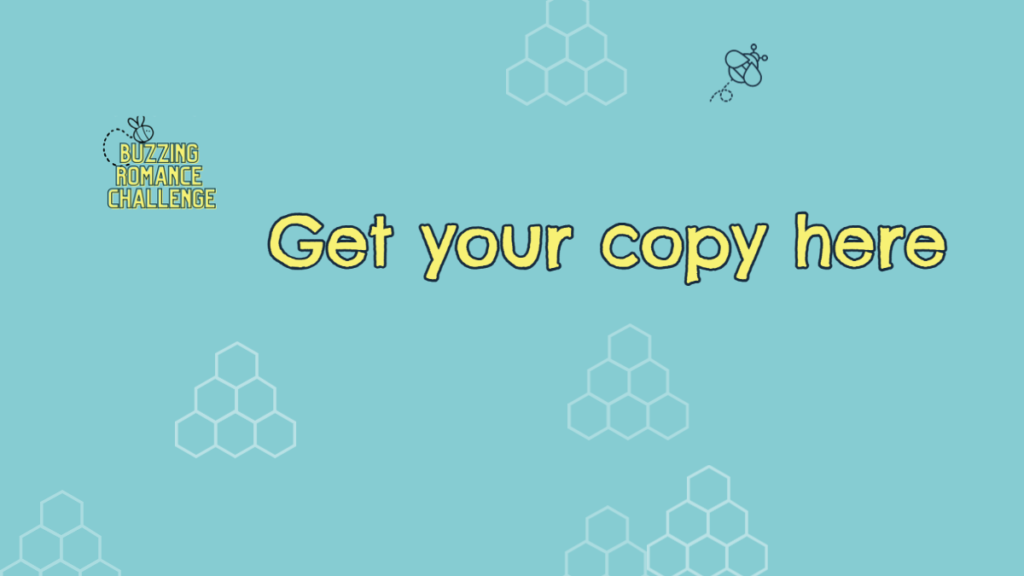 Where to Find Carolina:
Curl Up with Book links
IG – https://www.instagram.com/curlupwithbooks/
Goodreads – https://www.goodreads.com/curlupwithbooks
Patreon: https://Patreon.com/bookcaseandcoffee
Facebook: https://Facebook.com/buzzingaboutromance
Instagram: @buzzingaboutormance
Music by Cambo
Itunes | Spotify | Stitcher | Google | RSS Feed