Quick Shot of Romance: Un-Hitched by Jillian Neal
On This episode of a Quick Shot of Romance Heather and Becky are reviewing Unhitched by Jillian Neal. This is book 4 in the Camden Ranch Series and can be read as a standalone.
Synopsis: From Good Reads
Kaitlyn Sommerville's life is all buttoned up. Marry the guy her father wants her to, pretend to be a lawyer, and keep her parents happy after the loss of her brother.
Finding out her fiancé was a cheating liar just before walking down the aisle and becoming a runaway bride wasn't part of the plan.
Driving her getaway car right into the hitch on rough and rugged cattleman Grant Camden's truck wasn't either…
Until she lays eyes on the sinfully sexy cowboy who becomes her knight-in-dirty-boots.
Grant Camden knows what he likes and he knows how to get it. A city-girl whose daddy is the Chief of Police isn't exactly his shot of whiskey.
But the curvy little spit-fire definitely gets under his skin.
What should any cowboy worth his salt do when a runaway bride runs right into his arms?
Steal her away to Camden Ranch where he can unlock her secrets, unbutton that gown, loosen her bounds, and undo her thoroughly.
When the nights turn hotter than a prairie brushfire, Grant has to wonder if he can make this city-girl all his own.
Release Date: April 23, 2017
Trope: Runaway bride, weather trapped- tornado, cowboy, Hard of hearing Heroine, Family Series, Wrong side of the tracks, Meet Cute , instalove
Series Name: Camden Ranch
Type of Series: standalone
Put out percentage: 48%
CW: Death of a sibling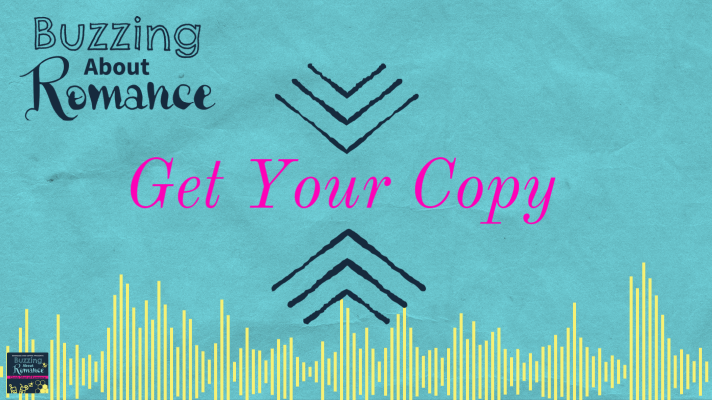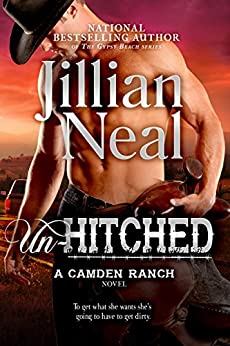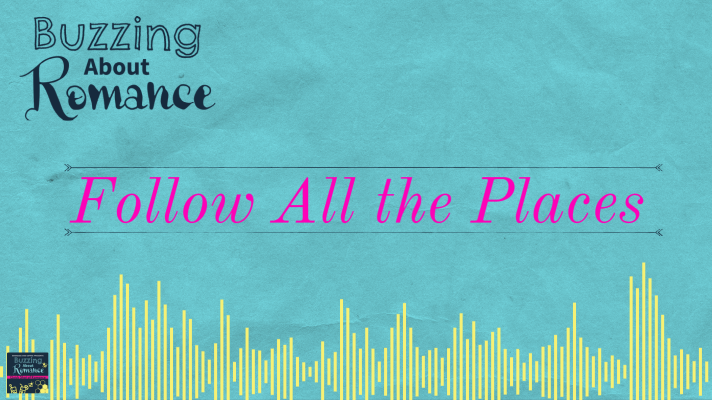 Patreon: https://Patreon.com/bookcaseandcoffee
Facebook: https://Facebook.com/buzzingaboutromance
Instagram: @buzzingaboutormance
Music by Cambo
Itunes | Spotify | Stitcher | Google | RSS Feed