Quick Shot of Romance: To Hate Adam Conner by Ella Maise
On This episode of a Quick Shot of Romance Leah and Becky are reviewing To Hate Adam Conner by Ella Maise.
Synopsis: From Good Reads
So you may ask, who is Adam Connor? He is the recently divorced, Academy Award-winning actor who just moved in next door with his kid. He also happens to be an exquisite male specimen and the most infuriating sly bastard I've ever come across.
Let's be honest here, wouldn't you wanna take a peek over the wall to catch a glimpse of him, hopefully when he is naked? Wouldn't you melt away after watching him work out as his five-year-old kid cheered him on? Do I even have to mention those abs, the big bulge in his pants, or that arm porn? Oh, wait, you would never spy on him? Sure…
While I was being thoughtful by not breaking and entering and was actually considering going over to offer him a shoulder—or maybe a boob or two—to cry on (y'know, because of his divorce), instead he had me thrown in jail after a small incident. Jail, people! He was supposed to grant me countless orgasms as a thank you, not a jail cell.
After that day, I was mentally plotting ways to strangle him instead of jumping his bones to make sweet love. So what if my body did more than just shiver when he whispered dirty little things in my ear? I can't be held responsible for that. And when was the last time he'd kissed anyone anyway? Who'd enjoy a kiss with a side of heart attack?
Even if he and his son were the best things since sliced bread—and I'm not saying he was—I couldn't fall for him. No matter what promises he whispered on my skin, my curse wouldn't let us be. I wasn't a damsel in distress—I could save myself, thank you very much—but deep inside, I still hoped Adam Connor would be the hero of my story.
*Due to strong language and sexual content, this book is not intended for readers under the age of 18*
Release Date: June 8th 2016
Trope: Movie Star, Close Proximity, Enemies to lovers, Nanny, Slow Burn, Single Dad,
Steam Level: 4 (Intensity of flirty)
Series: Love and Hate Book 2- Standalone

Did you like this book?
Leah: Yes…this book is the perfect comedy of Chaos and i love the dynamic between all of the characters.
Becky: YES YES YES! Amazing banter and arm porn!
Who would typically like the book?
Leah: Those who love a slow burn that doesn't really feel like a slow burn (Becky).
Becky: Any fan of a steamier Contemporary Romance. There are moments of humor. If you like Jana Aston this is right in step to that. It is a slow burn but the chemistry between them is off the charts!
Would you recommend this book?
Leah: Yes, I actually like this one more than To Love Jason Thorn which originally introduces these characters. And we don't get a lot of books from Ella Maise, but every single one that she puts out is worth the time to read.
Becky: Yes! I do so all the time. I think Ella Maise is one of those quiet authors we don't hear about who writes extraordinary stories!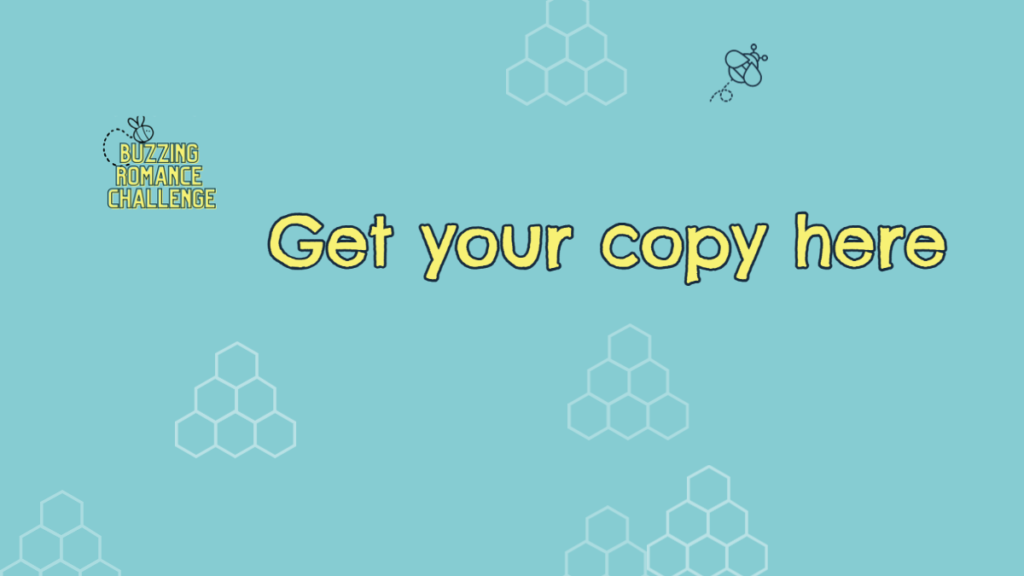 Patreon: https://Patreon.com/bookcaseandcoffee
Facebook: https://Facebook.com/buzzingaboutromance
Instagram: @buzzingaboutormance
Music by Cambo
Itunes | Spotify | Stitcher | Google | RSS Feed