Quick Shot of Romance: The Suit by Lulu Moore
On This episode of a Quick Shot of Romance Becky and Jenni are reviewing the Suit by Lulu Moore. This book 2 in her Tuesday Club Series and is available in Kindle Unlimited. This will be a spoiler Free Review.
Synopsis: From Good Reads
Have you ever met someone who makes your blood boil simply by existing? Or turn your notorious, ice-cool demeanor volcanic in a nanosecond? Perhaps smother your usual air of indifference with a lightning-charged thundercloud, threatening to strike at any moment?
Because that's what she does.
It's been seven peaceful years since I last saw Beulah Holmes. Seven peaceful years of practicing the law without her arguing against me, and if I never saw her again it would be too soon; but I'm not that fortunate.
She hasn't changed a bit.
Still the same shouty mouth threatening to burst my eardrums. Still the same murderous eyes which laser through me, promising to reign Hell.
Except this time, the longer I have to sit opposite her, the longer I have to notice that the murderous eyes are also the most beautiful I've ever seen. And that shouty mouth with its full lips curled up in a snarl? I want to know what else it can do.
As each day passes, hating her isn't the only thing becoming harder.
Beulah Holmes was my own personal devil, until the day I realized she wasn't…
And then I made it my mission to bring her back from Hell.
Release Date: June 21, 2022
Trope: Enemies to Lovers but Rvials to Lovers , Friend Group,
Series Name: The Tuesday Club Book 2
Type of Series: Series of Standalone
Put out percentage: 28%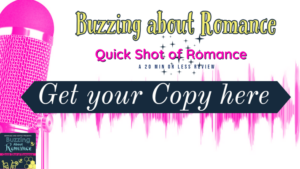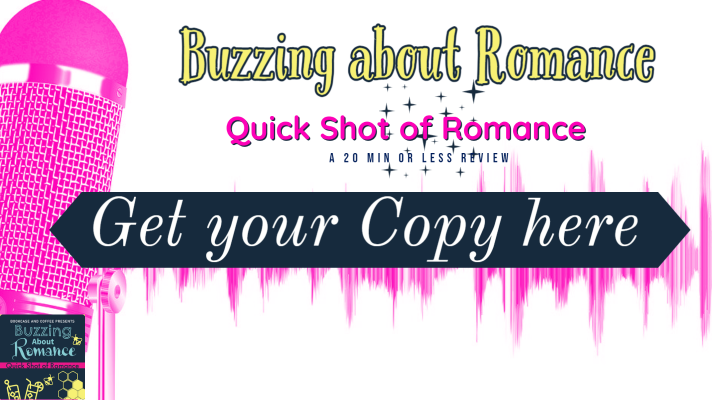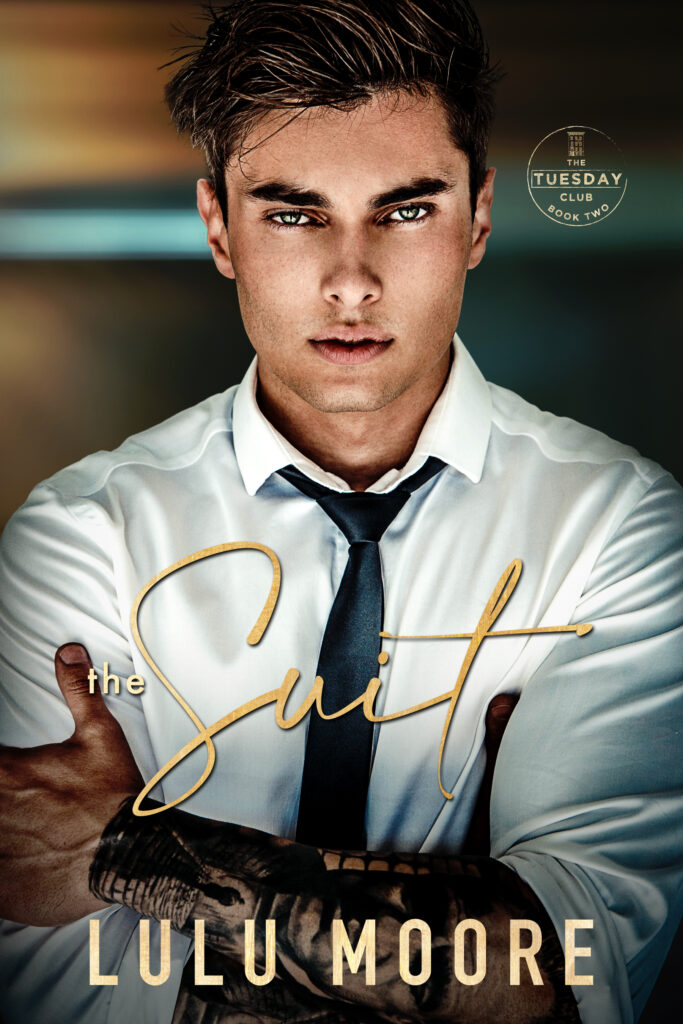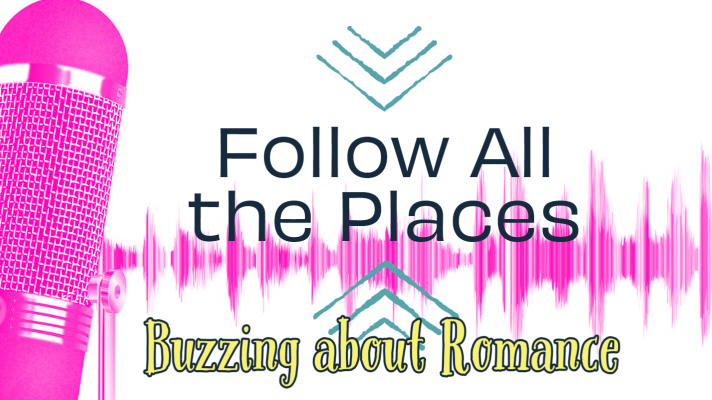 Patreon: https://Patreon.com/bookcaseandcoffee
Facebook: https://Facebook.com/buzzingaboutromance
Instagram: @buzzingaboutormance
Music by Cambo
Itunes | Spotify | Stitcher | Google | RSS Feed