Quick Shot of Romance: Steel King by Devney Perry
On This episode of a Quick Shot of Romance Becky and Rachel review Steel King by Devney Perry. This is book one in the Clifton Forge Series.
Synopsis: From Good Reads
The former Clifton Forge, Montana motorcycle club has everyone in town convinced they've locked their clubhouse doors and ripped off their patches. Everyone but Bryce Ryan. There's more happening at the club's garage than muscle car restorations and Harley rebuilds. Her instincts are screaming there's a story—one she's going to tell.

As the new owner of the small town's newspaper, Bryce is hungry for more than birth announcements and obituaries. When a woman is brutally killed and all signs point to the club, Bryce is determined to expose the members and their leader, Kingston "Dash" Slater, as murderers.

Bryce bests Dash match after match, disappointed her rugged and handsome opponent turns out to be an underwhelming adversary. Secrets are exposed. Truths defeat lies. Bryce is poised to win this battle in a landslide.

Then Dash breaks all the rules and tips the scales.

One kiss, and she's fighting to save more than just her story. She's fighting to save her heart from the Steel King.
Release Date: October 29, 2019
Series: Book 1 of the Clifton Forge.
Type of Series: Overarching Storyline must be read in order
Trope: advisories to lovers, opposites attract, small town, suspense, Motorcycle Club,
Put out percentage: 31%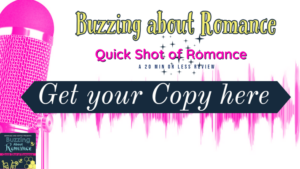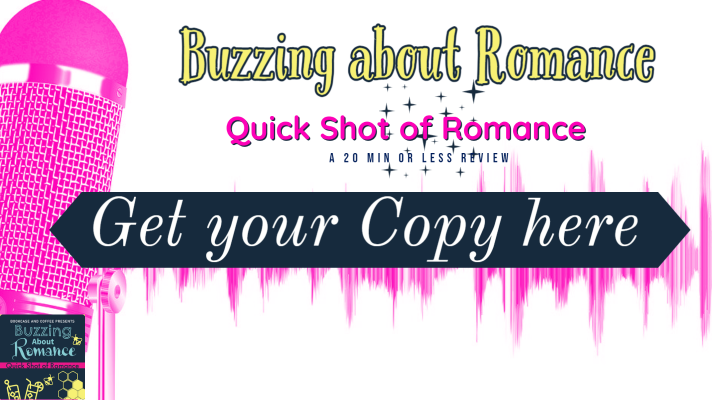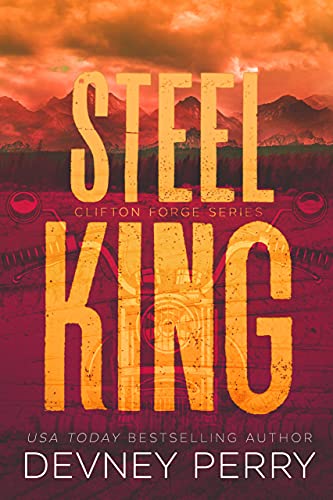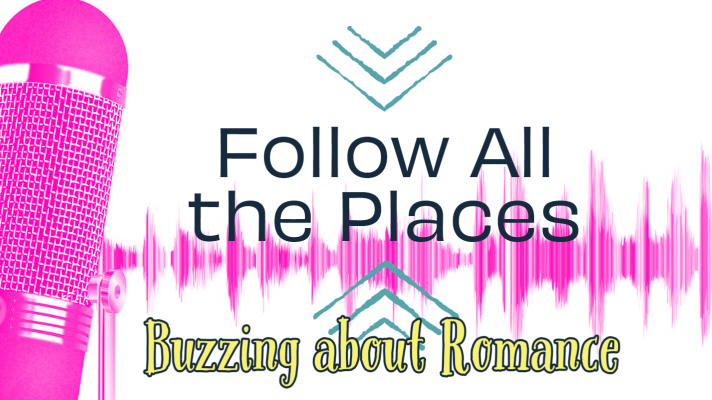 Patreon: https://Patreon.com/bookcaseandcoffee
Facebook: https://Facebook.com/buzzingaboutromance
Instagram: @buzzingaboutormance
Music by Cambo
Itunes | Spotify | Stitcher | Google | RSS Feed