Quick Shot of Romance: Single Shot by Pippa Green
On This episode of a Quick Shot of Romance Becky and Lindsey are reviewing Single Shot by Pippa Green. This is book 2 in the Minnesota Raider's Series. It is in Kindle Unlimited. Pippa Green is a Pen name for 2 author but we are not sure who they are…..
Synopsis from Goodreads:
The Minnesota Raider's PR Guru calls me into her office. No big deal, right? I'm Dominik James. I'm the goalie with the most and the most charming player we've got…and now I'm supposed to use my charm to win over the journalist who's gonna be tailing me for two weeks.
Two weeks.
I start out with nothing against Fiadora Brown or what she does for a living. Then I get a glimpse of the sexy Ice Queen and her bad attitude. She hates sports. Especially hockey. More specifically, she hates hockey players. She hates me (nobody hates me) and I've never even met the woman before.
This is going to be a tough two weeks.
Then the walls around her heart start to crumble and she gives me a taste of the softness underneath. A softness I want to protect, I want to know, I want to love.
Except love wasn't supposed to be part of the equation.
And Fia wants nothing to do with me. She's too busy looking over her shoulder, running from her past.
There's one thing I have to keep in mind at all times: I need to give her the best angle for her story on the Raiders and the Single Dad Hockey Players Club that I can, or the article she writes will ruin us all.
Looks like I've got a single shot at claiming Fia's heart before our two weeks are done. Is this a goal I can manage? Or will I bungle it before the buzzer sounds and my time is up?
Release Date: July 13, 2021
Trope: Single Dad, Divorced, Hockey Romance, Second Chance at love
Put out percentage: 51%
CW: Domestic Violence, Ex stalker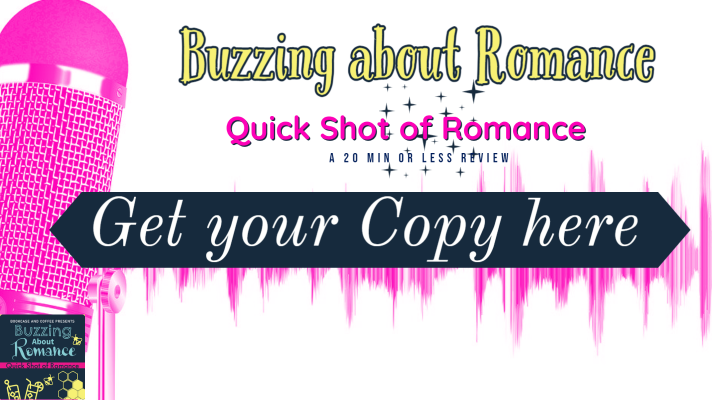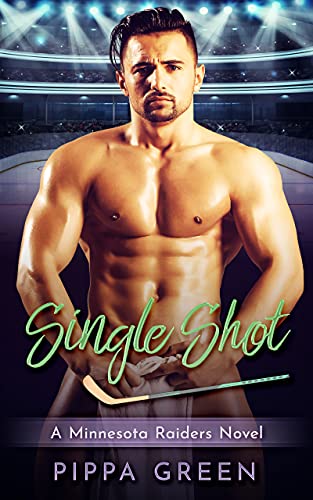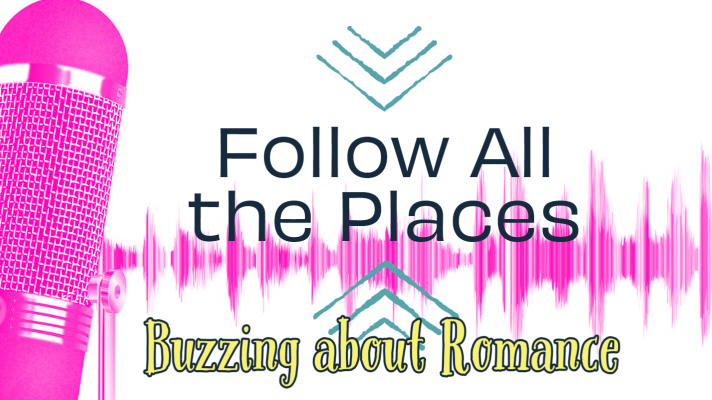 Patreon: https://Patreon.com/bookcaseandcoffee
Facebook: https://Facebook.com/buzzingaboutromance
Instagram: @buzzingaboutormance
Music by Cambo
Itunes | Spotify | Stitcher | Google | RSS Feed