Quick Shot of Romance: Rough & Tumble by Rhenna Morgan
On This episode of a Quick Shot of Romance We are reviewing Rough & Tumble Men of Haven Book 1 by Rhenna Morgan
Synopsis: From Good Reads
Live hard, f*ck harder and follow only their own rules. Those are the cornerstones the six men of the Haven Brotherhood live and bleed by, refusing to conform to society's expectations, taking what they want and always watching each other's backs.
A self-made man with his fingers in a variety of successful businesses, Jace Kennedy lives for the challenge and he always gets what he wants. From the start, he sees Vivienne Moore's hidden wild side and knows she's his perfect match, if only he can break it free. He will have her. One way or another.
Vivienne's determined to ditch the rough lifestyle she grew up in, even if that means hiding her true self behind a bland socialite veneer. Dragging her party-hound sister out of a club was not how she wanted to ring in the New Year, but Viv knows the drill. Get in, get her sister and get back to the safe, stable life she's built for herself as fast as humanly possible. But Viv's plans are derailed when she finds herself crashing into the club's clearly badass and dangerously sexy owner.
Jace is everything Vivienne swore she never wanted, but the more time she spends with him, the more she starts to see that he loves just as fiercely as he fights. He can walk society's walk and talk society's talk, but when he wants something, he finds a way to get it. He's proud of who he is and where he came from, and he'll be damned if he lets Vivienne go before showing her the safest place of all is in the arms of a dangerous man.
Release Date: February 20th 2017
Trope: bad boy, family you make, sexy, mafia, Billionaire romance,
Steam Level: 4
POV: 3rd person
Note: Becky Listened to this book in Hoopla. It is read by Gary Furlong
Leah read it on Hoopla.
Make sure you check your local Library.

Did you like this book?
Becky: I really do! I like this whole world honestly. Bad Boys with big hearts!
Leah: I do…and of course I need to read the rest of the books in this series.
Who would typically like the book?
Becky: If you like a steamier romance. Not a super dark romance but they do walk the line of good/bad
Leah: Anyone that likes a story about a made family…not very dark or angsty but has those elements mixed in well.
Would you recommend this book?
Becky: I do often! I really think it is a good read!
Leah: I absolutely would recommend this book. It is so good, and I can't wait to read the rest of the backlist.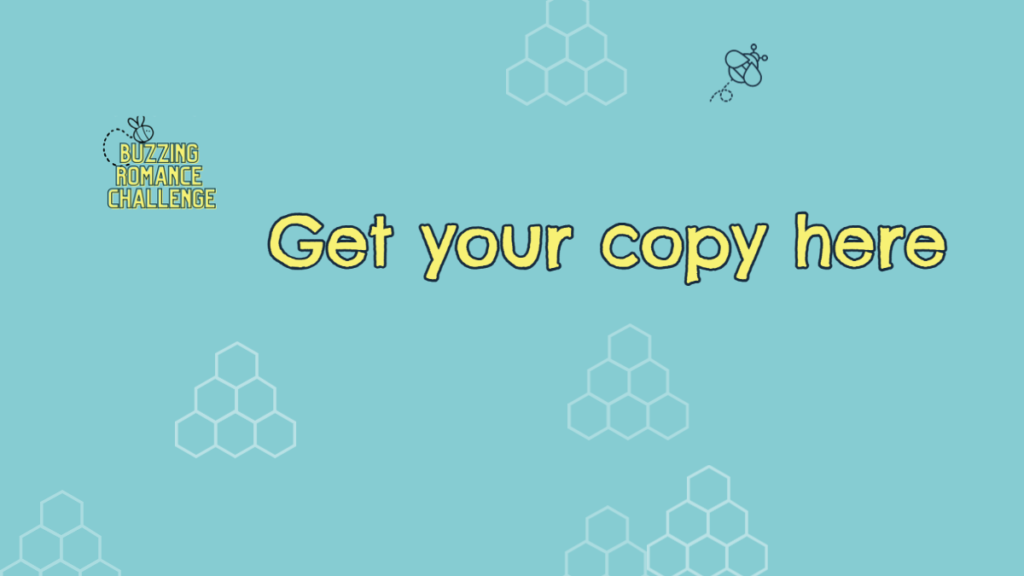 Patreon: https://Patreon.com/bookcaseandcoffee
Facebook: https://Facebook.com/buzzingaboutromance
Instagram: @buzzingaboutormance
Music by Cambo
Itunes | Spotify | Stitcher | Google | RSS Feed