Ep 149: The Third Act Breakups- Do we need them?
On this Episode of Buzzing about Romance We are going to talk about the Third Act Break Up. What we love about it and if a story really needs it. We will also share some book recs along the way.
Romance Term of the Week-   Third Act Break Up The third-act breakup isn't always necessarily the ending of a relationship, but it's a secondary catalyst that throws a wrench in the protagonist's plan, causing a pivot in the film's direction and potential character arc  
Books that do not have Third Act Break Up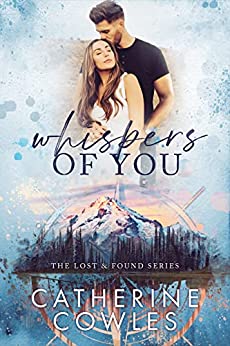 Book of the Week: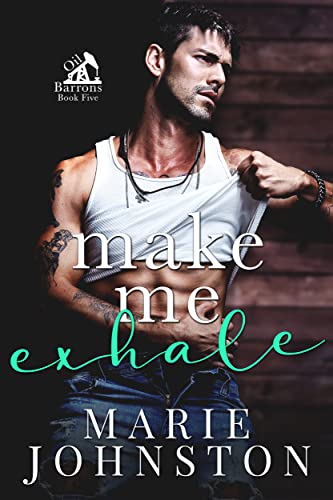 Welcome to new Patreon Members Christy and Suzee
Thank you for supporting us and helping us to bring you all the amazing Podcast Goodness. We currently have 4 open Tiers on Patreon. Those start at $5 a month and include membership to drunk book club and exclusive content.
You can find a list of all our upcoming dates including book club, Happy Hours, Plot a Book and Reading Challenges at https://Bookcaseandcoffee.com/Events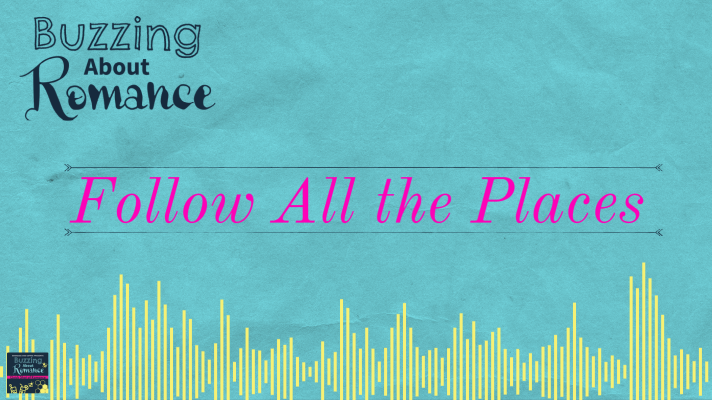 Patreon: https://Patreon.com/bookcaseandcoffee
Facebook: https://Facebook.com/buzzingaboutromance
Instagram: @buzzingaboutormance
Music by Cambo
Itunes | Spotify | Stitcher | Google | RSS Feed