Quick Shot of Romance: Ember by Emma Renshaw.
On This episode of a Quick Shot of Romance We are reviewing Ember by Emma Renshaw. This is book 1 in The Burn Series.
Synopsis: From Good Reads
One night changed an entire town.
Ten years ago, I left Hawk Valley.
I never planned to return. Not to the regrets. The bitter memories. The guilt.
My baseball career gave me both the excuse and the money I needed to start over. Then my mom called, and I found myself headed back to the one place I swore I wouldn't step foot again.
Meeting Delilah wasn't part of the plan. Falling in love with her adorable son was even less so. And yet, what's brewing between us is too intense to be denied. The unexpected passion is almost enough to distract us from the crumbling of both our worlds.
But even as the sparks fly, someone is waiting in the shadows to burn it all down.

Release Date: April 21st 2020
Trope: single mom; small town; suspense
Steam Level: 3

Did you like this book?
Leah: I do like this book. It was my first book buy this author…then I proceeded to binge her entire backlist.
Becky: I did like this book. Both Emma and Gunner are such likeable characters.
Who would typically like the book?
Leah: Anyone who loves a single parent book, a little suspense mixed in, and a backstory that spans years.
Becky: This is pure contemporary Romance. You have to be ok with some of the character development being done in flashbacks.
Would you recommend this book?
Leah: I would absolutely recommend this book.
Becky: I absolutely recommend it!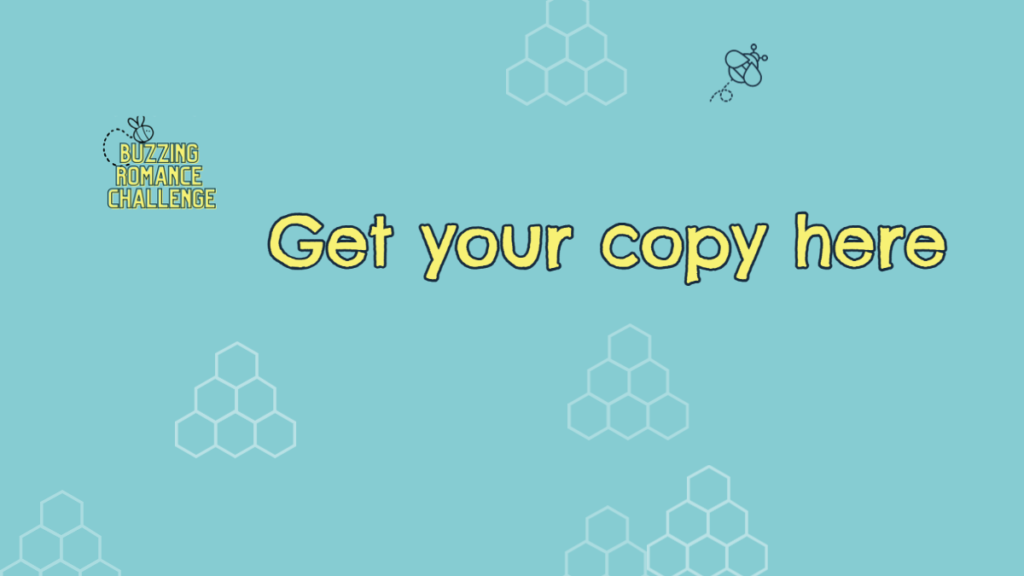 Patreon: https://Patreon.com/bookcaseandcoffee
Facebook: https://Facebook.com/buzzingaboutromance
Instagram: @buzzingaboutormance
Itunes | Spotify | Stitcher | Google | RSS Feed
Music by Cambo