Quick Shot of Romance: Deeper than the Ocean by Julie Ann Walker
On This episode of a Quick Shot of Romance Leah is joined by Lady Sadie. They are reviewing Deeper than Ocean by Julie Ann Walker. This is book 4 in her Deep Six Series.
Note from hosts: This series doesn't read well as a standalone. It is better to read the first 3 books in the series because there is a decent amount of Wolf and Chrissy's story in book 3, and you get a decent amount of chapters in the POV of the next couple.
Synopsis: From Good Reads
New York Times and USA Today bestselling author Julie Ann Walker delivers perfect pulse-pounding romantic suspense! The former Navy SEALs of Deep Six Salvage thought they could retire to the sea and hunt for treasures of the deep, but when trouble comes to visit, there'll be hell to pay.
Ray "Wolf" Roanhorse took one look at Chrissy and knew she was the woman of his dreams. There's a hitch, however. He screwed things up with her. Big time. Now all she wants is to be friends. He'll have to be his most charismatic and charming self if he has any hope of changing her mind. And winning her heart.
Christina Szarek knows all about sexy, brooding men like Wolf. She grew up watching her mother fall for – and be broken by – plenty of them. If she had her way, she'd avoid Wolf altogether. But they're partners in the hunt for the Santa Cristina's legendary treasure. Avoidance is impossible. And the longer she's near him, the more he chips away at the walls she's erected against him.
The danger to Chrissy doesn't only come from her burgeoning feelings, however. There are mysterious players who would see her silenced – for good. And Wolf, with his wicked grin and spec-ops training, is all that stands between her and a date with death in the deep.
Release Date: May 31, 2021
Trope: Friends to lovers; second chance; suspense
Steam Level: 3/5 mid level? It isn't overly sexual or graphic at any point but there are some definitely sexy scenes.

Did you like this book?
Sadie: I liked it – but it isn't my favorite in the series… Also I am counting down to the next one…
Leah: I did like this…I think there is almost too much with the next couple in this book, but since I will continue on with the series it isn't too much of an issue.
Who would typically like the book?
Sadie: I feel like if you like the movie Speed… you like this book. Does that make sense? But honestly – low angst, high suspense fans.
Leah: Fans of quick moving; low angst, high action.
Would you recommend this book?
Sadie: Sure! But don't expect it to be groundbreaking. It is a solid, fun read and doesn't need to be more than that.
Leah: I read this based on Sadie's recommendation and I have already recommended it to multiple people in our hive.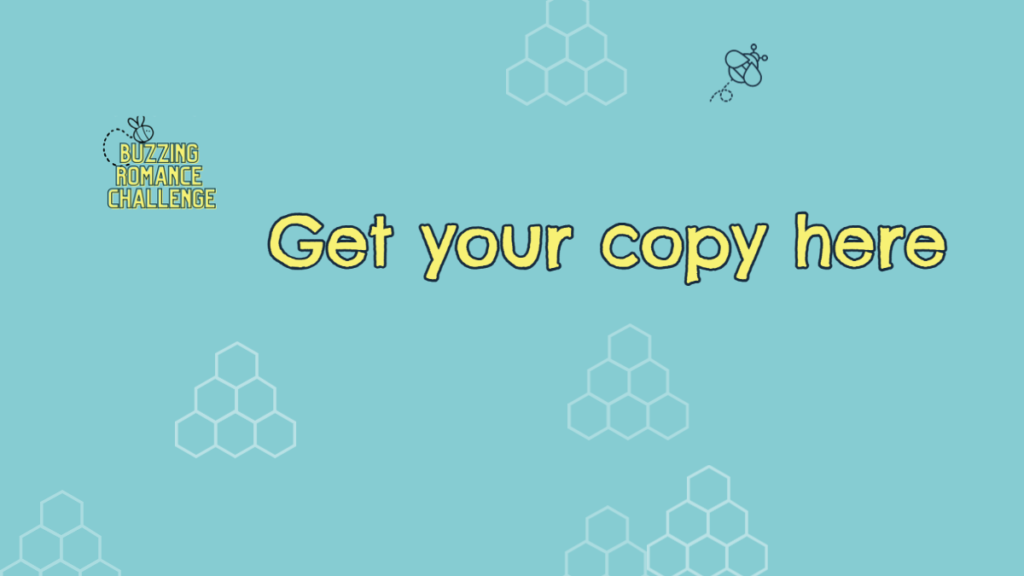 Patreon: https://Patreon.com/bookcaseandcoffee
Facebook: https://Facebook.com/buzzingaboutromance
Instagram: @buzzingaboutormance
Music by Cambo