Quick Shot of Romance: Dangerous Love by Riley Edwards
On This episode of a Quick Shot of Romance Leah is joined by Heather who you can find on Instagram as mnhockeymomreads. They Review Dangerous Love by Riley Edwards. Book 1 of her brand new series Takeback
Synopsis: From Good Reads
Dangerous Love is the latest romantic suspense thriller from USA Today and Wall Street Journalbestselling author Riley Edwards. New series, new steamy, hot heroes. Welcome to Takeback.
One night. No names. Two hearts forever changed.
There wasn't a lot that surprised me. My years in the Navy taught me a lot, my years hunting human traffickers taught me the rest. Meeting a beautiful woman in a bar and spending the night with her should've been a blip on my radar. Instead, I spent years trying to forget her. In the middle of a rescue operation, fate dropped her back into my life, but there was a twist—she wasn't alone.
I lived and breathed romance. I was a true believer in love-at-first-sight-happily-ever-afters. Then I found myself staring at a sexy stranger across a crowded bar, fell in love, and spent six hours living out my wildest fantasies. But I ran when I learned love at first sight stole your breath and left you afraid of a broken heart.
Brooklyn Saunders has a secret to tell. One that will change everything for Rhode. One that will bind them together or separate them forever.
Rhode Daley has one shot at building the family he always wanted. That is, until his life implodes and his worst nightmare comes true. Can he repair what time has broken and save their futures?
Takeback is an off-the-books, special operations task force composed of military contractors and US Marshals. Their mission is simple—to save those who have been taken.
Release Date: June 29, 2021
Trope: One Night Stand; Secret Baby; Suspense; instant connection; second chance
Steam Level: 3

Did you like this book?
Leah: I freaking loved this book. I adored Rhode and Brooklyn. Their connection is amazing. Remy is adorable and I love the fact that he is present in the book.
Heather: YES! LOVED it! Rhode and Brooklyn were so amazing. They have serious chemistry….I like that they are older and have some maturity to make big decisions. They are open and honest with each other. I can't call this a slow burn because there was some serious sexual chemistry and the build up is SOOOO intense. But when it happens HOLY HOT!!!!
Who would typically like the book?
Leah: Susuan Stoker Fans; Anna Blakely Fans; anyone who loves a good instant connection with not a lot of sexy times, but when we get them they are STEAMY
Heather: People who like a mystery show/movie, solidly written book, suspense lovers….those that need a connection between characters and not just the love interests but ALL of the characters.
Would you recommend this book?
Leah: I absolutely will recommend this book to anyone willing to listen to me rave about it.
Heather: 100% I think I already have. I am pretty sure my followers are like what is her new obsession with Riley Edwards….stage 5 clinger!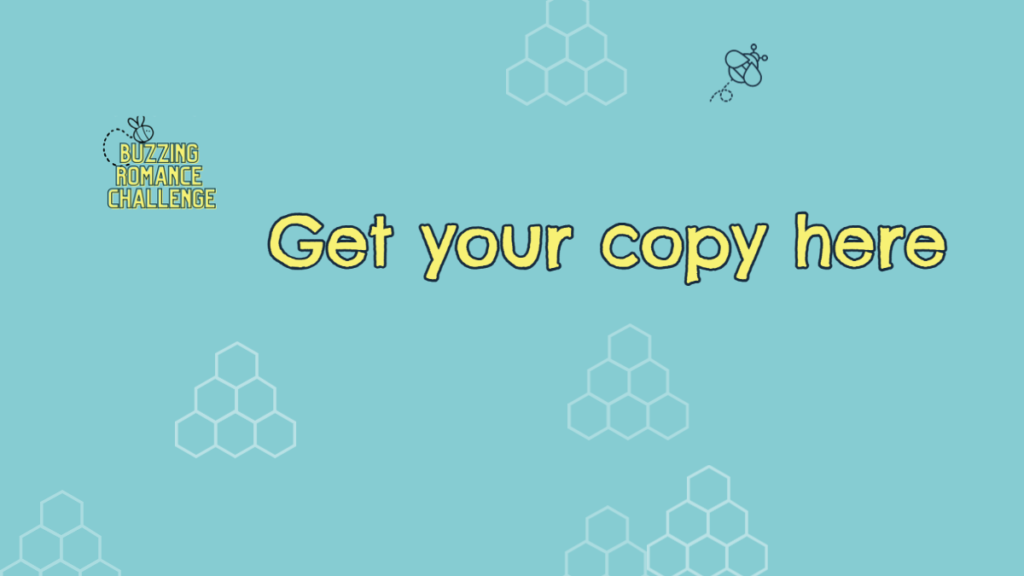 Patreon: https://Patreon.com/bookcaseandcoffee
Facebook: https://Facebook.com/buzzingaboutromance
Instagram: @buzzingaboutormance
Music by Cambo
Itunes | Spotify | Stitcher | Google | RSS Feed