QSR: Seduction in Session by Lexi Blake and Shayla Black
On This episode of a Quick Shot of Romance we are reviewing Seduction in Session by Lexi Blake and Shayla Black. This is book 2 in the Perfect Gentlemen Series. There will be Spoilers!
If you have not listened to episode on Scandal Never Sleeps you will want to go back and listen to that.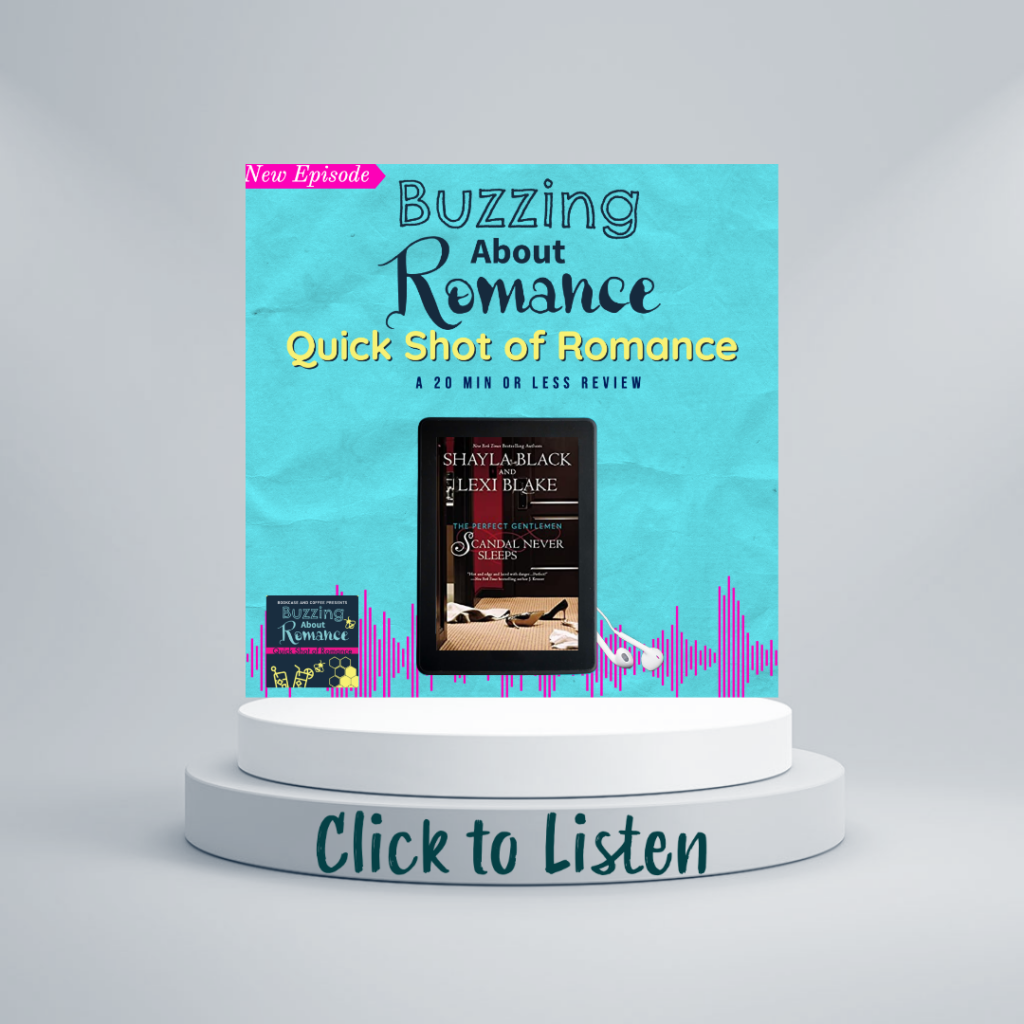 The Perfect Gentlemen Series is a 5 book series with an overarching storyline. This review will discuss book 2 only. This episode will contain spoilers for book 1 and 2. We are recording this before we have read book 3 so you are getting our real time feels on just this book and where we think the story is headed.
Synopsis: From Goodreads
The second Perfect Gentlemen novel from the New York Times bestselling authors of the Masters of Ménage series.
Privileged, wealthy, and wild: they are the Perfect Gentlemen of Creighton Academy. But the threat of a scandal has one of them employing his most deceptive—and seductive—talents…
Recruited into the CIA at a young age, Connor Sparks knows how dirty the world can be. Only when he's with his friends can he find some peace. So when an anonymous journalist threatens one of the Perfect Gentlemen, Connor vows to take down the person behind the computer, by whatever means necessary—even if it means posing as his target's bodyguard.
Publishing a tabloid revealing Washington's most subversive scandals has earned Lara Armstrong the ire of the political scene—and a slew of death threats. To keep herself from ending up a headline, Lara hires a bodyguard, a man as handsome as he is lethal.
When the bullets start to fly, Lara is surprised to find herself in Connor's arms. But as they begin to unravel a mystery that just might bring down the White House, Lara is devastated when she discovers Connor's true identity—and finds herself at the mercy of forces who will stop at nothing to advance their deadly agenda.
Release Date: January 5, 2016
Trope: Deception; Instant Connection; Heroine in Danger; Breeding Kink; opposites attract
Series Name: The Perfect Gentlemen
Type of Series: Series with Overarching Storyline
POV:3rd Person multi
Put out percentage: 44%
Audio narrators if you did the audio book: Kaleo Griffith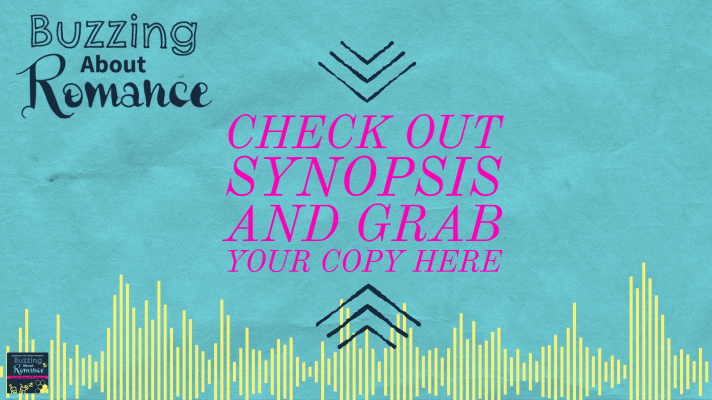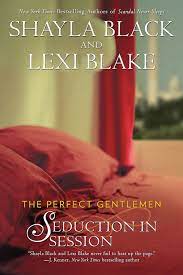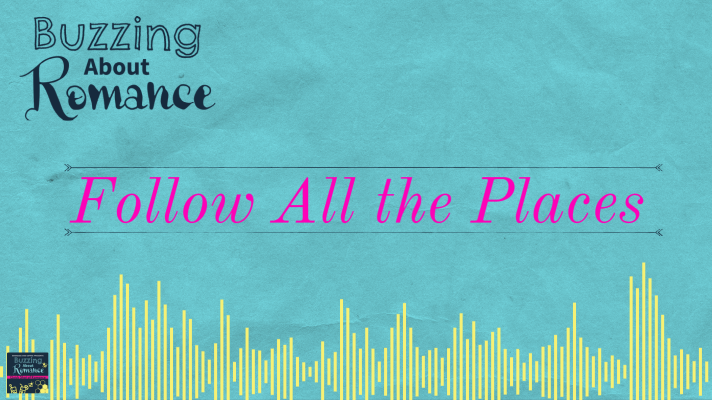 Patreon: https://Patreon.com/bookcaseandcoffee
Facebook: https://Facebook.com/buzzingaboutromance
Instagram: @buzzingaboutormance
Music by Cambo
Itunes | Spotify | Stitcher | Google | RSS Feed