QSR: Scandal Never Sleeps by Lexi Blake and Shayla Black
On This episode of a Quick Shot of Romance we are reviewing Scandal Never Sleeps by Lexi Blake and Shayla Black. This is book 1 in The Perfect Gentlemen Series.
This is a 5 book series with an overarching storyline. This review will discuss book 1 only. We will spoil book one. We are recording this before we have read book 2 so you are getting our real time feels on just this book and where we think the story is headed.
Synopsis: From Goodreads
From the New York Times bestselling authors of the Masters of Ménage series . . .
They are the Perfect Gentlemen of Creighton Academy: privileged, wealthy, powerful friends with a wild side. But a deadly scandal is about to tear down their seemingly ideal lives . . .
Maddox Crawford's sudden death sends Gabriel Bond reeling. Not only is he burying his best friend, he's cleaning up Mad's messes, including his troubled company. Grieving and restless, Gabe escapes his worries in the arms of a beautiful stranger. But his mind-blowing one-night stand is about to come back to haunt him . . .
Mad groomed Everly Parker to be a rising star in the executive world. Now that he's gone, she's sure her job will be the next thing she mourns, especially after she ends up accidentally sleeping with her new boss. If only their night together hadn't been so incendiary—or Gabe like a fantasy come true . . .
As Gabe and Everly struggle to control the heated tension between them, they discover evidence that Mad's death was no accident. Now they must bank their smoldering passions to hunt down a murderer—because Mad had secrets that someone was willing to kill for, and Gabe or Everly could be the next target . . .
Release Date: August 18, 2015
Trope: Billionaire; Instant Connection; One Night Stand; Found Family/Friend Group
Series Name: The Perfect Gentlemen Book 1
Type of Series: Series with overarching storylines
POV: 3rd Person Mutli
Put out percentage: 15%
Audio narrators if you did the audio book: Kaleo Griffith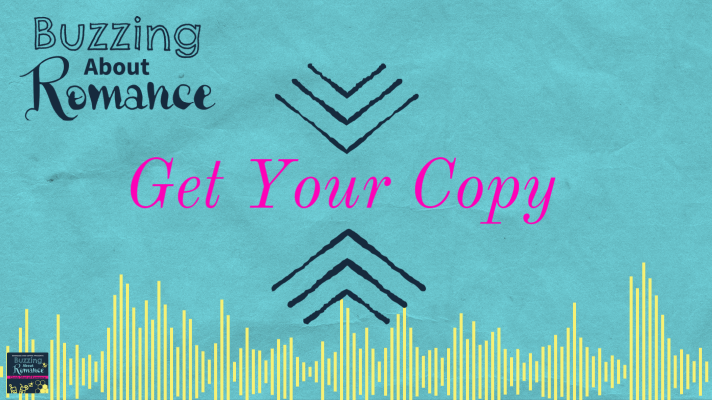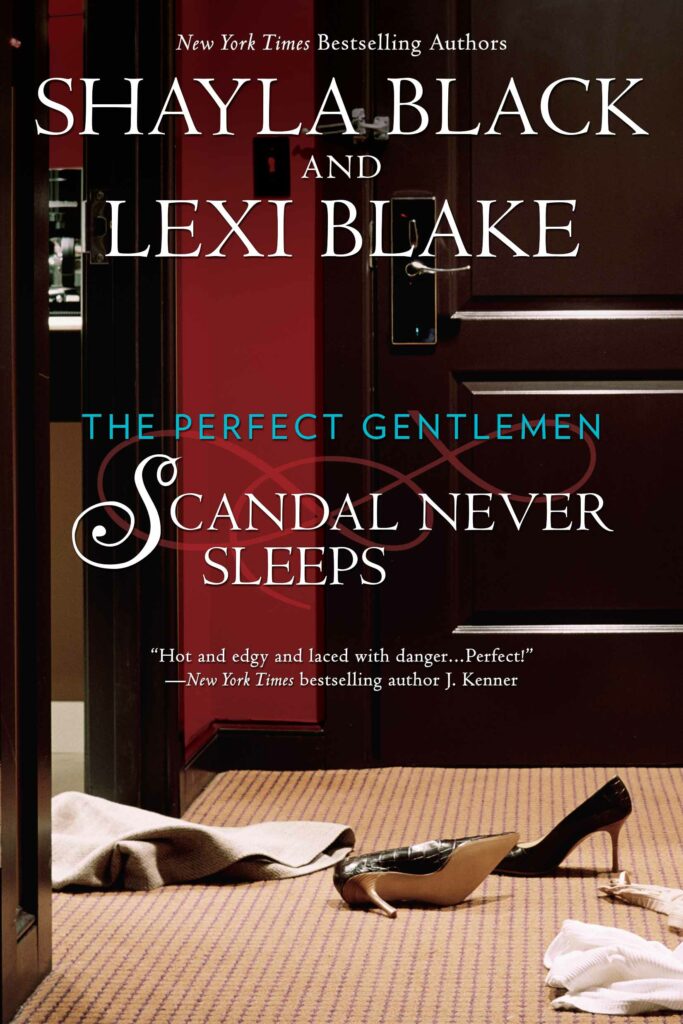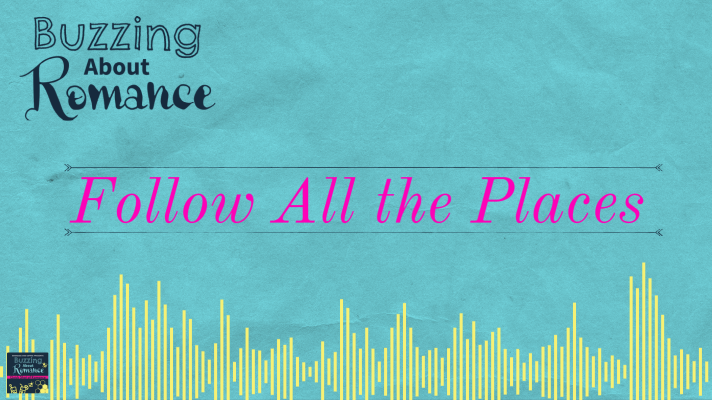 Patreon: https://Patreon.com/bookcaseandcoffee
Facebook: https://Facebook.com/buzzingaboutromance
Instagram: @buzzingaboutormance
Music by Cambo
Itunes | Spotify | Stitcher | Google | RSS Feed