QSR: Ruthless Salvation by Jill Ramsower
On This episode of a Quick Shot of Romance Becky and Heather review Ruthless Salvation by Jill Ramsower. This is book 3 in the Bryne Family Series .
Synopsis
Stormy
I don't seek out gorgeous men with psychotic tendencies,
But damn if they don't have a way of finding me.
Beautifully broken. Endlessly tempting.
Each day at work, my brooding Irish boss acts like he wants nothing to do with me.
And every night, he stalks me like I'm the very air he breathes.
So why haven't I tried to escape him?
Maybe he's not the only one who's a little broken.

Torin
I've never known obsession until now.
I hate the way it feels.
The conflict.
The cravings.
Stormy Lawson consumes my every thought.
I yearn to punish her for being so damn irresistible.
I ache to own her, so I never have to know life without her.
But more than anything, I'm compelled to slaughter anyone who comes between us.

*Ruthless Salvation is the third book in The Byrne Brothers series. Each book in the series features a different couple and can be read as a standalone with a happily ever after, but for maximum enjoyment, follow the recommended reading order.

Content Warning: A dark romance with adult themes, Ruthless Salvation may not be suitable for sensitive audiences. It deals with matters of domestic violence (not between the main characters), pregnancy, loss, and infertility. For a more detailed list of possible content triggers, you can visit the books tab on my website.

A Note from the Author: Take the grumpy/sunshine trope, sprinkle in a little mafia and a whole lot of over the top possessiveness, and you have Torin and Stormy's story. It's heart-wrenching and seductive yet still tender and playful. This one has ALL THE FEELS, so buckle up!

For those of you who are new to me, I write what I'd call "mafia lite." My heroes are hardened criminals with soft spots for their heroines. There may be violence and cruelty in my books, but never between the main characters. Enjoy!
Release Date: September 6, 2023
Trope: Touch Her and Die Vibes, Portector, Hidden Identity, Mafia Romance, NYC, Rescue Romance, Stalker, Mutual Pining, Damsel in Distress ,
Series Name: Bryne Family Series
Type of Series: Interconnected Standalones
POV: dual 1st person
Put out percentage: 22%
Is there a 3rd act break up- No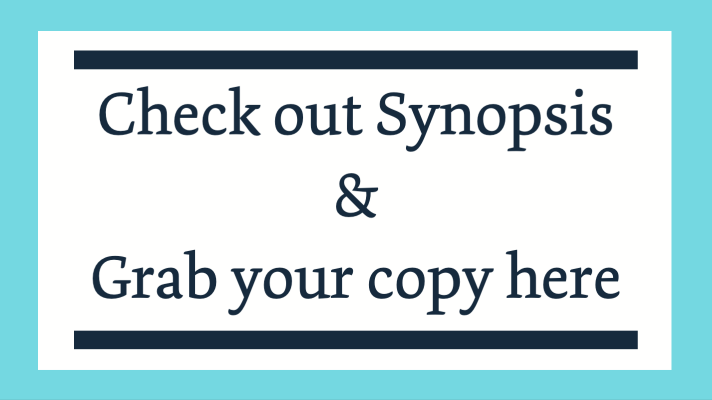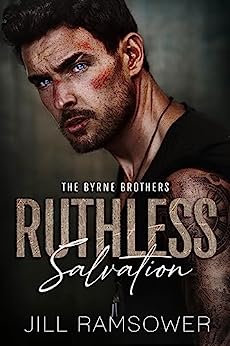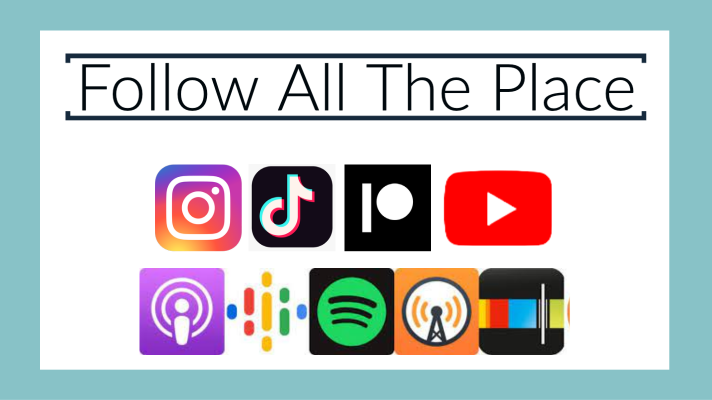 Patreon: https://Patreon.com/bookcaseandcoffee
Facebook: https://Facebook.com/buzzingaboutromance
Instagram: @buzzingaboutormance
Music by Cambo
Itunes | Spotify | Stitcher | Google | RSS Feed