QSR: I Want It That Way by Karen Grey
On This episode of a Quick Shot of Romance Becky and Amanda review I Want it That Way by Karen Grey. This is book 3 in the Carolina Classics.
The synopsis:
Fake relationship? As if.
I don't need a man to complete me, but to get my tubes tied before I turn thirty, I do need a husband.
When the former child TV star turned producing director for the angsty hit drama series currently shooting in my hometown comes to me desperate for a favor, the exchange of my services for his seems like a great idea.
I help him relearn how to drive a car, and he acts as my fiancé for a few doctor's visits.
What could go wrong?

Bingeing 90's TV shows like Seinfeld and Beverly Hills 90210 have you jonesing for a time when email and cell phones were strange new things, and an app was something you ate before the first course? Then this slow burn, fake relationship, entertainment biz romantic comedy is just what the doctor ordered. Perfect for fans of Meghan Quinn and Lucy Score seeking all the feels in a sweet and sexy romance.
Release Date: 5/25/2023
Trope: hollywood-star, audiobook, close-proximity, co-workers, floof-in-charge, found-family, grumpy-sunshine, level-3-steam, marriage-of-convenience, fake-relationship-trope, one-bed, opposites, rom-com
Series Name: Carolina Classics (Book 3)
Type of Series: Standalone
POV: 1st Person Dual
Put out percentage: 53%
Audio narrators if you did the audio book – Amy McFadden and Alastair Haynesbridge
Is there a 3rd act break up Sort of- Dark Moment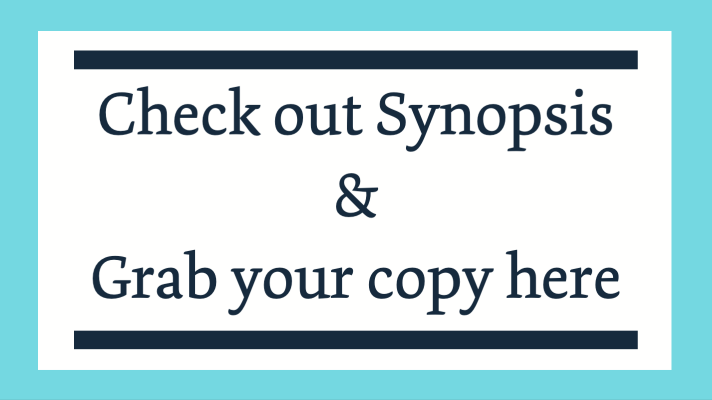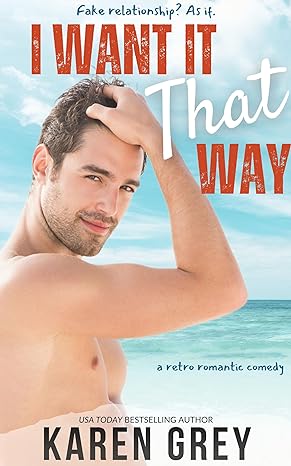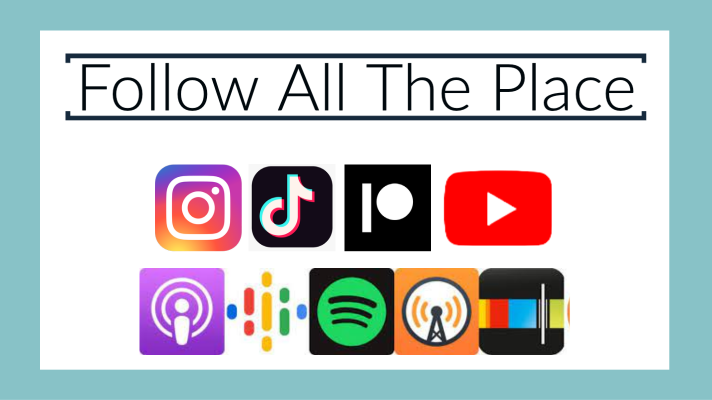 Patreon: https://Patreon.com/bookcaseandcoffee
Facebook: https://Facebook.com/buzzingaboutromance
Instagram: @buzzingaboutormance
Music by Cambo
Itunes | Spotify | Stitcher | Google | RSS Feed