QSR: Relentless Devil by Kylie Kent
On This episode of a Quick Shot of Romance Becky and Jenni are reviewing Relentless Devil by Kylie Kent. This is book 1 in the Sons of Valentino Series. This is a next gen series.
Synopsis: From Goodreads
Maddie
Work, sleep, and sometimes eat.
Rinse and repeat.
That's been my life for the past two years. One struggle after another.
Fighting to keep my sister alive.
Fighting to maintain the strength to not give up.
I had everything under control. I had a routine. Order.
Until a certain Mr. Tall-Dark-and-Handsome turned my world on its axis.
He's relentless. No matter how much I shut him down, he keeps showing up.
Theo
I make it a habit to always get what I want.
Either through brute force or by outsmarting my opponent.
I never lose.
I never hear the words no.
Until the day I walked into a coffee shop and saw her.
Maddie doesn't know who she's dealing with.
She doesn't know just how relentless I am when I want something.
And right now, that something is the mousy brunette glaring at me from behind the counter.
Release Date: December 6, 2022
Trope: Mafia, Insta-love/connection, age-gap, big-city, billionaire, dark, dirty-talker, found-family, hidden-identity, meet-cute, next-gen, opposites, possessive-alpha-hero, raising-sibling,
Series Name: Sons of Valentino
Type of Series: interconnected standalone
Put out percentage: 56%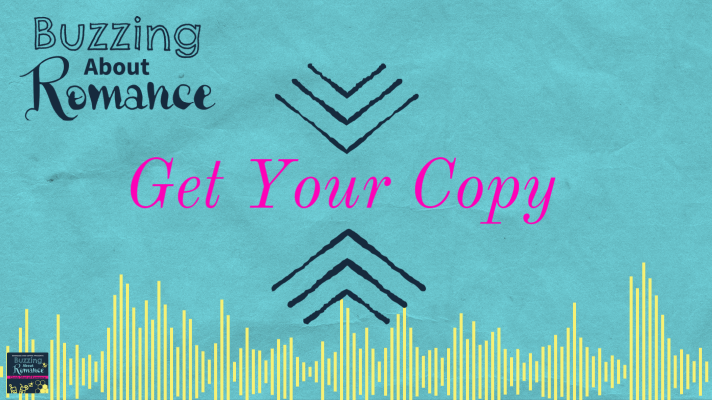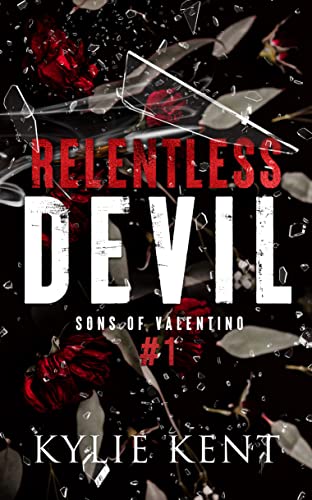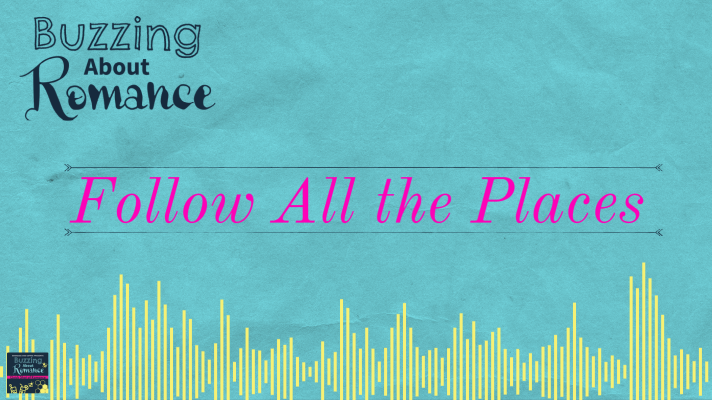 Patreon: https://Patreon.com/bookcaseandcoffee
Facebook: https://Facebook.com/buzzingaboutromance
Instagram: @buzzingaboutormance
Music by Cambo
Itunes | Spotify | Stitcher | Google | RSS Feed