QSR: Her Favorite Jack-o-Lantern by Rebecca Rennick
On This episode of a Quick Shot of Romance Leah and Becky review Her Favorite Jack-o-Lantern by Rebecca Rennick . This is book 2 in the Gummy Bear Orgy Series.
Synopsis
Jack Campbell has just returned to his hometown after eight years away in the army, much to his family's delight, to rent the only place available in town. He quickly appreciates his luck when he meets his new lavender-eyed neighbor.
Sally Smithson is the weirdo among the townsfolk, with her black house and hearse to match. Not many in the small New Hampshire town appreciate her sense of style. It doesn't matter either way to her. She has her two best friends, her cats, and her interior design business, which is all she needs . . .
Until a rather dashing familiarly handsome man moves in next door—her high school crush, Jack—who finds her too enticing to ignore. She's sweet and loves her baked goods but is different from the rest of the country club attending town. And he adores it. She intrigues, captivates, and arouses him. He can't seem to stay away from her. So, when the opportunity to spend more time with her presents itself, he takes it.
When their relationship turns more than friendly, Jack is all in, but Sally is worried they won't fit together. It takes the support of her friends, old and new, to learn how to move beyond the gossip, to accept the affection of a man she thought she could never have.
This is book 2 in the series but can be read as a stand alone, reading book 1 is not required. This book is intended for mature adults 18+ and contains sexually explicit material. For full content warning please go to Rebecca's website.
Release Date: September 5, 2023
Trope: autumn-themed, close-proximity- neighbors , grumpy-sunshine, season/holiday-romance, instant-attraction, meet-cute, opposites, protector, rom-com, small-town, veteran
Series Name: Gummy Bear Orgy
Type of Series: Standalones
POV: 1st personal Dual
Put out percentage: 46%
3rd act break up |No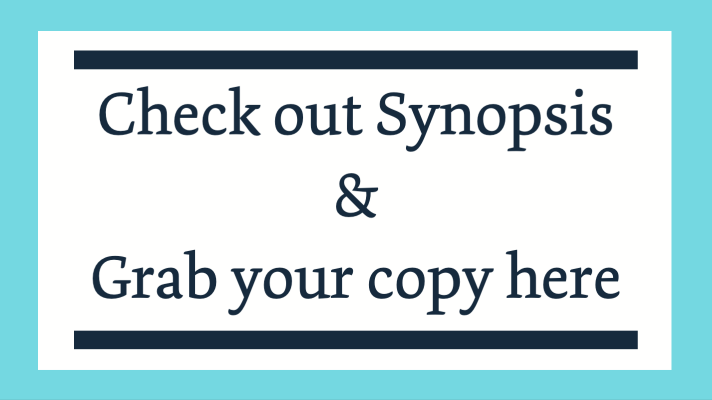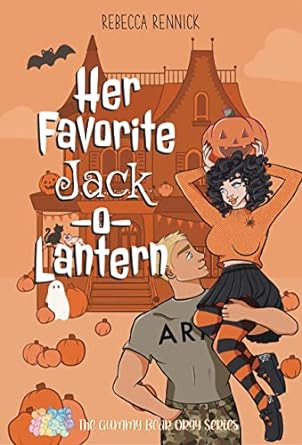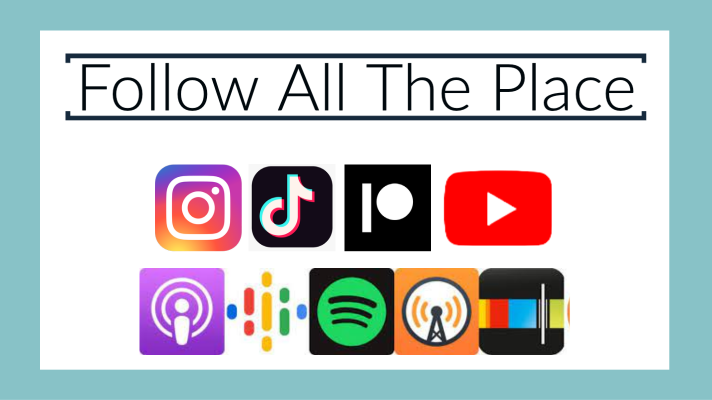 Patreon: https://Patreon.com/bookcaseandcoffee
Facebook: https://Facebook.com/buzzingaboutromance
Instagram: @buzzingaboutormance
Music by Cambo
Itunes | Spotify | Stitcher | Google | RSS Feed